A Sydney woman, Maria Lambroglou, pleaded guilty in court to dealing with proceeds of crime, following a police investigation into the murder of underworld figure Rami Iskander.
Husband and wife, Vincent and Maria Lambroglou, were arrested in October 2022 by police investigating the high-profile murder of Iskander, who was shot dead at Belmore on May 14, 2022.
According to The Daily Telegraph, police allege Vincent organised the getaway cars used by the gunmen who murdered Iskander in May this year.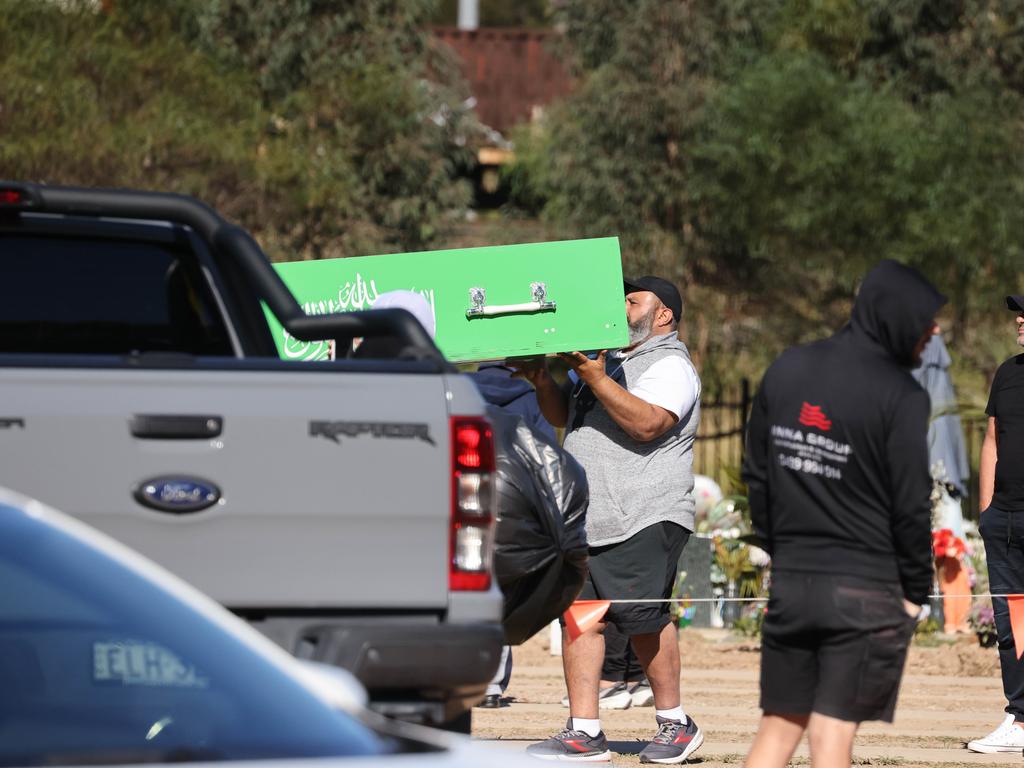 Vincent has since been charged with accessory before and after the fact to murder, involvement in a criminal group and knowingly dealing with proceeds of crime. His case is still before the court and he is yet to enter any pleas to the charges.
Meanwhile, Maria pled guilty to two counts of dealing with proceeds of crime at Sydney's Downing Centre Local Court earlier this month. She is not accused of involvement in Iskander's death.
Maria remains on bail and will face sentencing on September 7.
Source: The Daily Telegraph