Margaret Skagias has been awarded a Community Recognition Statement for her work with CaringKids, a charity dedicated to supplying toys for youth carers.
The award was given for their efforts in raising awareness and providing support to children who provide care for a family member living with a disability or illness.
"Thank you Dr Marjorie O'Neill – Member for Coogee for all your efforts to recognise and support charity work in our community," CaringKids said on social media.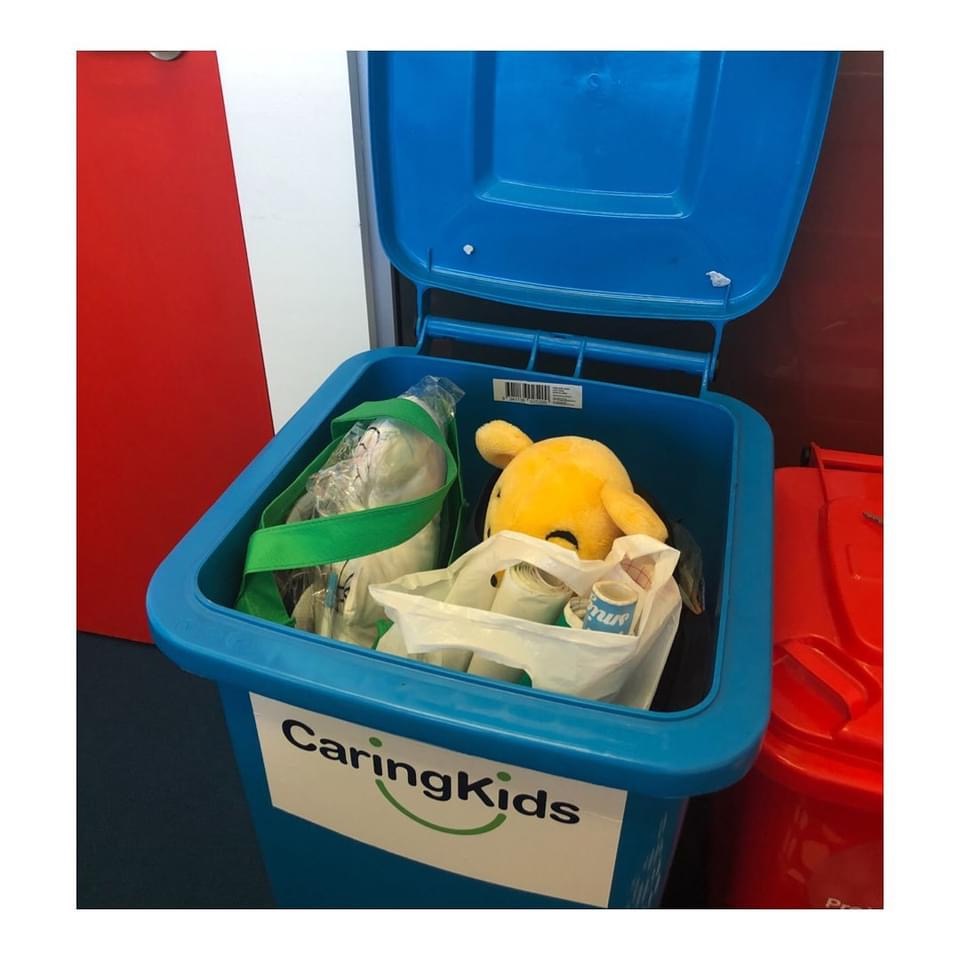 "You have assisted CaringKids to collect donations of toys, games and puzzles for children in need and been a voice championing the recognition and support of children with caring responsibilities."
Margaret Skagias, founder and director of 'CaringKids', was motivated four years ago to make sure that these children are able to enjoy their youth while taking care of their family members from home.
"We've recycled half a tonne of toys over the last three years and our toy boxes have travelled over 50,000 km around Australia," Margaret Skagias said to The Greek Herald.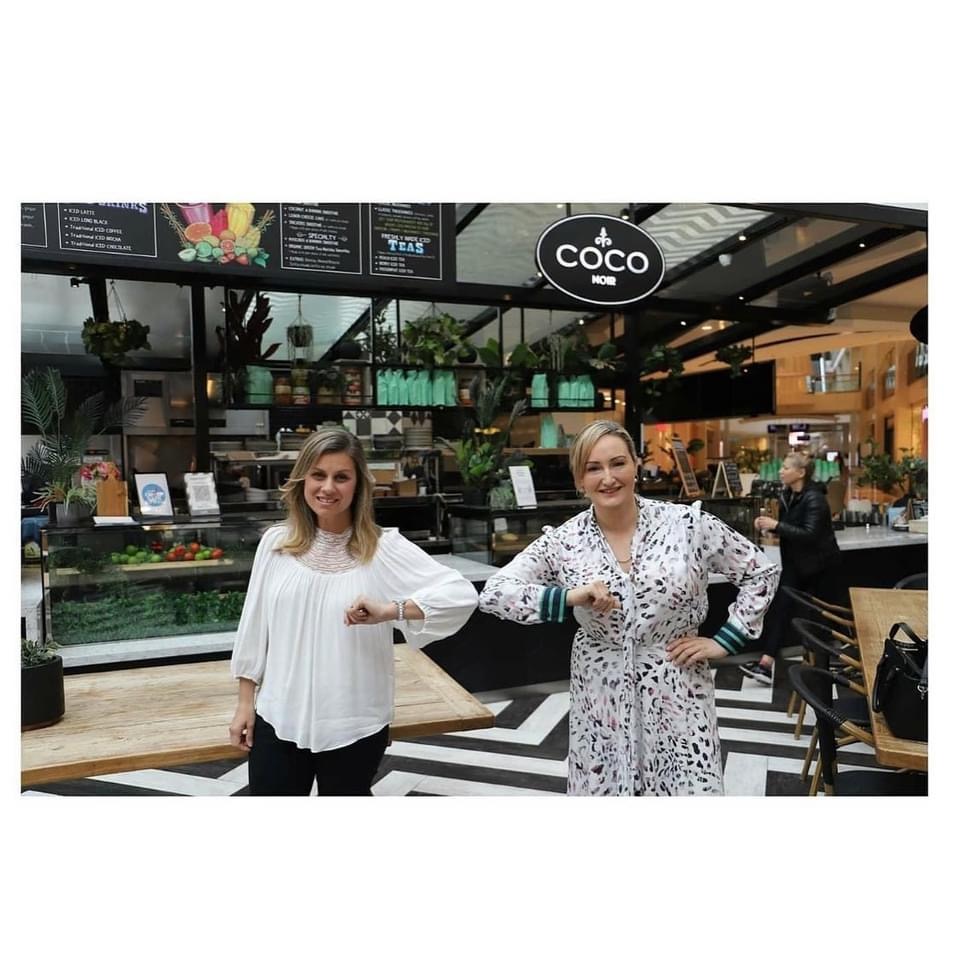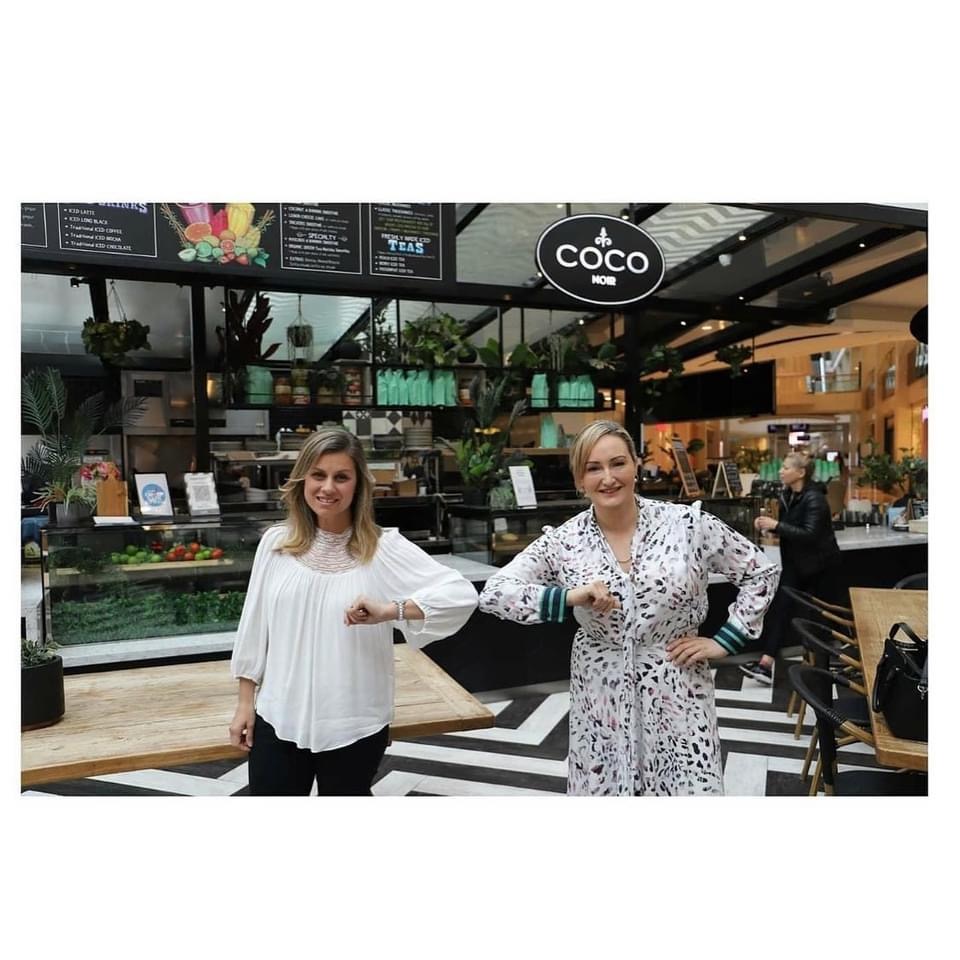 "It's that one moment where you can make that difference"
Community Recognition Statements congratulate or acknowledge the achievements of people or groups in the community, recognise charity work, retirement or honours and award or express words of thanks or condolences.
Donations for CaringKids are received at the Office of Dr Marjorie O'Neill. Find donation guide here: