Jayscen Anthony Newby faced ACT Supreme Court yesterday for the murder of Frankie Victor Prineas, who he stabbed almost 40 times after finding him in bed with a woman he once dated.
According to the statement of facts tendered in court, The Daily Telegraph reports, Newby had been on a night out with friends in Civic before catching a taxi to the woman's home in Charnwood just after 1:00am on January 11, 2020.
Newby grabbed a knife from the kitchen then barged in and attacked the unsuspecting Mr Prineas as the woman begged him to stop.
After leaving the house, Newby drove to his mother's home where he confessed to her, saying he had found the woman "screwing some guy" and that he "got him with a knife".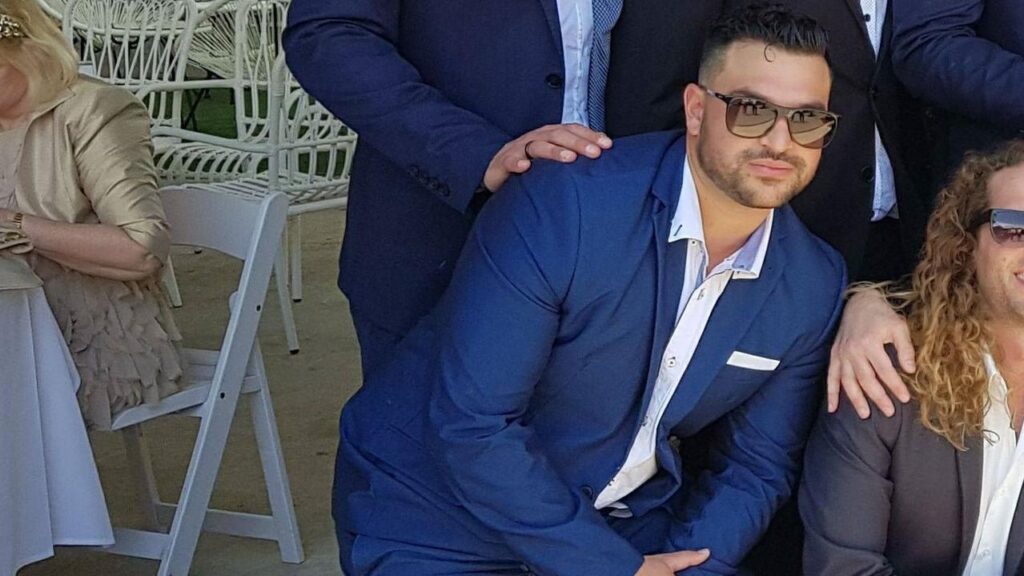 Mr Prineas died just over an hour later at the Canberra Hospital and Newby handed himself into police the next day.
Mr Prineas's family members told the court he was a caring son, brother and cousin who was taken in the prime of his life when he was stabbed to death at Charnwood in January last year.
Mr Prineas's father, Victor Prineas, told the court Newby "deserves no mercy" for killing his son, and should be handed a long jail term.
Mr Prineas's mother, Phillipena Prineas, said her son was popular, loving and had his whole life ahead of him.
"Every fibre in my body aches for my son," she said.
The court heard hundreds of people showed up at Mr Prineas's funeral, and more than a thousand at a memorial car cruise held in his honour.
Newby will be sentenced on June 2.