Amrick Roy, 26, appeared before Melbourne Magistrates Court on Friday, charged with assaulting Penelope Katsavos outside the South Yarra Greek Orthodox Church last Saturday morning.
Reported by The Age, Mr Roy wore a face mask as he appeared before court on Friday, via a video link from custody.
READ MORE: Penelope Katsavos recovers in hospital after attack outside South Yarra Greek Orthodox church
READ MORE: Heartwarming moment Penelope Katsavos is reunited with her husband after brutal attack
Penelope was opening the church in South Yarra at about 6am on March 13 when she was viciously attacked. A man grabbed the 78-year-old's shopping trolley, punched her in the face, pushed her over and kicked her while she was on the ground.
The grandmother-of-six suffered bleeding on the brain in two spots, a fractured wrist and pelvis, as well as some severe bruising.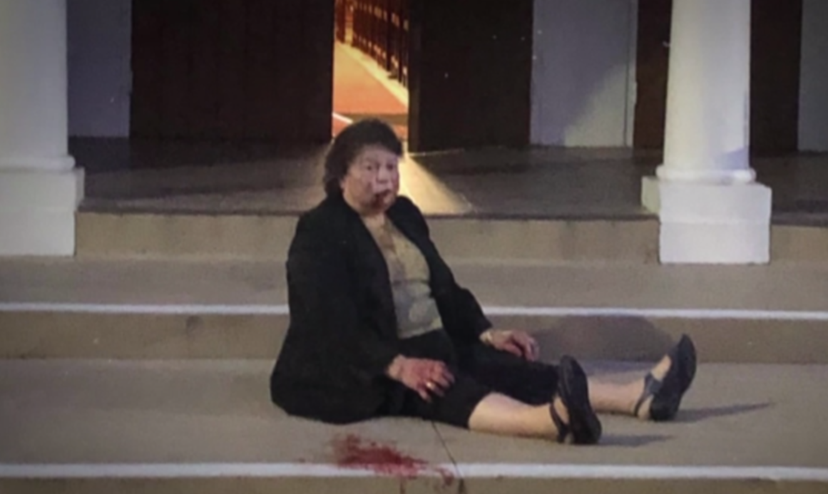 Mr Roy is charged with intentionally and recklessly causing serious injury, robbery and theft.
Charge sheets also allege he assaulted another person in Prahran last Saturday. He faces charges of intentionally and recklessly causing injury over that incident.
His laywer Ellen Murphy said the accused man has never been in custody before. He did not apply for bail.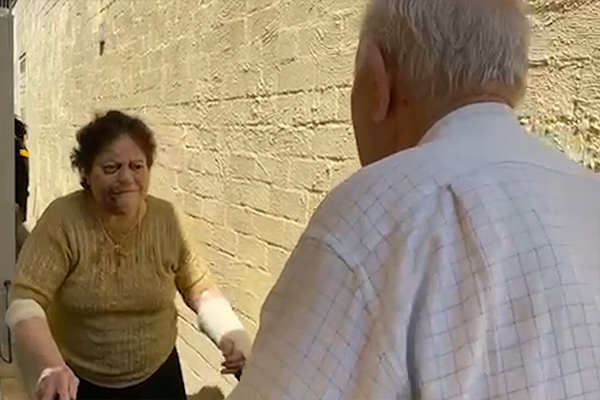 Magistrate Phillip Goldberg remanded him to next face court on June 16.
In recent days, the family have launch a gofundme page which will help purchase "the disability aids that the hospital has loaned her for 6 weeks or things that she may need to alter around her house to allow her to live as independently as possible with her injuries," the page reads.
"Any money above that will be donated to charities that she chooses."