After spending two decades in prison for the murder of her four children, Kathleen Folbigg has been granted a pardon and released from jail.
Folbigg, 55, has served 20 years of a minimum 25-year prison sentence after being convicted in 2003 of the murder of three of her children, Patrick, Sarah, and Laura, and the manslaughter of her first child, Caleb, at the family's homes in the NSW Hunter region.
NSW Attorney General Michael Daley made the recommendation of a pardon this morning to the NSW Governor.
According to ABC, Mr Daley said he made the decision after receiving the preliminary findings of a recent inquiry headed by retired chief justice Tom Bathurst.
In a memorandum outlining his findings, Mr Bathurst stated he had reached "a firm view that there was reasonable doubt as to the guilt of Ms Folbigg for each of the offences for which she was originally tried."
Key points from Mr Bathurst's memorandum to the Attorney General include:
There is a reasonable possibility that three of the children died of natural causes.
In the case of Sarah and Laura Folbigg, there is a reasonable possibility a genetic mutation known as CALM2-G114R occasioned their deaths.
Mr Bathurst was "unable to accept… the proposition that Ms Folbigg was anything but a caring mother for her children."
In relation to the death of a fourth child, Mr Bathurst found that "the coincidence and tendency evidence which was central to the (2003) Crown case falls away."
In relation to Ms Folbigg's diary entries, evidence suggests they were the writings of a grieving and possibly depressed mother, blaming herself for the death of each child, as distinct from admissions that she murdered or otherwise harmed them.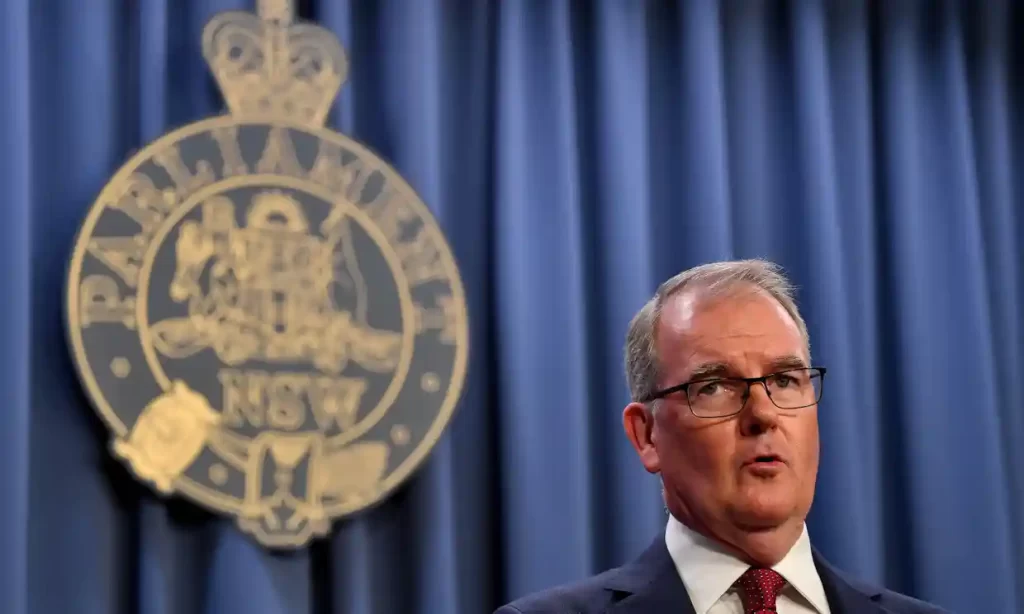 Mr Daley said: "The result today is confirmation that our judicial system is capable of delivering justice, and demonstrates that the rule of law is an important underpinning of our democratic system."
"Given all that has happened over the last 20 years, it is impossible not feel sympathy for Kathleen and Craig Folbigg," Mr Daley added.
"I am glad that our legal system in NSW contains provisions that allow for the continual pursuit of truth and justice."
Bathurst's decision marks the Folbigg case as one of the biggest miscarriages of justice in Australian legal history.
Source: ABC