Sylvania Waters local James Mina pleaded guilty to prohibited drug supply and drug possession after a police raid uncovered large amounts of cocaine in his room at his family's mansion on February 13.
Coming from a Greek and Egyptian background, the Sydney boy was arrested in his Toyota HiLux in the Southgate Sylvania carpark on February 14 and spent six days behind bars.
READ MORE: Sylvania Waters boy James Mina charged with drug possession after police raid
"Investigators located six plastic bags of white powder suspected to be cocaine, five plastic bags of brown granules suspected to be MDMA, empty plastic bags, scales, spoons, scissors, and Glucodin commonly used as a cutting agent for cocaine," police facts stated.
"They also located in the accused's bedroom numerous other plastic bags containing unknown substances, an extendible baton, $2300 in a Louis Vuitton box, 105 Oxandrolone tablets and a box containing a variety of steroids."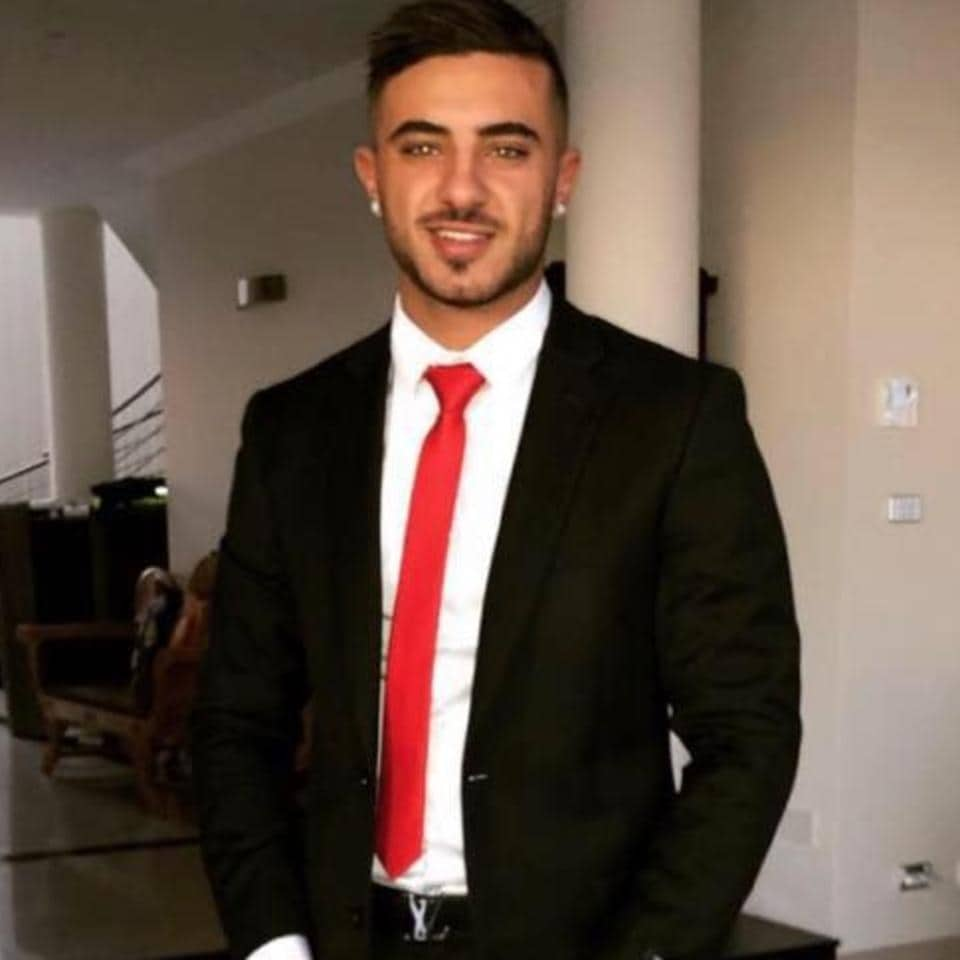 The raid ultimately uncovered 20.48g of cocaine, 4.32g of MDMA, 10.53g of anabolic steroid Oxandrolone, 1.68g of anabolic steroid Mesterolone, 0.78g of dexamphetamine and 21.7g of testosterone.
Mina spent six days behind bars before he was granted bail by Magistrate Les Mabbutt at Sutherland Local Court. His parents, sister and a family friend collectively put a $1.2 million investment property and $15,000 cash on the line in exchange for his release on bail.
Mina was set to fight the charges at a hearing but instead pleaded guilty to prohibited drug supply and prohibited drug possession.
The court will also consider seven other counts of prohibited drug possession as part of the sentencing proceedings at Sutherland Local Court on September 17.
Mina is employed full time as a trainer at Fitness First but he also works as a party promoter with his own company – MisdeMina.