Restoration works on the medieval fortifications of the Greeks Gate found in the city of Mdina, Malta has begun, Times of Malta reported.
The architect responsible for the restoration works, Maria Roberta Mallia, said the project will consist of cleaning facades from biological growths, removing cement render from the walls and repairing deteriorated stones from within the gate.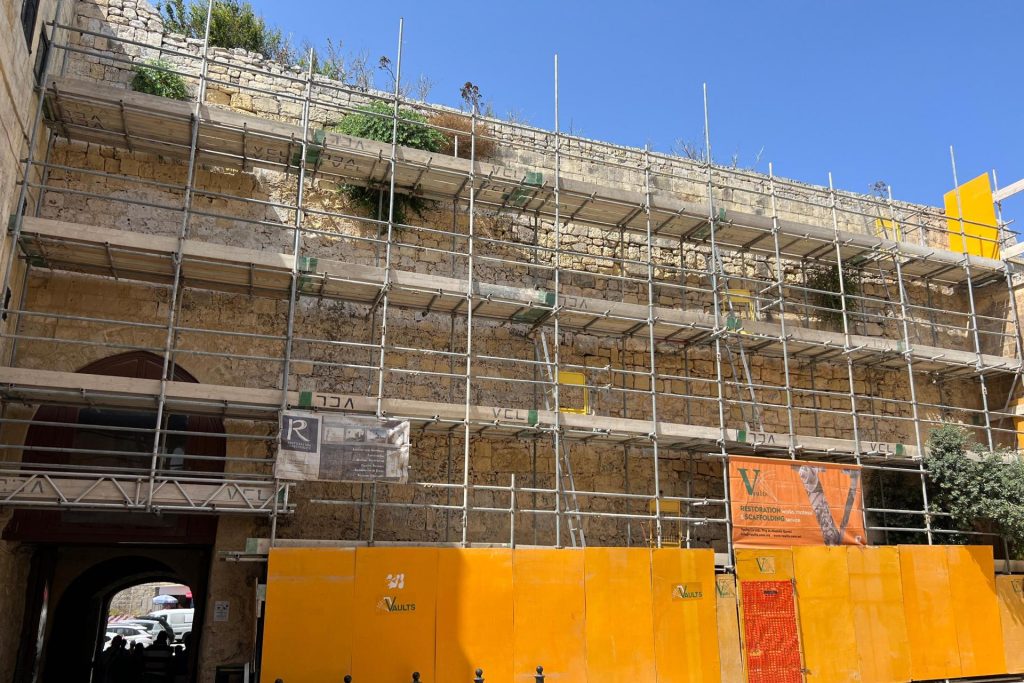 The Greek Gate is recognised as the second most important entrance to Mdina and was built during the medieval period.
Its location near St Nicholas Chapel in Malta has led to speculation that a large Greek community was living there at the time.
The restoration and preservation division expect that works will be completed by November and will safeguard Mdina's history.
Source: Times of Malta