House prices rose 2.2 per cent in May and more than 10 per cent since the pandemic hit, the latest CoreLogic data shows.
The news isn't all positive, UBS chief economist George Tharenou warns, expecting that macro-prudential regulation will be in place by October to eventually slow the boom down.
"We expect the boom to continue until there is a policy response, which we still think is most likely to be macro-prudential tightening, rather than RBA rate hikes or federal government policy/tax changes (in contrast to New Zealand)," he wrote.
Tharenou is one of Australia's most senior economists who predicted the five-to-ten per cent price rise in January.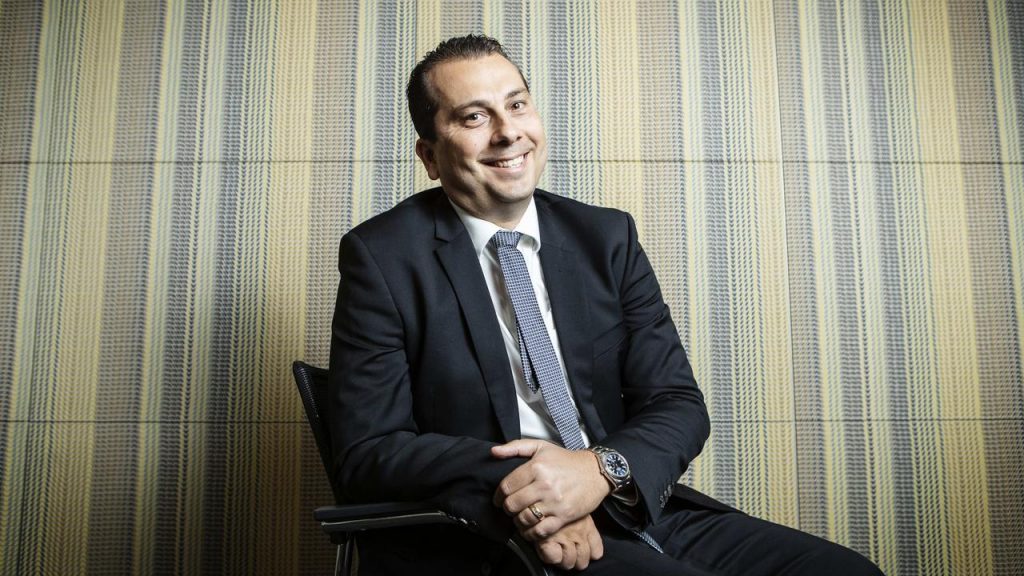 He adds that the Australian Prudential Regulation Authority (APRA) will be watching closely for any signs of deteriorating credit quality, including a rise in mortgages and debt-to-income ratio lending examples, as the market booms.
His analysis followed CoreLogic's data this week, adding that the market is on track to hit 15 per cent annual growth within "a matter of months".
Effie Zahos, Canstar money expert, urges borrowers to refinance their loans before interest rates rise as variable and short-term fixed mortgage rates remain at or near record lows.
"Focus on knocking off your home loan debt before 2024, when the Reserve Bank has said it's likely to increase the cash rate for the first time in 11 and a half years."
Canstar estimates Australian homeowners could slash over $15 billion from their annual interest bills if they all refinanced.
"The dilemma for mortgage holders is not so much trying to secure a cheap rate but more so paying off as much as they can now to secure themselves a buffer before rates do go up," Zahos says.