Just hours after an agreement to cancel military activities planned on each country's respective national holidays, Turkey announced that it would go ahead with planned military exercises scheduled on Greece's OXI Day.
This announcement breaks the moratorium announced by NATO Secretary-General, Jens Stoltenberg, on Friday.
After Greece scheduled military exercises on October 29, Turkey's Republic Day, Turkey announced its own military exercises on October 28, Greece's OXI Day.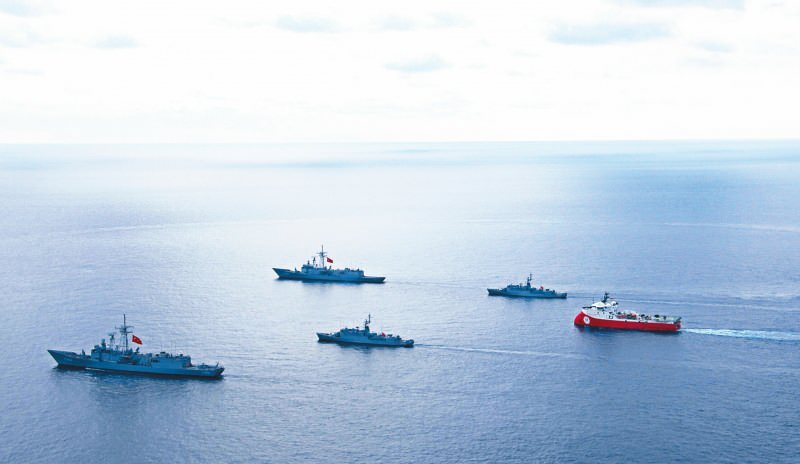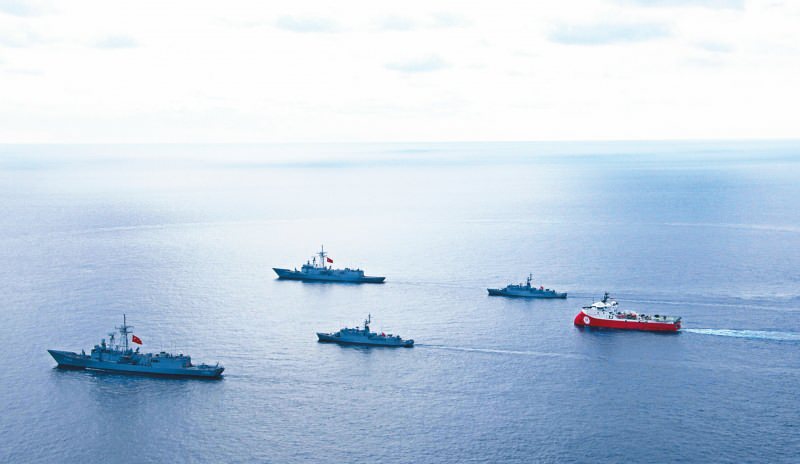 READ MORE: Turkey extends exploration in Mediterranean waters as Greece issues counter-Navtex.
Both countries initially agreed to cancel the provocative exercises in hopes of facilitating better relations between the neighbors and NATO members.
Speaking to the international press after meeting via video conference with Greek and Turkish representatives, Stoltenberg expressed optimism about reducing tensions after military exercises were canceled by both countries.
"These are steps in the right direction, they help to reduce the risks of incidents and accidents," he added, expressing hope that the move would have a positive effect on German-mediated efforts to ease tensions between the two NATO members.
Turkey broke the agreement hours later, however, releasing an official navigation warning (NAVTEX) for naval exercises in the eastern Mediterranean on October 28.
For months, tensions have been boiling in the eastern Mediterranean as Turkey has repeatedly violated the sea borders of Greece and Cyprus in search of energy reserves.
READ MORE: Greece, Cyprus and Egypt call on Turkey to stop "imperial fantasies" and join them.