Holocaust Remembrance Day, which observes the 76th anniversary of the liberation of the brutal extermination camp Auschwitz, was marked by Greek leaders on Wednesday.
Greek President, Katerina Sakellaropoulou, laid a wreath on Athens' Holocaust Memorial and later gave a speech, emphasising that memory of the crimes committed by the Nazis during the Holocaust was necessary to prevent "the onslaught of evil."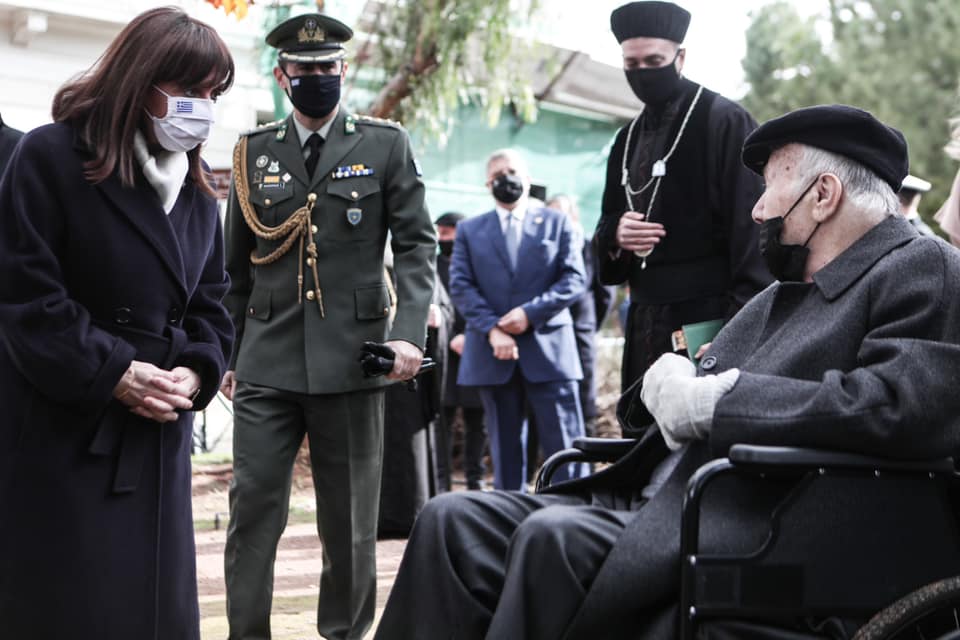 "The Holocaust is the most extreme manifestation of evil in human history and the most painful legacy of the twentieth century," Sakellaropoulou said in her speech.
"Cultivating historical memory, safeguarding [society] against hate speech and being vigilant in safeguarding democracy and human value are a bulwark against the onslaught of evil."
For his part, Greece's Prime Minister, Kyriakos Mitsotakis, met with the first-ever Jewish Mayor of Greece, the Mayor of Ioannina, Moses Elisaf, to mark the occasion.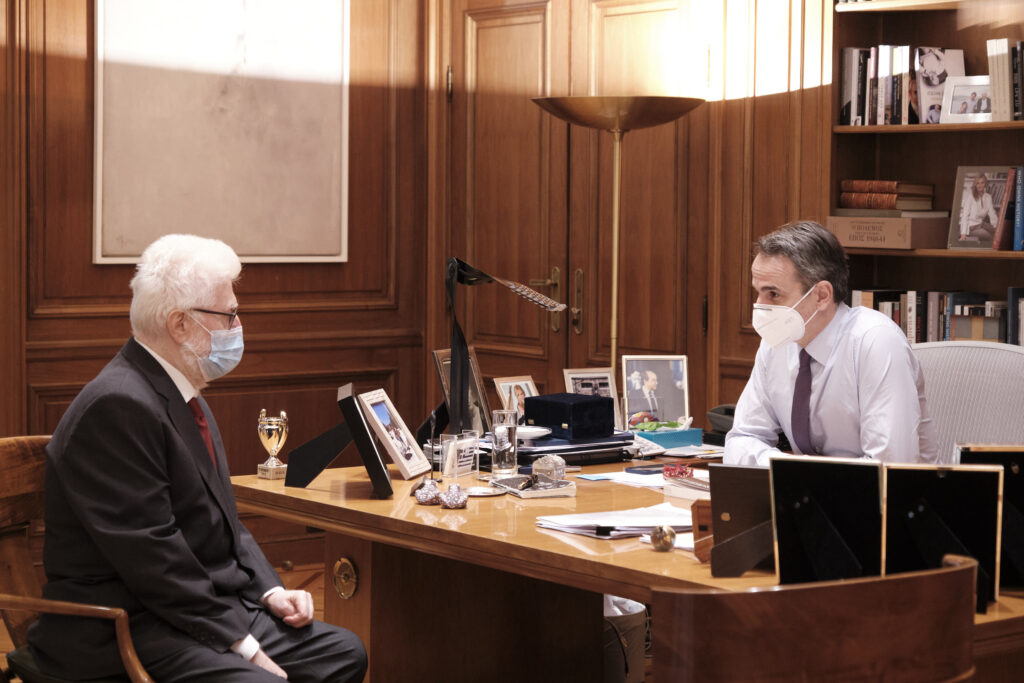 Mr Elisaf briefed Mitsotakis on the history of the Israeli communities of Epirus, making special mention of those who survived the atrocity of the Nazis, among them his 97-year-old aunt, Chrysoula Elisaf.
Mitsotakis later called for vigilance against 'absolute evil' on Twitter.
"Freedom, reason and dignity… The very nature of man were murdered at Auschwitz," Mitsotakis tweeted.
"We honor the memory of Jews and particularly of Greek Jews that lost their lives in the Holocaust. Memory must translate into constant vigilance and action against the Absolute Evil."