It's a new year and Greece is already smashing records. According to data from the National Observatory of Athens released on Monday, January has already proven to be Athens' hottest month in at least 160 years.
In early January, temperatures in Greece's capital city ranged from 18.3 degrees Celsius to 12.1 degrees Celsius, with an average temperature of 14.8 degrees Celsius.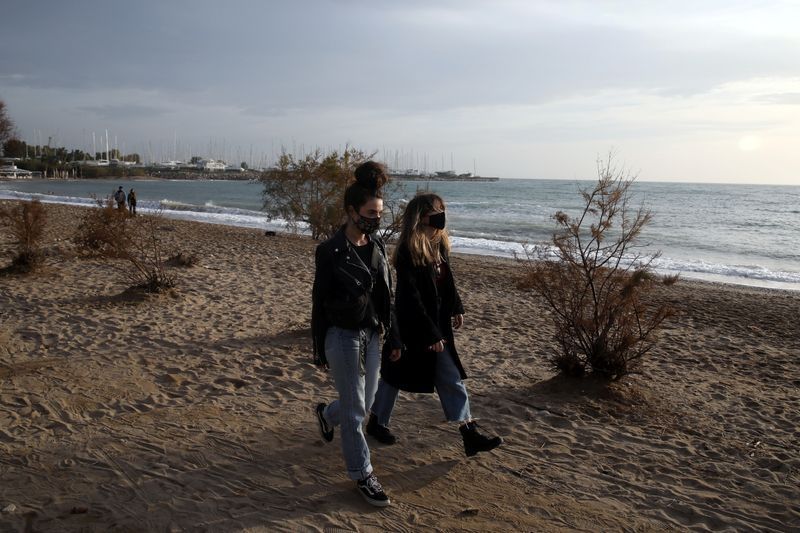 On January 9 specifically, Athens recorded its hottest day in 160 years, with temperatures reaching 22.2 degrees Celsius.
According to Greece's METEO weather service, January's temperatures are as much as 15 degrees Celsius higher than normal for this season, which is traditionally the coldest time of the year.
The country is reveling in this unseasonably warm winter weather, with many Greeks rushing to the beach in an effort to cool off and get out of the house during lockdown.
Last year, along with 2016, was already the hottest year on record in Greece, attesting to the devastating impact of climate change on global temperatures.