Greece is transferring hundreds of migrants from a camp on Lesbos island to mainland facilities, as part of efforts to ease overcrowding during the coronavirus pandemic.
According to police officials, 395 migrants were moved from Moria camp on Sunday evening and will arrive at Piraeus port in Athens on Monday morning.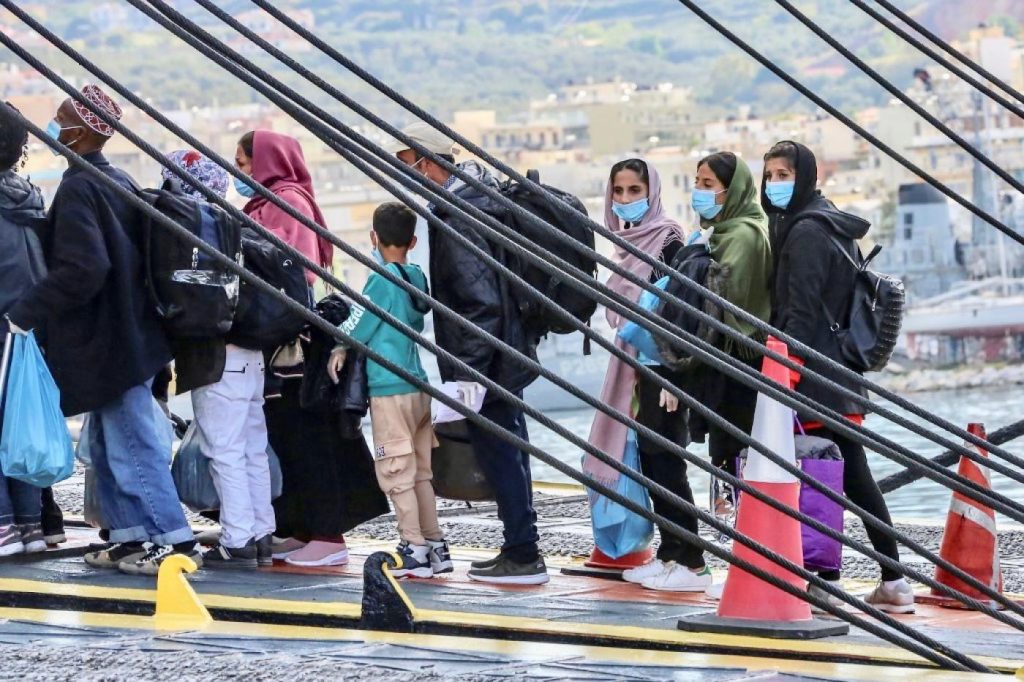 This is the first massive transfer of migrants from the overcrowded camp since the start of lockdown, which was imposed by the Greek government on March 23 amid the COVID-19 crisis.
READ MORE: Doctors launch #SOSMoria initiative to evacuate Greek refugee camp.
The move comes in the face of calls from the European Union and non-governmental organisations for Greece to 'act immediately' to ease the pressure in camps on its Mediterranean islands.
Although Athens had initially opposed this move, citing the limited number of cases in the camps, Greek Migration Minister, Notis Mitarachi, recently said the government now plans to move around 2,000 migrants from camps.
"The goal is to transfer about 2,400 from island camps to mainland Greece," Mr Mitarachi stressed.
As of Sunday, Greece had 2,626 confirmed cases of the virus, with 144 deaths.