Greece will receive an additional 42.2 million euros in funding from the European Union (EU) for two migration programs, the Greek Migration and Asylum Ministry said on Monday.
According to Ekathimerini, the programs are for the protection of unaccompanied minors in Greece, and enforcing electronic surveillance at the borders by police.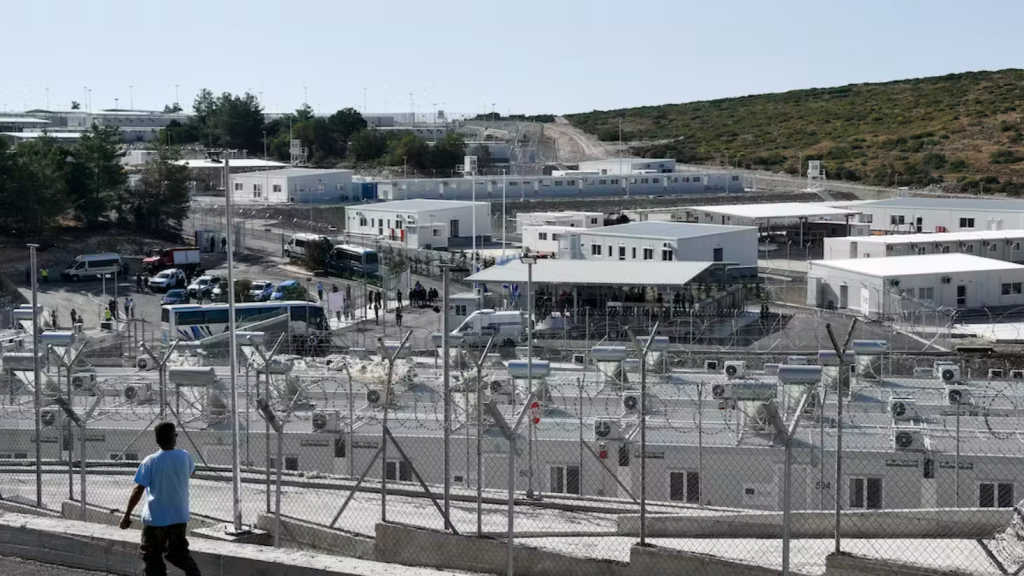 The first proposal for unaccompanied migrant minors, named 'Pyxida,' envisages five centres nationally for specialised mental health services, legal assistance, targeted services to boost high school retention rates and services for unaccompanied minors who have reached adulthood (aged 18-21) and are not under a protection plan.
'Pyxida' will be included in the Asylum, Migration, and Integration Fund (2021-2027), with 90 per cent co-funding by the EU. 
The second approved proposal will cover the cost of buying 27 incident management mobile centres (MIMC) for land border patrols and surveillance of non-accessible areas. 80 per cent of the program will be co-funded by the EU.
Source: Ekathimerini.