Greek authorities have confirmed the state has collected a total of €4,253,700 ($7.6 million) in fines issued for violations related to the bans on movement and opening of businesses during lockdown.
In order to contain the spread of COVID-19, the government suspended the operation of shops and businesses on March 12 and imposed lockdown and movement restrictions on March 23.
According to data from the Hellenic Police (ELAS), there were 17,385 violations during that period, with fines of 150 euros ($270) on individuals, bringing in 2.6 million euros ($4.7 million) in 12 days from people flouting the restrictions.
The 330 businesses that stayed open were also whacked with fines of 5,000 euros ($9,000) for each incident, bringing in another €1.6 million ($2.8 million).
Most of these violations were recorded in the region of Attica, followed by Thessaloniki, the Ionian Islands and Western Greece.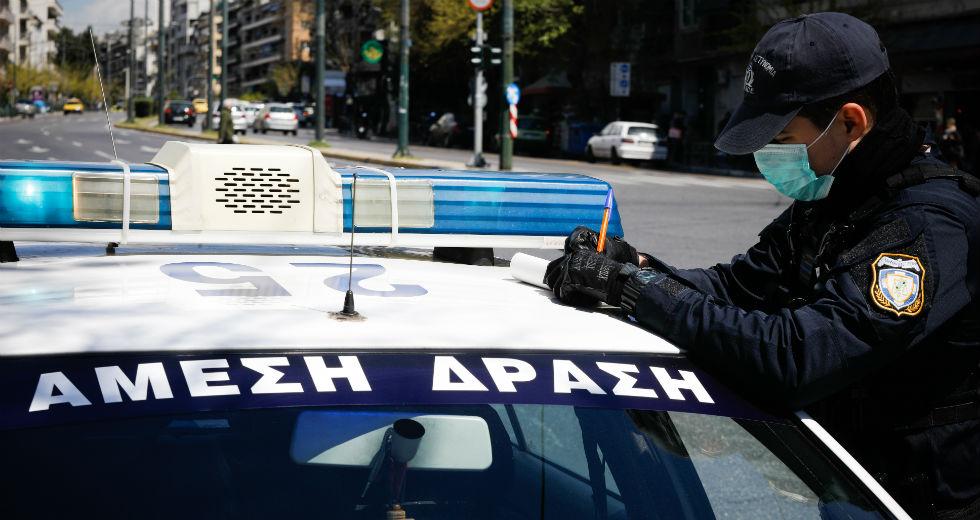 Spokesperson for the Greek Police, Ioanna Rotziokou, said that despite the "total amount of fines imposed throughout Greece amounting to 4,253,700 euros," the majority of citizens continue to comply with the coronavirus measures.
"It is significant that the majority of citizens have complied with the measures implemented to avoid and limit the spread of the coronavirus and for this, the Hellenic Police thanks them sincerely," Ms Rotziokou told the state-run Athens-Macedonian News Agency (ANA-MPA).
"The measures aim at protecting the health of citizens and not their punishment."
Government officials have said that the bulk of this revenue will be spent on bolstering the public healthcare system that was decimated with budget cuts during a nearly decade-long economic and austerity crisis.