The Governor-General, His Excellency General the Honourable David Hurley AC DSC (Retd), has accepted the Government's advice to appoint the Hon Justice Emilios Kyrou AO as a Judge of the Federal Court of Australia and as President of the Administrative Appeals Tribunal (AAT).
Justice Kyrou's appointment to the Federal Court commenced on June 8 and his appointment as AAT President commences today.
On 16 December 2022 the Australian Government announced it would replace the AAT with a new administrative review body.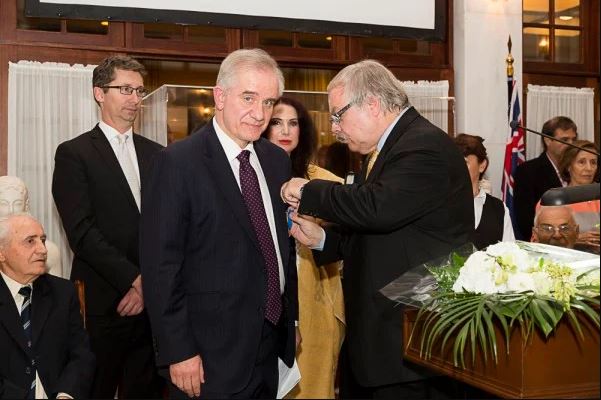 Justice Kyrou's appointment as President of the AAT is an important step in the Government's reform of Australia's system of administrative review.
As President, Justice Kyrou will lead the AAT through this important reform. He will be the inaugural president of the new administrative review body, once established.
On behalf of the Australian Government, Hon Mark Dreyfus KC MP congratulates Justice Kyrou on his appointment. He would also like to again thank the Hon Justice Susan Kenny AM and the Hon Justice Berna Collier for their service as Acting AAT President in recent months.