Prince of Wales Hospital Craniofacial director Dr Mark Gianoutsos has warned against using shopping centre lip filler injection clinics, saying they are preying on social media obsessed young women.
The leading plastic surgeon said cheap credit services like Afterpay are fuelling the abnormal sized lip trend.
"Particularly in the filler market, there are a lot of people who are driven to have injections and people who go and put it all on Afterpay in the shopping malls," he said.
Lip fillers became popularised in 2015, when Kylie Jenner admitted that her plumped lips were the result of fillers, after intense media and fan speculation.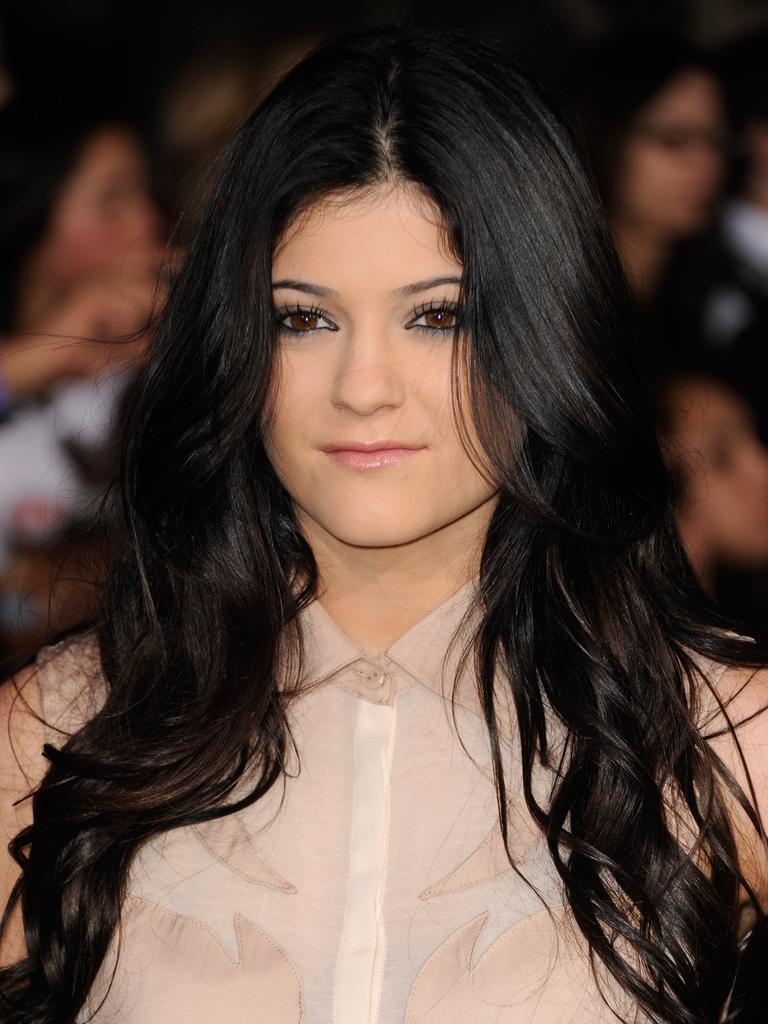 On an episode of Keeping Up With The Kardashians, she said: "I have temporary lip fillers. It's just an insecurity of mine, and it's what I wanted to do."
Although popularised by mainstream celebrities, the trend has become ubiquitous with Instagram influencers.
"There are elements of that which are predatory on people who do live their lives through other people's social media accounts," Dr Mark Gianoutsos adds.
Dr Gianoutsos warned unscrupulous operators were providing lip filler services to people who did not need them with any counselling about having injections.
"You can see the results of that when you walk down the street and see what I would argue are people with very overfilled lips," he said.
"It is often bizarre looking faces and appearances … I think it is a degree of body dysmorphia but it is largely social media driven."
Psychologist Janine Rod said she had numerous patients who suffered with body image issues which she said came through social media because of the saturation of images which are edited beyond recognition of the original person.
"Abnormal has become normal because our sense of what is normal is so skewered," she said.
"Their views are so distorted and then they look at their girlfriends who are all doing it so it becomes normal."
Sourced By: News Corp