Melbourne conwoman, Athena Razos, is facing new allegations over her involvement in a $520,000 loan that was never repaid, according to a report by The Age.
Over three decades, Mrs Razos is known to have used more than a dozen aliases to defraud, embezzle and steal from several prestigious law firms, along with major banks, credit card companies and her former husband.
Now, an 86-year-old female associate of Mrs Razos, who has dementia and other medical conditions, faces eviction from a home she purchased in Hawthorn, Victoria in 1973.
According to documents filed in the Victorian Supreme Court on May 11, the elderly woman's property was used as security to take out a $520,000 loan by a company owned by Mrs Razos' husband, with a monthly interest rate of 24 percent.
The sale of the woman's Hawthorn home was required within eight weeks of default.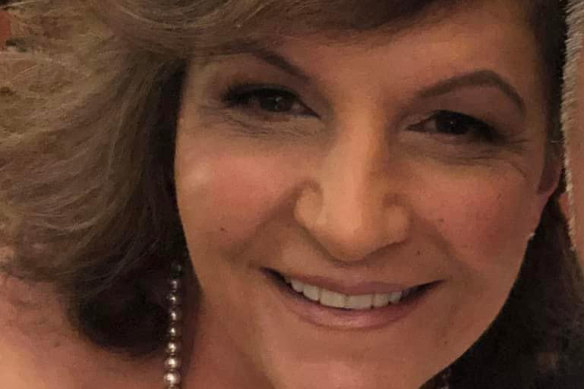 The Age has reported that no repayments were ever made and the debt accrued to more than $725,000.
The lender, Hastings Capital Australia Pty Ltd, has since launched legal action against the company owned by Mrs Razos' husband and the elderly woman.
At current, Suzanne Lyttleton Lawyers, acting for the 86-year-old, has filed a counter-claim saying their client wasn't capable of "understanding the nature of what she was doing in signing the guarantor documents and Hawthorn property mortgage."
They said Mrs Razos and her husband "acted unconscionably and contrary to general law" and moved to have the loan agreement voided.
When contacted by The Age, Mrs Razos said she was unable to discuss the legal dispute. Mr Razos said he had not received the counterclaim and was unable to comment on the allegations.
Source: The Age