The death toll from Storm Daniel has tragically reached 17 in Thessaly, Greece. Police sources have confirmed through DNA laboratory tests that the two bodies discovered last week belong to the Austrian couple who had been missing since September 7 in Pelion.
The woman's body was found in the sea area of Theotokos beach, located south of Pelion, while the man's body was discovered in the sea area of Myrtia, Pelion, by the diligent efforts of the Coast Guard, according to amna.gr.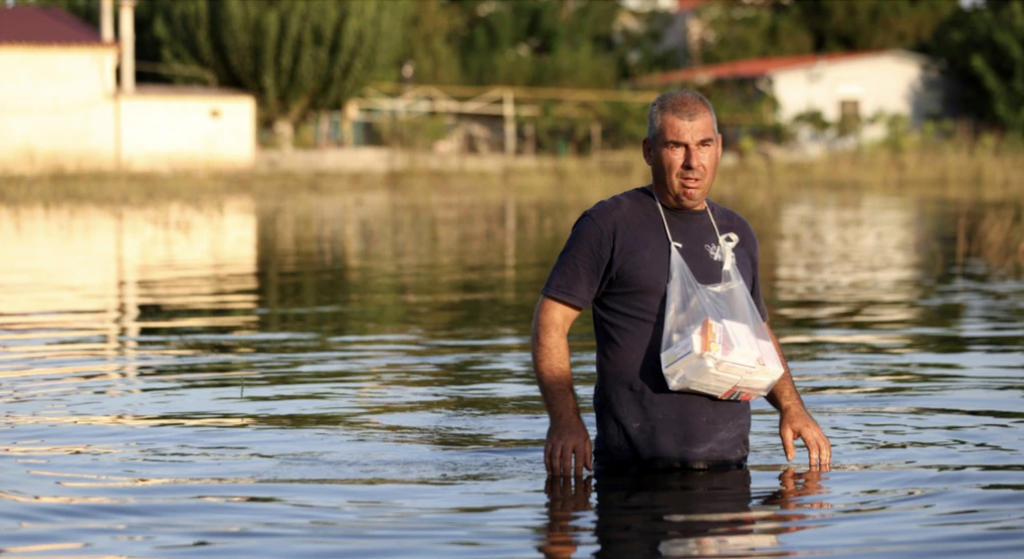 The couple were said to be on their honey moon and died after torrential rains swept away the house they were staying in.
Read more: Health hazards rise in Greece flood zones
Source: amna.gr