A recent push has been made to bring the new 'Amalfi Beach Club' to Bondi's shores as beach clubs in Victoria and South Australia enjoy successful summers.
The new beach club was proposed by Bondi local Janek Gazecki who aimed for a November 2020 opening, yet was knocked back in May last year.
The club would replicate famous beach clubs found in Greece and Southern Europe, covering around two per cent of the iconic beach, near Roscoe St for the summer. The area will be able to hold up to 100 guests at a time who can choose between the 10 cabanas, four booths or 20 sun lounges.
According to the Amalfi Beach Club Facebook page, the opening of St Kilda's West Beach Pavilion, along with The Moseley Beach Club in South Australia, means that now is the perfect time to bring it to Australia's most well-recognised beach.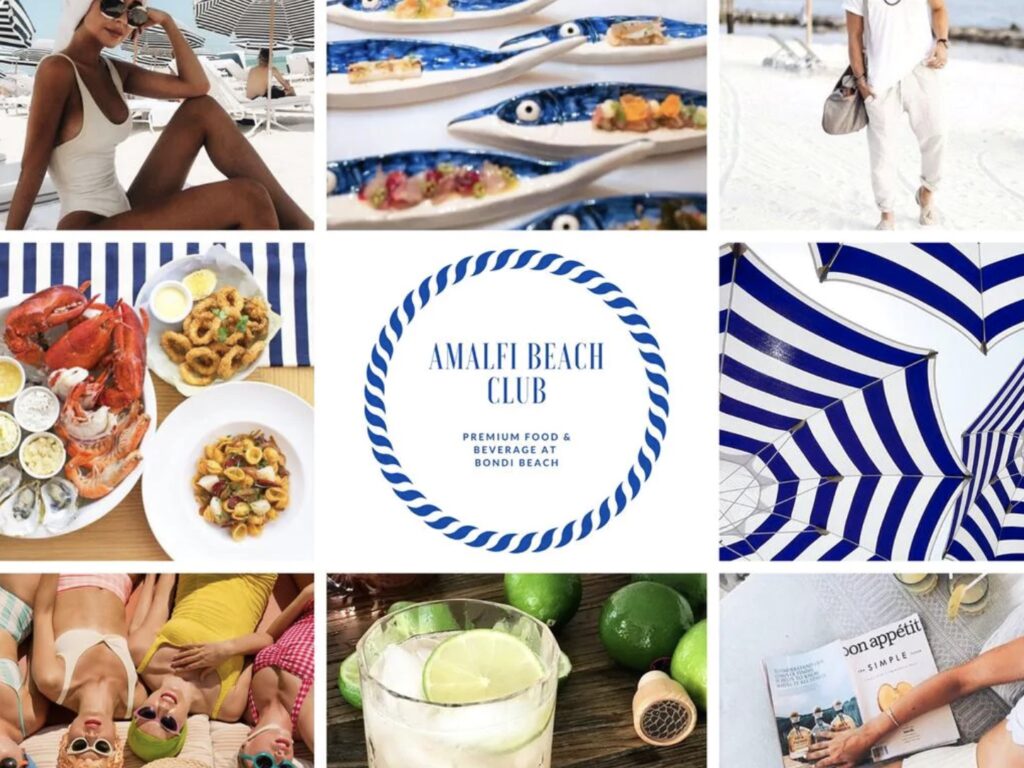 "There are now 5 beach clubs across those states, with more coming in QLD. Why should Sydney miss out on such a great experience?" the page said in a comment on one of their posts.
The comment section of the Facebook post had many people who claimed the proposal is "un-Australian", saying they don't want a "Mediterranean style building and clutter on our beaches".
However the Amalfi Beach Club reassures that they are getting plenty of support "behind the scenes".
"We are soldiering on in the interests of the broader community," the page commented.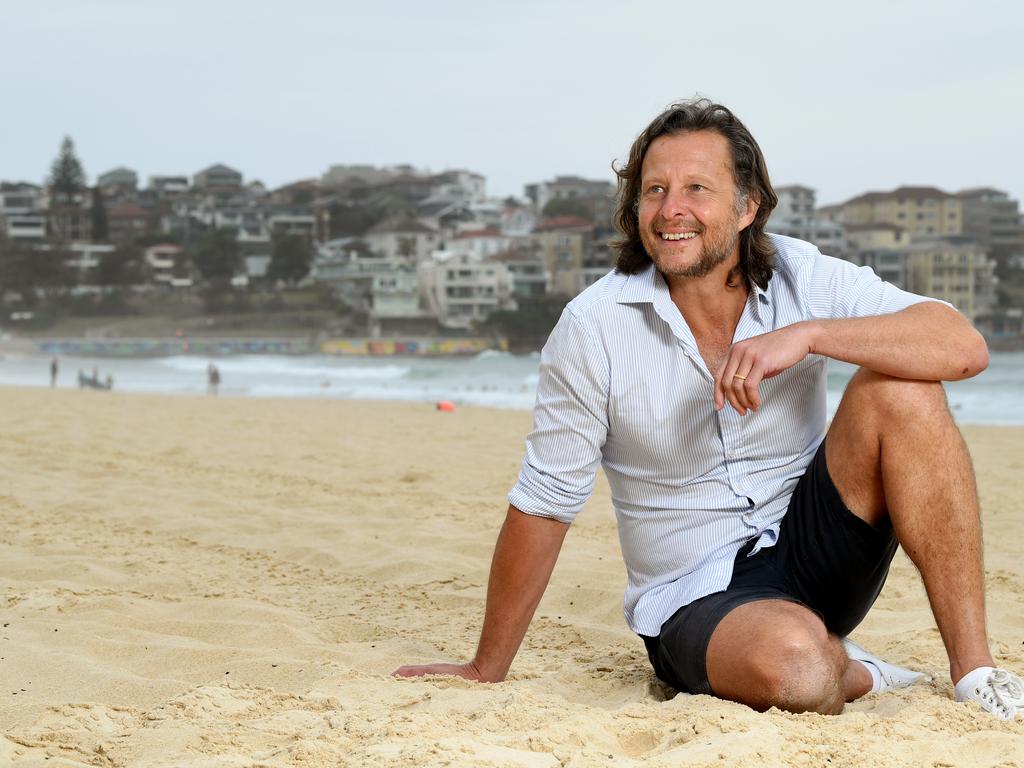 Other Bondi locals supported the club, saying it's "great concept" and will bring much needed tourism revenue to the popular beach.
The beach club will be free to enter and sit at, apart from an $80 per person fee applying only to people who book a two hour slot in a cabana, which Gazecki assured would be credited to the patron's food and beverage bill.
Mr Gazecki said he was more than willing to compromise with council such as by paying for an extra lifeguard on duty and even closing down the club on days the beach was forecast to be extra busy.
"It's good for the community, good for vibrancy," Mr Gazecki said to Wentworth Courier in October.
"Whoever doesn't want to support the local restaurants in this way can simply sit on the beach as they always have done."