Afghanistan and East Timor veteran, Ken Tsirigotis, was visiting the WWI battlefields of the Western Front this week to launch Legacy's epic Centenary Torch Relay.
Tsirigotis is chief operating officer of Legacy's Melbourne branch and in an interview with The Daily Telegraph, the Greek Australian shared how the torch relay was a five-month event that aims to raise awareness and funds for war veterans and their families.
"We used to have so many World War Two widows needing our help – in fact not that long ago at all we were even still caring for younger wives of soldiers from World War One," Tsirigotis told The Daily Telegraph.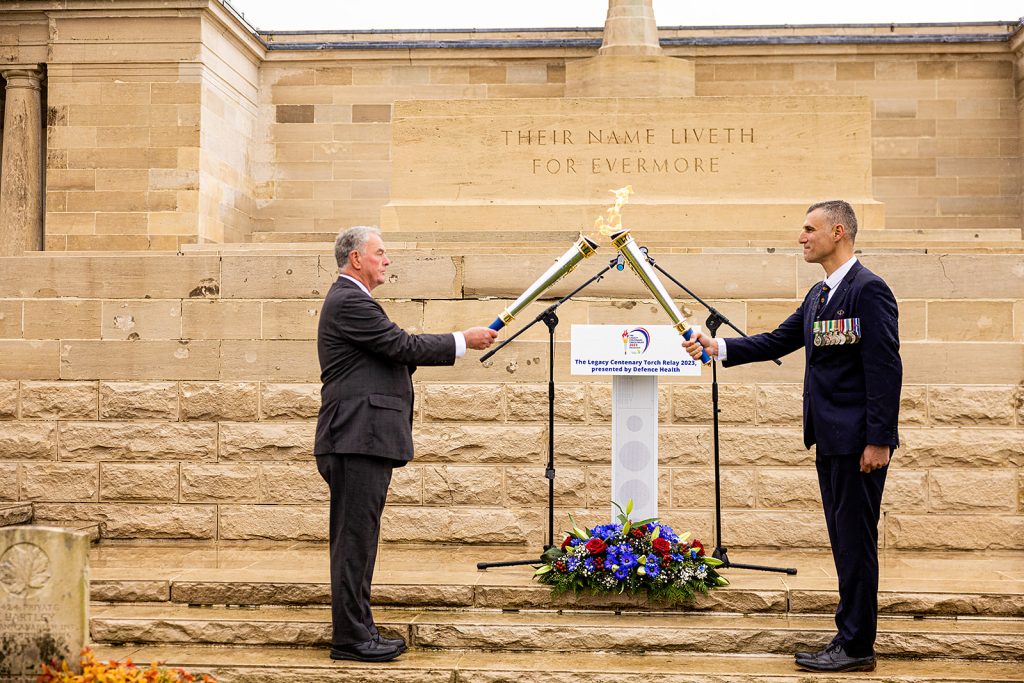 "Now there are fewer of those war widows, but overall the numbers we assist aren't going down because instead we have whole families reaching out."
Having served for 22 years, including working as a reconnaissance specialist and parachutist, Tsirigotis said it's time "to get the word out there" about the challenges faced by veterans. Many soldiers, like those who returned from the First World War and other conflicts, suffered severe trauma.
Source: The Daily Telegraph.