COVID-19 has encouraged property investors to cast a wider net in their search for deals, with new technology making it effortless to view potential investment properties.
Speaking to realestate.com.au, Real Estate Buyers Agents Association of Australia (REBAA) president Cate Bakos said investors were using tools like Google Earth and Street View to scope out properties and were more comfortable viewing properties without physically being there.
"It's easier to make informed decisions without being there and the experience with online technology because of COVID-19 has made investors more comfortable with that," she said.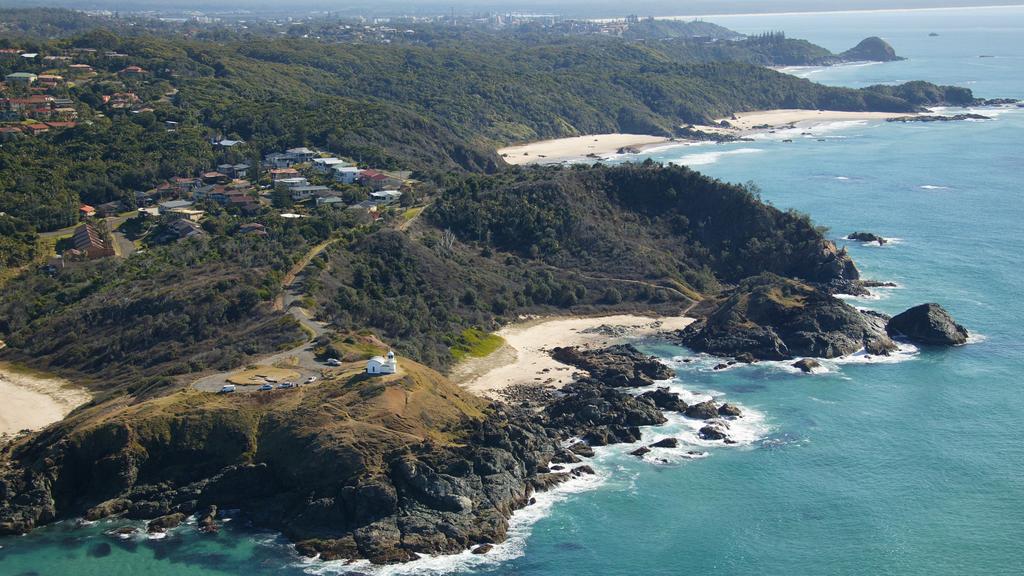 Investors once dominated inner city sales across Melbourne and Sydney, however Ms Bakos says that some investors were looking interstate to lessen their land tax burden.
"Various regional markets in different states are becoming more popular," she said.
Buying activity from investors dropped in the years after as banks tightened their lending policies and, with rents plummeting in some inner city areas, investor activity has been largely subdued during COVID-19.
Lending restrictions were also driving investors to cheaper regional markets, Ms Bakos said. "The limitations scaled down what you can borrow and this meant many investors started going for regional properties."