Destinus, a Swiss startup company is creating a hypersonic, hydrogen-powered passenger jet that will make the journey from Australia to Greece in just four hours.
In June 2022, Destinus and Spanish engine manufacturer ITP Aero agreed to jointly develop a hydrogen engine test facility and showcase their research in hydrogen combustion with the direct support and collaboration of Instituto Nacional de Técnica Aeroespacial (INTA).
The startup has been testing the prototype aircraft for the past few years, with successful test flights confirmed at the end of 2022.
They have now partnered with Spain's Ministry of Science as part of the Spanish government's plans to develop hydrogen-powered supersonic flights with a 12-million-euro investment.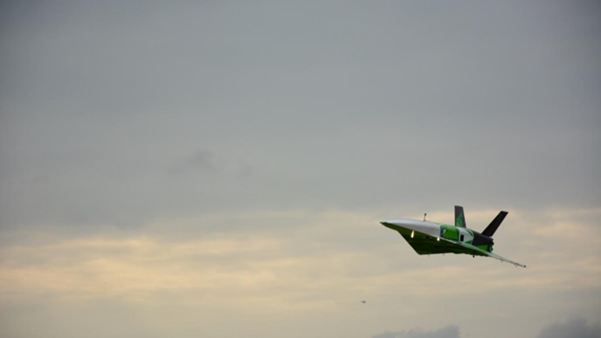 In a statement, Davide Bonetti, Vice President Business Development and Products for Destinus, said: "We are delighted to have been awarded these grants, especially because they are a clear sign that Destinus is aligned with the strategic lines of Spain and Europe to advance hydrogen flight."
"For deep tech companies like us, access to these EU recovery funds is essential to carry out advanced research and accelerate the innovation needed to be competitive on a global scale," Mr Bonetti added.
"With these grants, hydrogen-based solutions for aeronautical mobility will be one step closer to becoming a reality."
Source: Euronews.