Mrs Dawn Clements has been formally appointed the new Principal of St Andrew's Grammar, the Governing Committee of St. Andrew Grammar Inc and The Hellenic Community of Western Australia have announced today.
Mrs Clements is the first woman in the 30 year history of the school to take on the role, with the exception of Dr Angela Evangelinou-Giannaki who has been acting Principal.
The new Principal, who will begin her role in the 2021 academic year, was selected from a highly competitive field which included candidates from across Australia and internationally.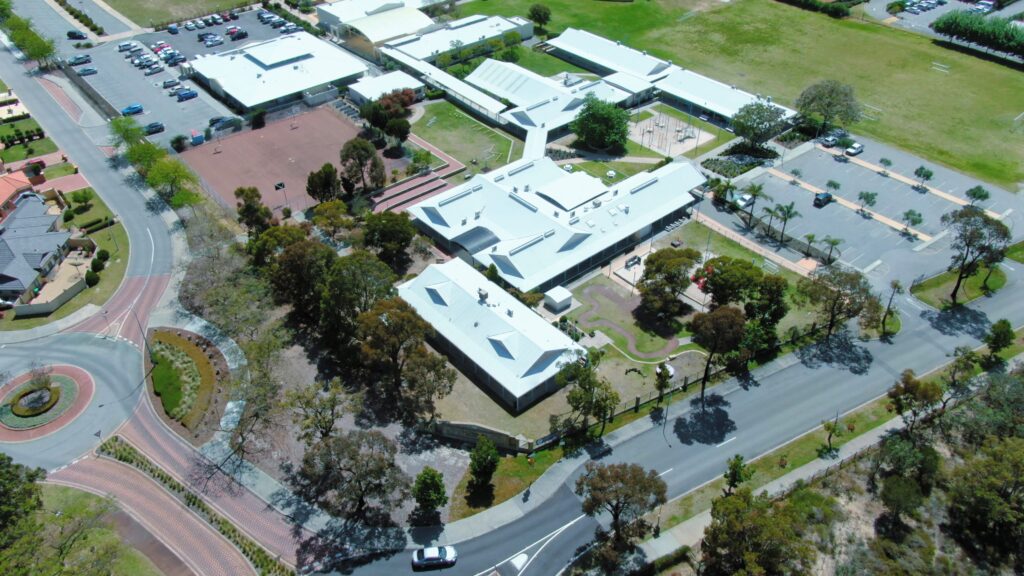 "Mrs Clements is an warm and engaging leader who is respected for her leadership skills. She has a strong personal and professional connection to our values of character, courage, compassion and consciousness," Dr Maria Gogos, Secretary of St. Andrew's Grammar Inc, said in a statement.
"On behalf of the President and Committee of St. Andrew's Grammar Inc and the Hellenic Community of WA, we welcome Mrs Dawn Clements and her family to St. Andrew's Grammar and our community."
Mrs Clements holds a Master of Educational Management, Diploma of Education, and a Bachelor of Arts, all from the University of Western Australia.
Prior to returning to Perth in 2020, she was the Principal of Presbyterian Ladies' College in Melbourne. Mrs Clements has also taught and held senior positions at Perth-based Independent Colleges, including Lake Joondalup Baptist College, St Stephens Uniting Church School, Santa Maria College and All Saints' Anglican College.
Statement from St. Andrew's Grammar: