In recognition of Breast Cancer Awareness month in October, Grecian Purveyor has partnered with Breast Cancer Network Australia (BCNA) to raise awareness and funds for all women and men that are affected by the disease.
Grecian Purveyor says they were "inspired" by the incredible story of Sweet Greek founder, Kathy Tsaples, who is a breast cancer survivor.
READ MORE: From beating cancer to whipping eggs – Kathy Tsaples' inspirational 'Sweet Greek' journey
"From the discovery of "just a cyst" to beating an aggressive stage 3 breast cancer, she made the decision to pursue her passion for cooking, as she was only given a few years to live," a press release from Grecian Purveyor explains.
Grecian Purveyor adds that Kathy's story was the catalyst to select BCNA for their fundraiser, a charity created by people for the people in need and who provide support throughout their journey.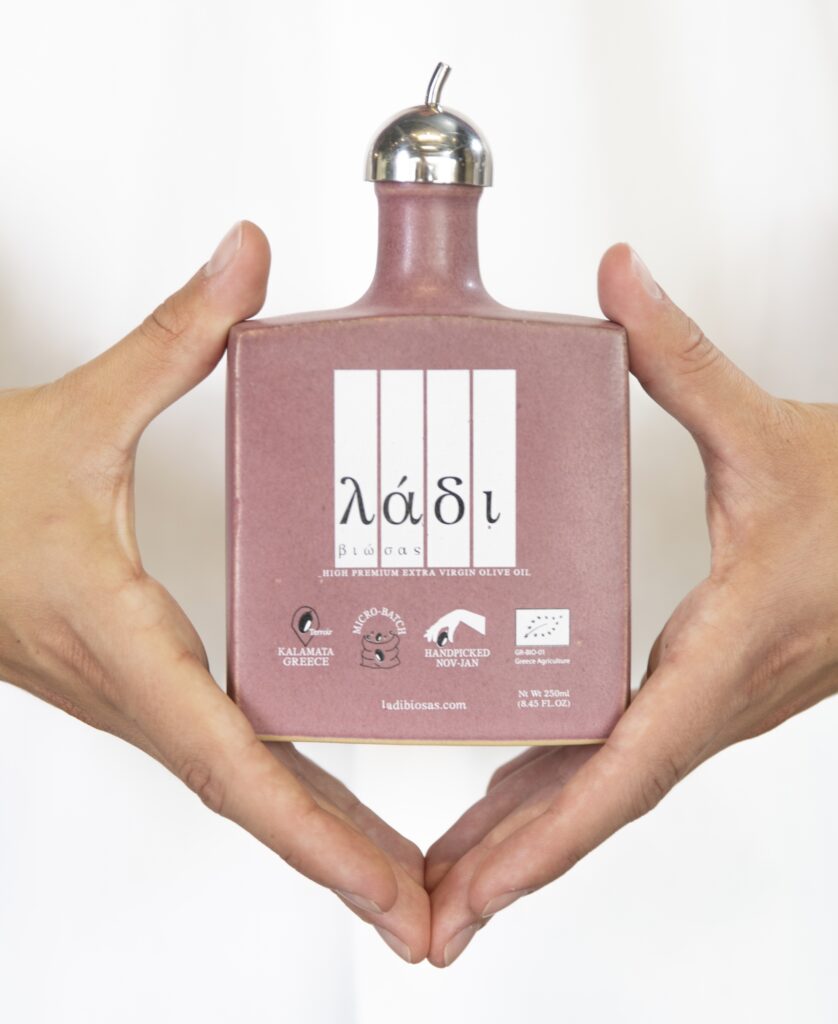 "With the support of the BCNA, I personally found great comfort knowing that I could reach out to someone other than my doctors for help and support for both me and my family," Kathy Tsaples says.
"Through the BCNA, I have cemented valuable friendships and relationships that I hold dear to my heart and now make it my personal mission to help those in need whenever and however possible."
Grecian Purveyor have created a special edition bottle of their First Harvest Extra Virgin Olive Oil in a powder pink colour to support Breast Cancer Awareness Month in Australia, and now globally including USA, Canada, Germany, Belgium, Switzerland, The Netherlands, Denmark and Greece.
All bottles are created by hand by Greece's most renowned ceramicist George Vavatsis, bearing the Ladi Biosas logo in the Apollonia font designed by engraver Takis Katsoulidis.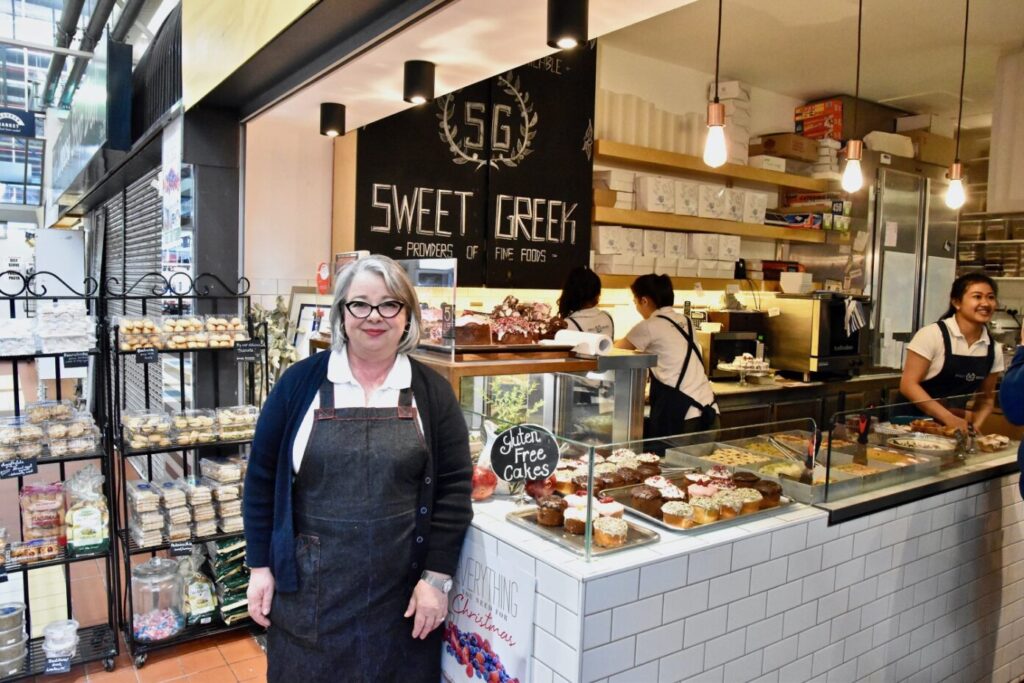 "The artistic approach of the new bottle is to showcase the multidimensional synergies of Ladi Biosas partners, and an action that aims towards the continuation of awareness of a major health issue such as breast cancer," Fofi Nikolaides says.
"Nearly everyone is impacted by breast cancer in some way. Everyone has a story to tell. The more educated the society is, the greater defense there is against cancer. We believe that is everybody's obligation to educate, prevent, learn more and bring awareness to this prolific disease."
Grecian Purveyor also announced that they will donate $10 to Breast Cancer Network Australia with every bottle sold during October to provide support for all people in the country that are affected by breast cancer.