After The Greek Herald broke the news of the mix-up of two bodies by Greek-owned funeral parlour, Euro Funeral Services, one more mix-up has now come to the surface.
Speaking on 2GB radio this morning, a Greek Australian lady named Vicky came forward to reveal that a similar mistake had happened at a viewing of her grandmother in 2008 at St Andrew Greek Orthodox Church in Gladesville.
"Once the service was over, we were invited up to the casket to say our final goodbyes. My 80-year-old grandfather went up… he stood over his wife, he was crying and shaking, he said his goodbye and he kissed this lady's forehead," Vicky told radio presenter, Ben Fordham.
"And then my mum came up and to this day I can still hear the shrill of my mum's voice screaming 'that's not my mother'."
Vicky says her grandmother's body was on its way to another person's viewing in Parramatta at the time the mistake was discovered.
She adds that her family is still very traumatised with what happened and says she's kept the event quiet up until now because her grandfather was "ashamed that he was in such a distressed state, he himself didn't even realise."
"When I heard Spiro from Euro Funerals on your program yesterday telling your audiences this was a first, processes would have to be refined… well we can't understand why this wouldn't have been done after my grandmother's mishap," Vicky says.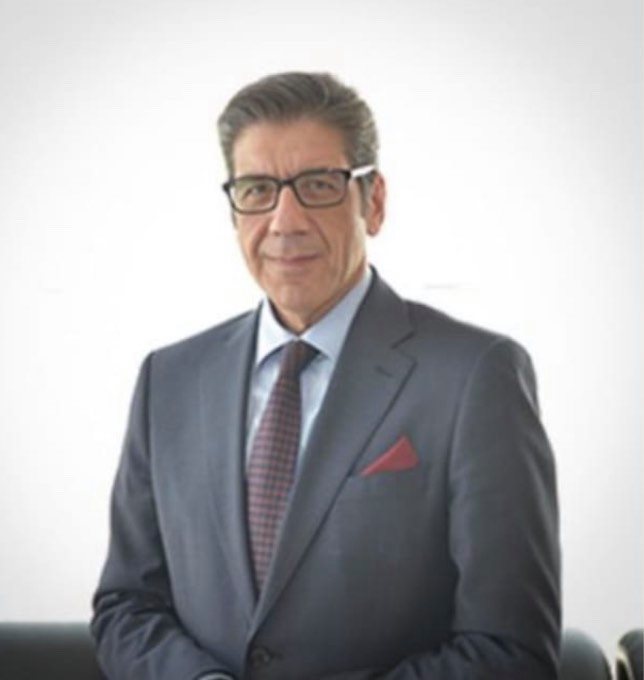 Vicky goes on to say that she did receive an apology from Euro Funeral Services at the time of the mix-up, but it's "a pretty big mistake."
On Tuesday night, Euro Funeral Services Funeral Director, Spiro Haralambous, also issued an apology to the Nicolopoulos family, after the body of their family member was mixed up with the body of another man on Friday last week.
"The procedure is normally that one should check the ID on the body before they actually put the coffin lid with the name plate on the coffin. This is where that procedure was not followed through," Mr Haralambous said.