Chrissanthy Tsigolis has cut the service costs of her eastern suburbs childcare centre by nearly half in a bid to recover from the COVID-19 pandemic, while helping families afford to keep their children enrolled, the Daily Telegraph reports.
Ms Tsigolis, who has been in the childcare industry since 1995, dropped her service prices to as low as $75 a day in Rose Bay and $88 in Rosebery, to provide permanent financial relief for families after the free childcare and JobKeeper ended.
"I wanted to make childcare more attainable and affordable for those who had lost their jobs, their businesses, and could only resort to family to provide early childhood education," Ms Tisgolis told the Daily Telegraph.
"Reducing my costs by changing the hours and not providing lunch, I could pass those savings onto my families. Our Rose Bay service has seen an increase in occupancy of 46 percent since we introduced the slashed fee.
"Childcare should not be a luxury item. It's essential."
According to the media outlet, parents around the eastern suburbs can pay anywhere from $110 to $150 a day before government subsidies, while fees in Sydney's north shore are as high as $177.
However, attendance and enrolments across preschools and childcare facilities declined sharply in the first half of 2020, with 71 percent reporting decreased enrolments for at least one month between March and June.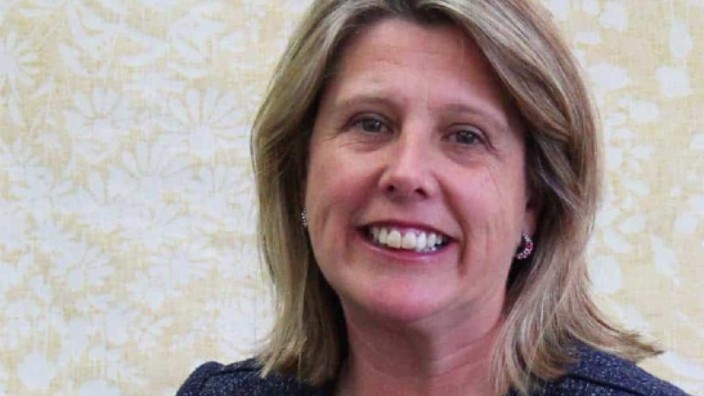 Early Childhood Australia (ECA) CEO, Samantha Page, said while centres are reporting that they have vacancies and capacity to take more children, "the issue is affordability."
"Not all centres have the capacity to (reduce costs), but it is good that services are responding to the needs of families when they can," Ms Page told the Daily Telegraph.
"Now that JobKeeper has ended and Jobseeker has been reduced, we anticipate there will be more families who will struggle to pay for early education and care.
"If the federal government invested more in early education and care right now it would benefit young children, parents – especially women – and secure the jobs of early childhood educators and teachers."
Source: The Daily Telegraph.