Greek Australian, Angelique Cassimatis, will replace Kerri-Anne Kennerley in the stage musical 'Pippin,' after the television personality broke her collarbone when she fell from a trapeze midway through a performance.
Ms Cassimatis, who was Kennerley's understudy and cast dance captain, will stay in the role for the remainder of the production's time at Sydney's Lyric Theatre.
In an interview with The Daily Telegraph, Ms Cassimatis said producers had made some "slight changes to the performance after Kennerley's accident," including reducing the height of the trapeze by about 20cm.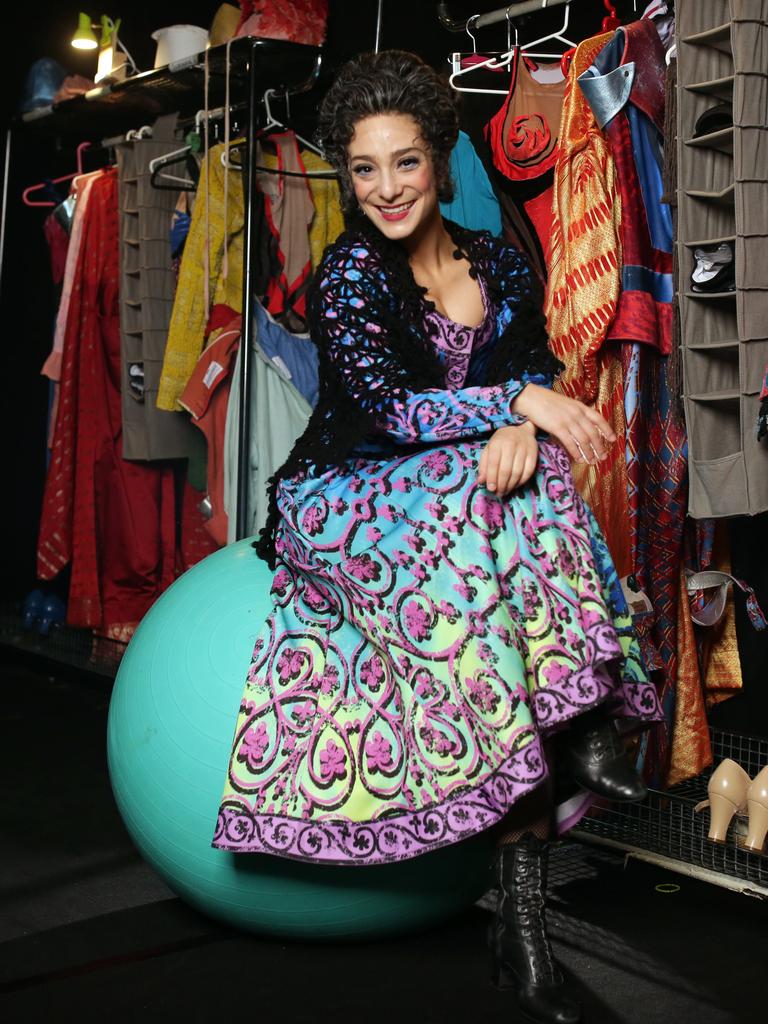 "We have just lowered it slightly and we have a couple more people spotting around," Ms Cassimatis explained to the Australian media outlet.
"And there's a few tweaks to the very end of the routine so that there is no way anything could happen again ever.
"I am very confident with the people that I get to work with on the show."