Alexis Tsipras' harsh criticism of Kyriakos Mitsotakis took two approaches on Friday, criticising the Greek PM's handling of issues in Greece and management in the EU.
"He's careless in Greece in the face of the pandemic, careless in Europe in the face of Turkey and the defence of our national interests," he said of the prime minister.
The president of SYRIZA stressed that Mitsotakis "appeared today as if he had came out of another Summit", while Erdogan spoke of sensible EU countries that prevented sanctions.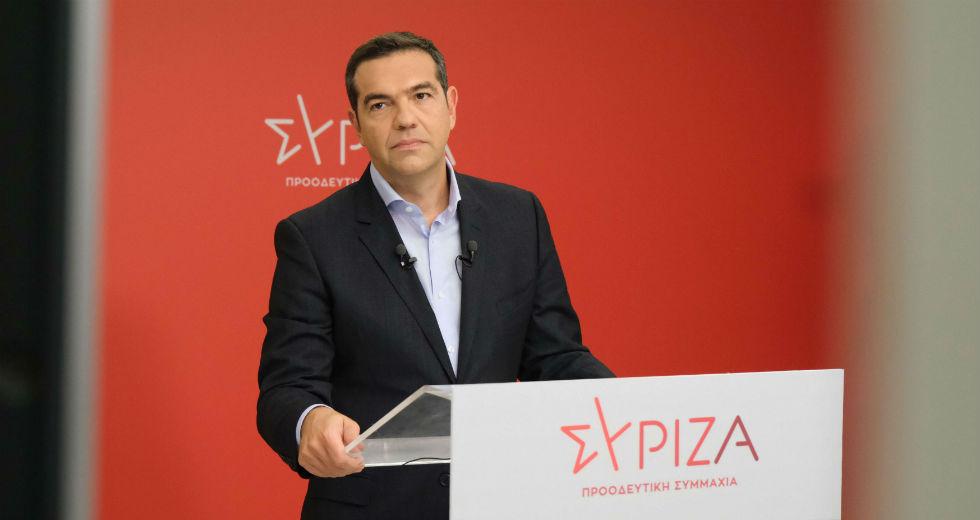 The leader of the official opposition commented that the problem is "not only that today the country has suffered one of the most important diplomatic defeats of the last decades, but that the prime minister of the country does not seem to understand where he is and where he is".
The opposition leader also claimed that Mitsotakis is leading citizens to a development model that bankrupted the country years ago. Tsipras said the "only hope" is a change of the development model.
"Fair development with a strong and efficient welfare state and the new NSS, with investment in labor, new technologies and innovation," Tspiras said.