Dylan Birbas, 21, was "very lucky" to avoid jail in the Adelaide District Court on June 4 after he was caught dealing cocaine, MDMA, marijuana and magic mushrooms.
According to The Advertiser, the court heard Birbas was stopped by police on August 25, 2020 in Adelaide and a search of his car found "468kg of female cannabis," "850g of marijuana" and "25.5g of magic mushrooms."
Police later searched Birbas' house and according to Judge Adam Kimber, they found a backpack in his bedroom containing "magic mushrooms weighing 96.9g" and "two amounts of cocaine…"
The court heard police also found 99 MDMA capsules, empty resealable bags and electronic scales.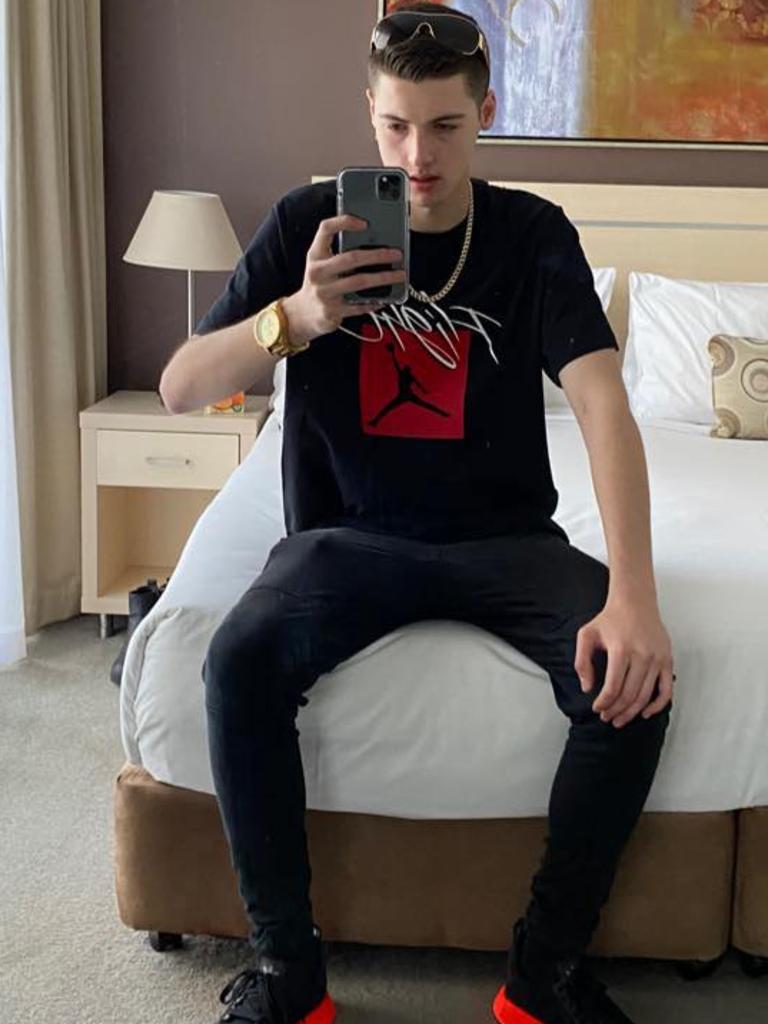 "You are not what is sometimes called an impoverished street level dealer – you appear to have been relatively organised," Judge Kimber said.
"You were able to obtain four different drugs and were trafficking in each – you were selling to support your lifestyle."
The Morphett Vale local had previously pleaded guilty to six counts of drug trafficking. The court heard the current offending breached Birbas' two-year good behaviour bond, which he was sentenced to in September 2019 for drug trafficking.
But the court also heard Birbas, who had spent four months in custody, had employment available to him and had returned negative drug tests during his time on home detention bail.
"You are still a young man who has shown some early signs of rehabilitation," Judge Kimber said.
Judge Kimber sentenced Birbas to three years and five months jail, with a non-parole period of 22-months. He ordered the sentence be served on home detention.
"You are very lucky not to be going to jail for a considerable period of time… Don't waste the chance you've been given," Judge Kimber said.
Source: The Advertiser.