The Reader's Choice Awards have named Santorini, Crete, and Mykonos as some of the best islands in the world for 2023.
The awards captures the travel experiences of its readers and considers aspects such as hotels, airlines, cruises, and activities on the islands.
Santorini, voted 8th on the list, is described as a postcard-perfect island, with its sunsets, beaches and whitewashed villas inspiring millions of tourists to come every year.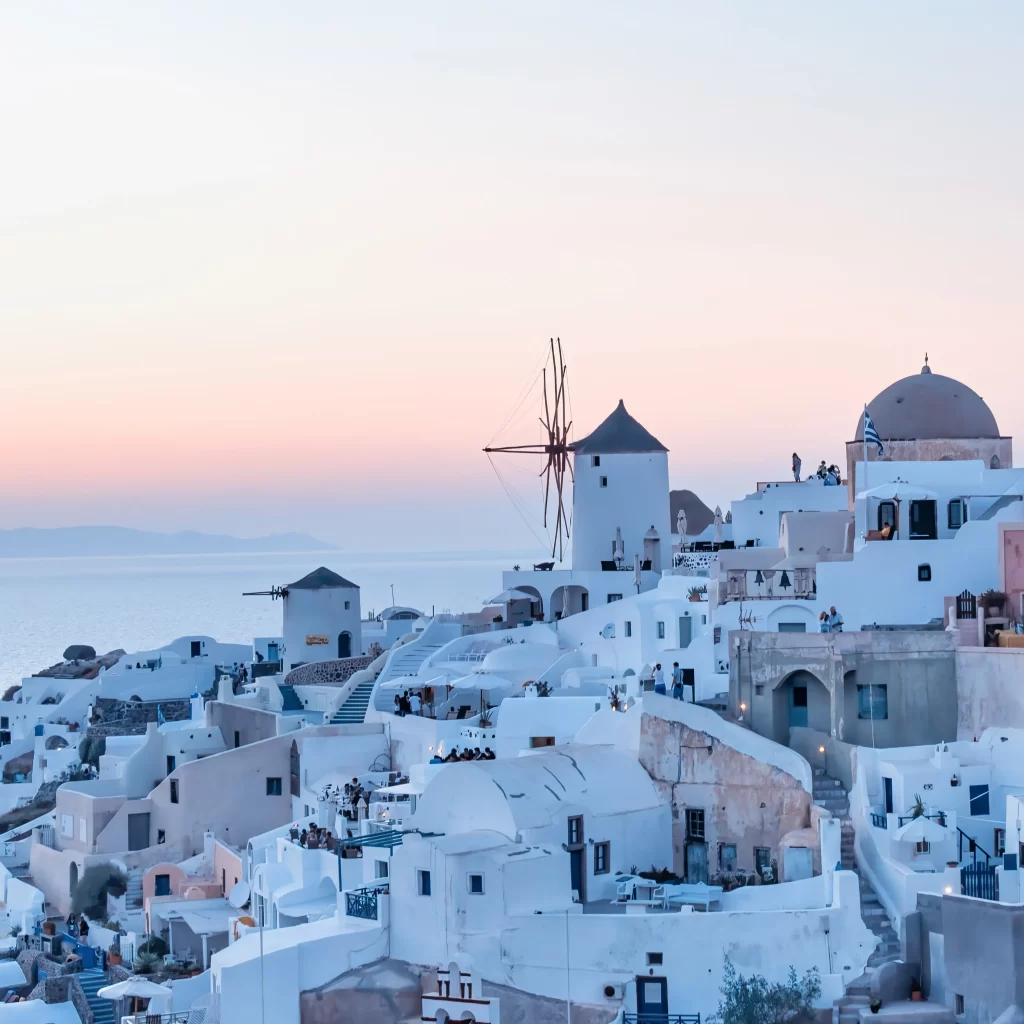 According to readers, whilst the island can be quite crowded, the ease of access and the plethora of dinning and entertainment means boredom is not an option.
Additionally, Crete and Mykonos are on the list due to their culture, landscape, cuisines, mythological history and party reputations.
As mentioned by the judges, these islands are considered the ultimate hideout places for tourists to go, relax and enjoy.
Source: Cntraveller