Pop culture star from Sex and the City, Sarah Jessica Parker, says making lemon potatoes is her way of "trying to get to Greece."
In a New York food blog Grub Street that has resurfaced recently, Parker said: "Lemon potatoes are what I do. That's me looking for the holy grail."
"When you have them in Greece, or you have them in Astoria, they taste a certain way," she added.
"It's almost like they were maybe boiled and then baked, because there's a smoothness inside to the potato."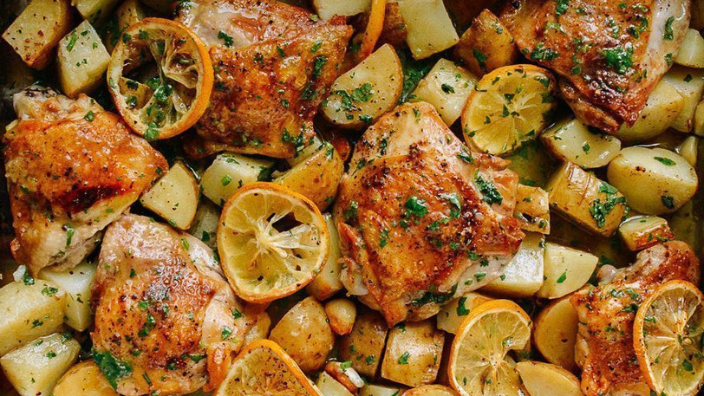 After reminiscing about the undeniable tastiness of lemon potatoes in Greece, Parker tries to describe what a "true Greek potato tastes like."
"It's not that you want it crisp, necessarily, because true Greek lemon potatoes have the skin on the exterior that's not the actual jacket of the potato. It's a very specific thing," she continued.
"And then: Are you going to use oregano? Thyme? What herb won't eclipse that strong lemon flavour? But then you don't want too much lemon flavour, either. Lemon potatoes are me trying to get to Greece."
Source: Grub Street