Sydneysider Petah Mallios started clothing brand Plato The Label during the COVID-19 lockdown in 2021, with just a large bundle of cotton yarn and a small crochet hook.
An important catalyst for Mallios in starting the business was sustainability and ethical sourcing of clothing materials.
She is also largely influenced by her Greek culture, as well as "the sharp angles and asymmetry of ancient Grecian fashion and architecture."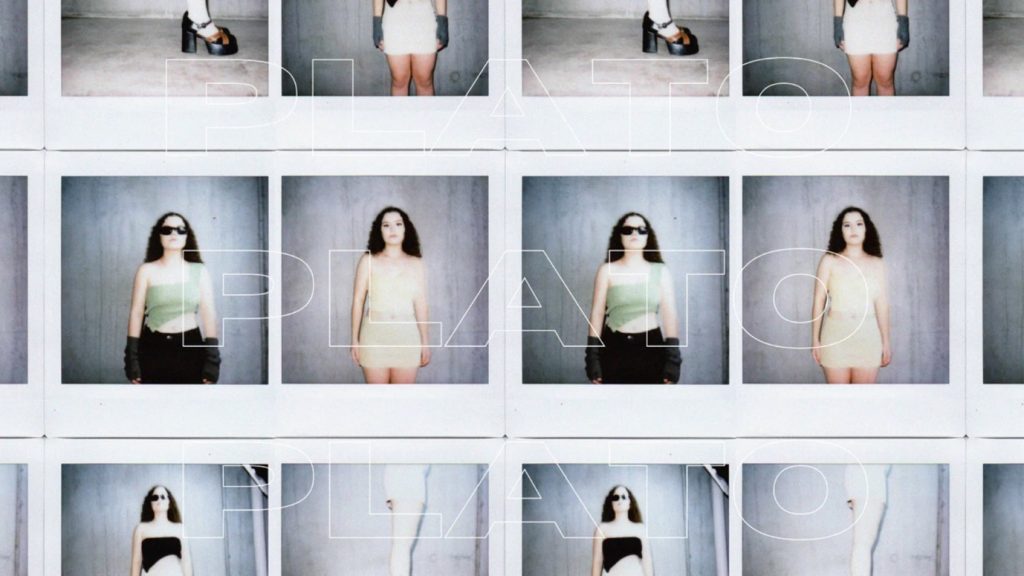 Plato The Label handcrafts high quality crochet garments using ethically sourced cotton and wool.
"Being raised in the 2000s, I have grown up in a hyper-consumable society in which 84 percent of clothing ends up in landfills," Mallios told Fashion Journal.
"By keeping sustainability at the core of my business, I hoped to create a local platform for like-minded individuals to support."
Source: Fashion Journal.