Lonely Planet has ranked the small Greek island of Ikaria as 7th on the list for the best value destinations in the world for 2024.
For many tourists, Ikaria is well known for its wooded canyons, secluded beaches, and turquoise waters, whilst its unique culture and exclusive location contribute to the lively and active nightlife and festivals.
According to the editors of Lonely Planet, Ikaria is praised for its unusual and appealing character, with its independent culture, nightlife and affordability making it a great option for travellers on a budget.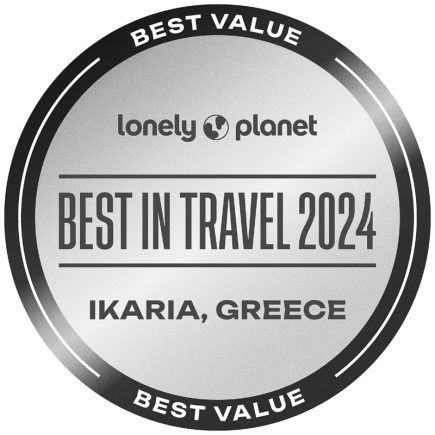 Currently, the 'Best in Travel' award handpicks destinations based on a variety of factors such as the uniqueness, affordability, and sustainability of the specific travel destination.
Other destinations on the list includes the American Midwest, Poland, Nicaragua, New Zealand, Egypt and Normandy.
Source: GTP News