Home and Away star, Ada Nicodemou, has opened up about her struggle with body image in an interview with Sydney Confidential.
The 44-year-old actress revealed in the interview that while she's generally confident in her own skin "overall," at times she has challenging moments.
"I'm not going to lie and say that there haven't been times that I am not as confident as I should be," Nicodemou told Confidential.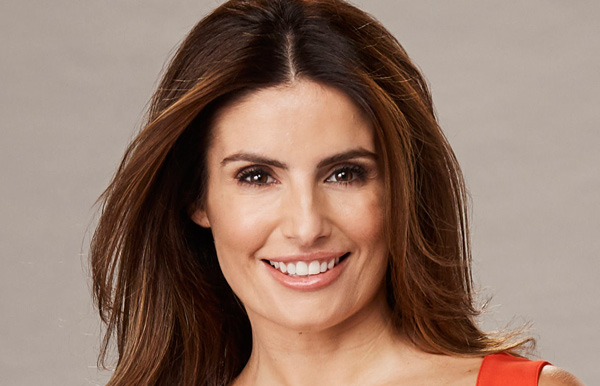 Nicodemou went on and said a clean diet along with regular exercise are her secrets to staying in shape.
"I try to eat well most of the time and I'm lucky as I enjoy exercising too… I try to exercise daily whether it be a walk or a PT session," she said.
The Logie award-nominee has spoken openly in the past about her views on plastic surgery, saying she's not opposed to going under the knife.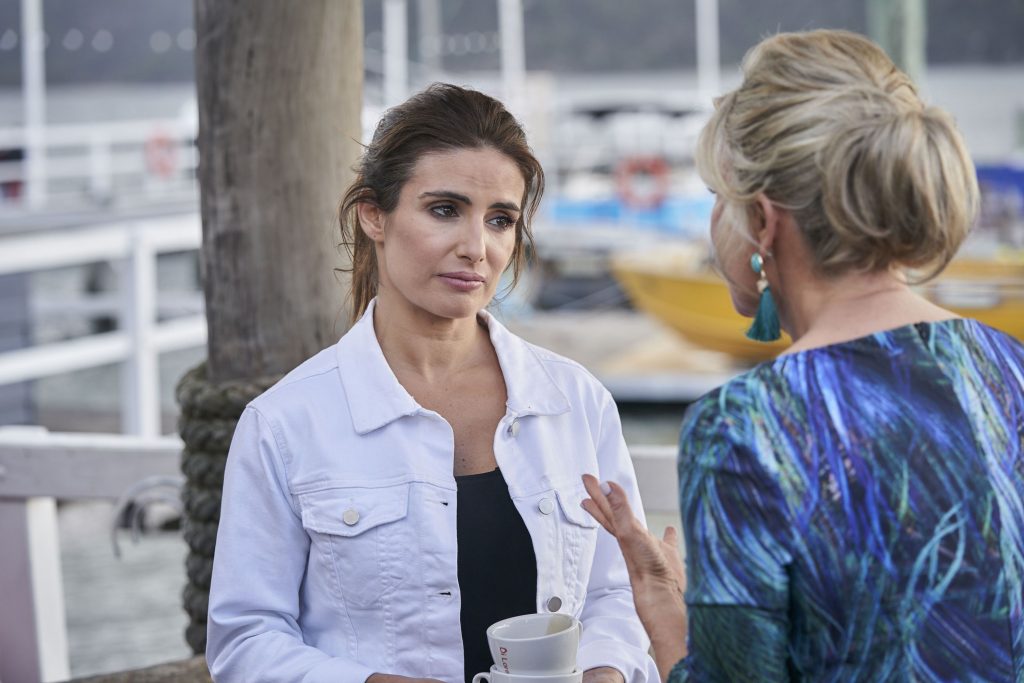 In 2019, Nicodemou, who plays Leah Patterson on Home and Away, revealed she had a breast augmentation and Botox injections while defending herself against social trolls who accused her of being "fake."
"I like to look and feel good for myself and I like taking care of myself," she concluded in the interview.
Nicodemou shares a nine-year-old son, Johnas, with her ex-husband Chrys Xipolitas. She is dating businessman, Adam Rigby.
Source: The Daily Telegraph.