Exarcheia in Athens has been voted 31 in Time Out Magazines 40 Coolest Neighbourhoods in the world recently.
Characterised by its rare and historic spirit, Exarcheia is slowly becoming a tourist hot spot with its cultural venues, museums, record stores and eateries all making it a cool place for tourists to gather.
To generate results for 2023, Time Out Magazine surveyed over 12,000 urban residents and spoke with experts from various cities to create a catalogue of the most captivating and distinctive neighbourhoods found globally.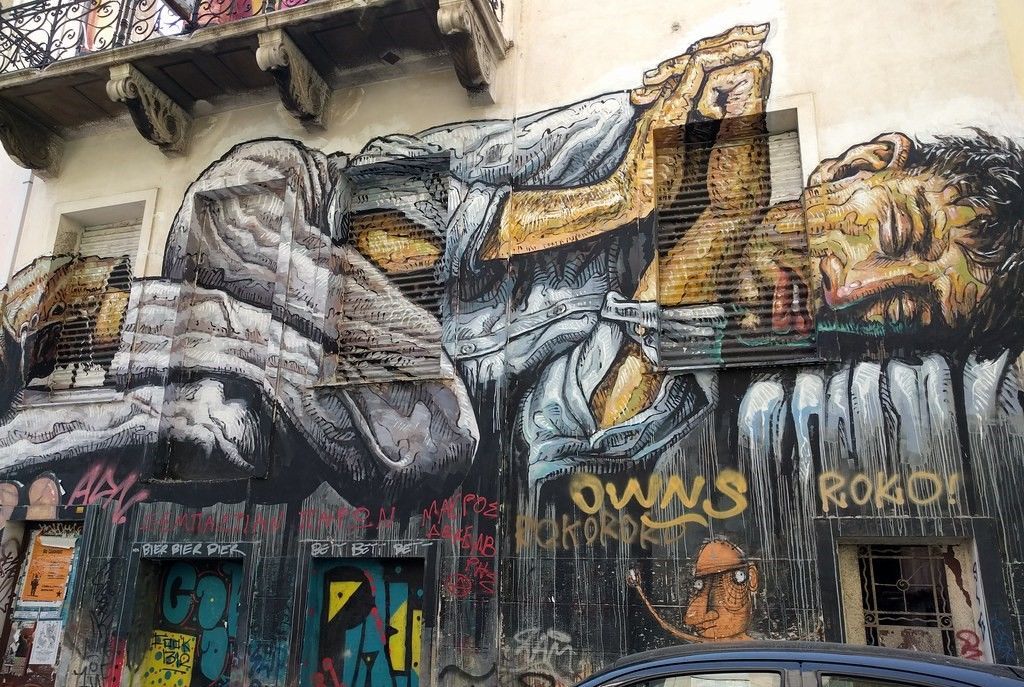 According to the magazine, Exarcheia was added to the list because it offers a perfect day for tourists. Its ability to provide a dose of culture and recreation through its archaeological museums, record stores and surrounding parks gives tourists the perfect place to explore.
Other cool neighbourhoods which have topped the index for their atmosphere and friendly vibe include Dublin, Colombia and Hong Kong.
Source: GTP News