By Anthony Locascio
From Joe Avati to The Veronicas, these are comedian Anthony Locascio's top five favourite personalities of Greek and Italian heritage.
The Veronicas:
I'm not sure how well known it is that one of our greatest musical exports is a pair of Calabresi.
When I first started uni, I wanted to seem cool to some older guys I met so I told them the Veronicas were my cousins. I'm Italian, they're Italian, who's going to check?
The problem with lies like these are, you have to remember them. One of these uni mates recently asked me "how my cousins' career is going" and I had no idea what they were on about.
Joe Avati:
My teenage comedy hero, when my parents got divorced watching Joe's videos and live shows were the only things putting a smile on my face. Every Italo-Australian knows this man.
I'm now friends with Joe. I've opened for him/worked with him numerous times and we've recently been writing together. This is so crazy to me.
This man was somehow selling out theaters in the US and Canada in the early 2000s without the help of social media or Youtube. Simply astonishing.
A real mentor and the best 'ethnic' comedian in Australia.
Gia Carides:
I loved Gia in My Big Fat Greek Wedding and on TV when I was younger, she randomly started following me on Instagram in 2020 and said she was a fan which totally blew my mind!
She also has a private IG with only like 500 followers so I genuinely didn't believe it was her for a while, but she passed my test! We're now regular likers of each other's posts and I do find myself screaming "that's my friend!" whenever she pops up in movies and on TV.
Mark Bresciano:
My favourite Socceroo growing up. Very Italian surname, played the same position as me and played for Palermo, my Nonno's home town club.
The greatest ever Socceroos team was the 2006 World Cup squad and the likes of Bresc, Grella, Lazaridis, Viduka, Popovic, etc made for a very woggy team indeed. I think it really made kids like me (I was 14 at the time), feel truly represented.
Bresc was the last Aussie to score in Italy's Series A until literally days ago, when 18-year-old Christian Volpato scored for Roma. The cycle continues!
Hugh Jackman: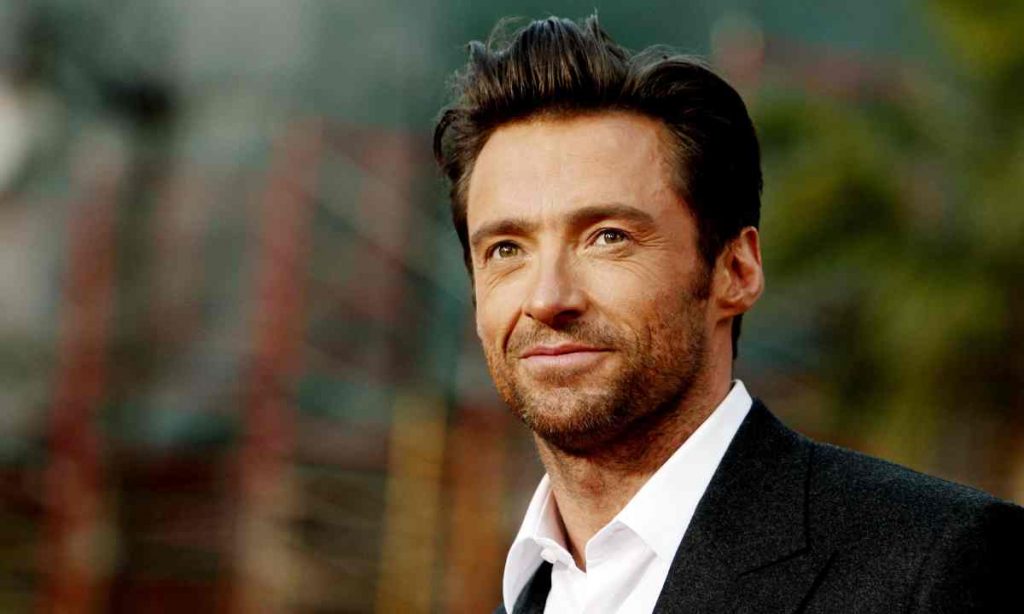 Oh you didn't know Wolverine was a secret Greek? Well now you know!
I really don't think I need to go into why Hugh Jackman should be your favourite everything, but if you need any proof, go watch The Prestige. He also met my mum and sister once at Fox Studios and was apparently very nice.