One of the greatest politicians of modern Greece, Eleftherios Venizelos dominated the political life of the country from 1910 to 1936. His political activity provoked intense passion for many years and are reflected in the concepts of "Venizelism" and "Anti-Venizelism". He served as Prime Minister of Greece seven times, for a total of twelve years and five months.
Eleftherios Venizelos was born on August 23 of 1864 in Mournies, Chania and was the fifth child of the merchant Kyriakos Venizelos and Styliani Ploumidaki. His family was forced to leave Crete in 1866 because he was involved in the revolution against the Turks.
His father wanted to make him a merchant, but the young boy wanted to expand his horizons and preferred to study law at the University of Athens. In 1886, he was awarded a doctorate in law with honours and immediately returned to Chania, where he began to practice law and get involved in local politics.
In the Parliament of Crete, where he was regularly sent since 1887 as a representative by the people of Chania, he was distinguished for his rhetorical eloquence and his political ideas.
In January 1891 he married Maria Katelouzou (1870 – 1894) in Chania. After the wedding, the couple settled in the house of Aleppo and had two children, Kyriakos Venizelos and Sophocles Venizelos, who became the country's prime minister in the '50s.
However, the birth of Sophocles in 1894 was to be fatal for twenty-four-year-old Maria, who died unexpectedly from a postpartum infection. Her untimely death shocked Venizelos, who was suddenly found with two babies, without his beloved wife.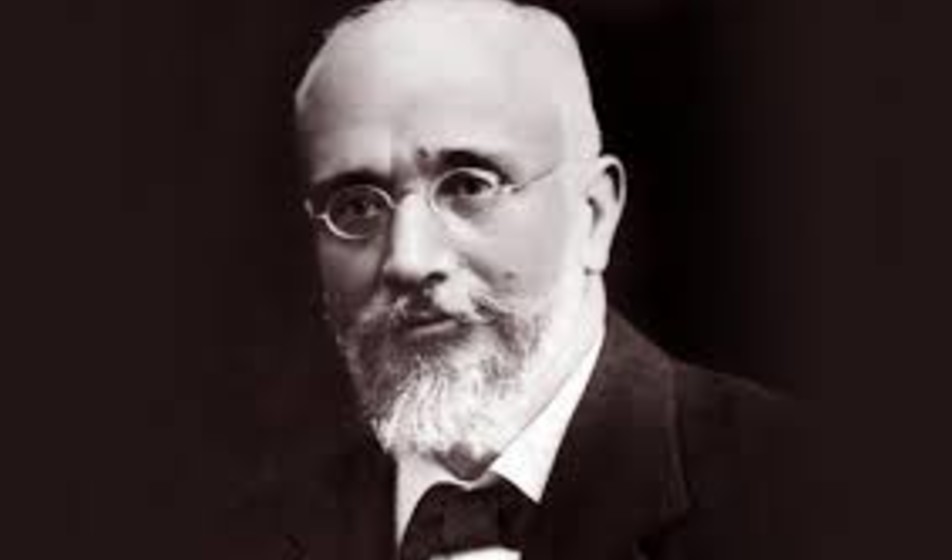 The Cretan politician was received with great enthusiasm by the Athenian people and in the parliamentary elections of November 28, 1910, being named leader of the newly formed Liberal Party. Immediately, Venizelos implemented a broad program of reforms in all areas, the like of which the country had not seen in the eighty years of its free life.
Venizelos disagreed with King Constantine on whether the country should immediately get involved in the war or remain neutral. The pro-English Venizelos supported the direct involvement of our country in the war, while the pro-German king preferred neutrality. It was the time of the deepest "National Divide".
Venizelos resigned as prime minister twice in 1915 after winning a solemn election on May 31. The dispute between the two men culminated in November 1916 with the dethronement of Constantine and the re-assumption of the prime ministership by Eleftherios Venizelos, which led to the exit of Greece in the war.
After the end of the "Great War", Venizelos achieves another diplomatic triumph with the signing in Paris of the Treaty of Sevres.
Eleftherios Venizelos returned to the central political scene in 1928, after a long period of political instability, and won the August 19 elections. He ruled until 1932.
Eleftherios Venizelos died in Paris on March 18, 1936 due to a stroke.
Sourced By: San Simera.