By Georgene Dilernia
Melina Mercouri is one of the greatest female figures in Greece from the 20th century. Known for her vibrant and vivid personality, Mercouri achieved many feats during her time in film, theatre and politics, gaining international fame from all the work she had completed.
Personal Life:
Maria-Amalia (Melina) Mercouri was born in Athens on October 18, 1920, to a prominent political family. She was the daughter of Eirlin Lappa, who came from a wealthy family, and the politician, Stamatis Mercouri (1895-1967).
After completing her secondary education, she attended the National Theatre's Drama School of Greece, graduating in 1944.
In 1939, Mercouri married Panos Harokopos and got divorced in 1962. Then in 1966, she married Jules Dassin, and stayed with him until her death.
Acting career:
Her first major role, at the age of 20, was Lavina in Eugene O'Neill's Mourning Becomes Electra, but perhaps her most memorable parts were Blanche in A Streetcar Named Desire and the good-hearted prostitute in film Never on Sunday (1960).
After her first major international success, Mercouri went on to star in Phaedra (1962), for which she was nominated again for the BAFTA Award and the Golden Globe Award for Best Actress in Motion Picture Drama.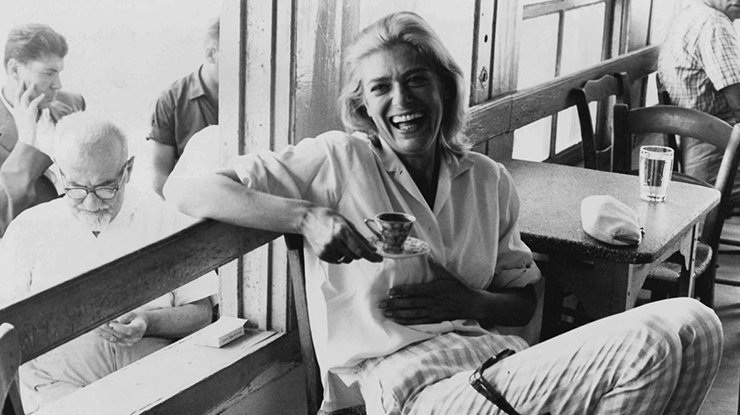 The recognition of her acting talent did not stop though, as her role in Topkapi (1964) granted for another nomination, this time for the Golden Globe Award for Best Actress in Motion Picture in Musical or Comedy.
Mercouri's last performance on stage was in the opera Pylades at the Athens Concert Hall in 1992, portraying Clytemnestra.
Political career:
Mercouri's political involvement began when she voiced against the Greek junta and started an international campaign, travelling around the world to inform the public and contribute to the isolation and fall of the colonels.
As a result, the dictatorial regime revoked her Greek citizenship and confiscated her property.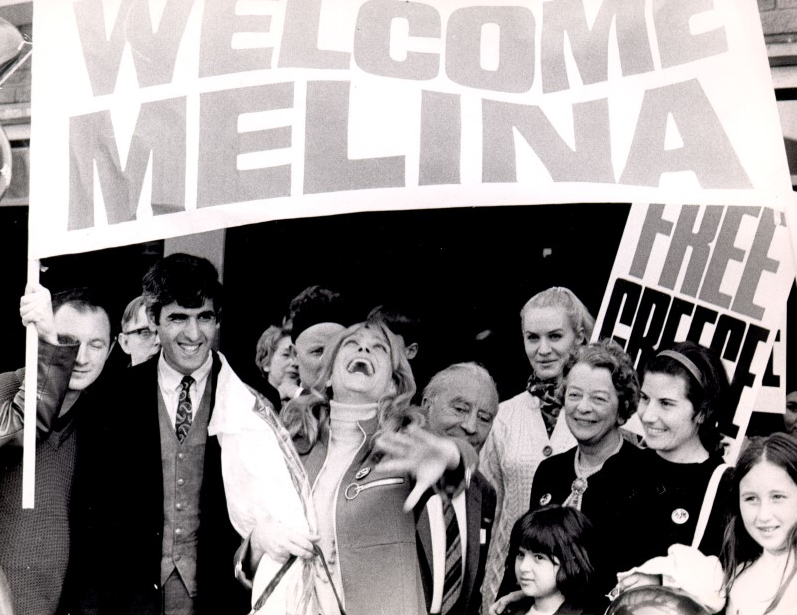 After the fall of Junta, she was one of the founding members of the Panhellenic Socialist Movement (PASOK), a centre-left political party.
She was continuously elected Member of Parliament from 1977 until her death in 1994. She served as Minister of Culture and championed proudly for the return of the Parthenon Marbles to Greece.
READ MORE: On This Day: Melina Mercouri calls for the Parthenon Marbles to be returned to Greece.