Regarded as one of the most heinous crimes committed by the Nazis in occupied Greece, 228 residents (114 women and 104 men) were executed inhumanely in the Greek town of Distomo on June 10, 1944.
After suffering a defeat to the Greeks at Katavothra, leaving 15 German soldiers dead and as many wounded, the Germans took revenge on the innocent residents of Distomo.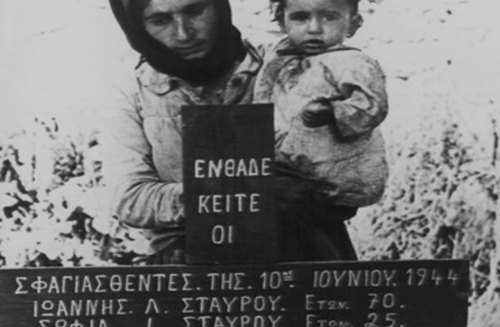 Ordered by German Lieutenant Hans Zambel, Distomo was set on fire and 218 residents were executed, including 45 children and 20 infants.
According to survivors, SS forces "bayoneted babies in their cribs, stabbed pregnant women, and beheaded the village priest."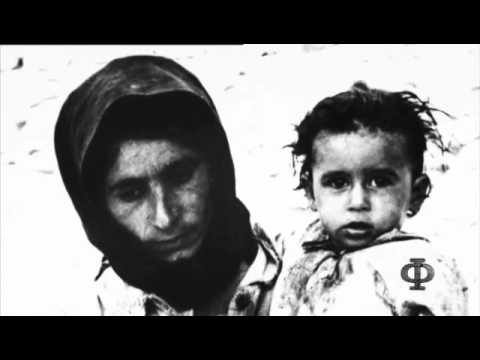 The barbaric brutality received international outcry at the time, yet the German administration in Athens blamed the residents of Distomo for not complying with military orders.
Following the Germans' withdrawal from Greece, the Greek War Crimes Bureau was able to find and arrest Zambel, who had taken refuge in Paris.
In August 1949, he confessed to the extent of the German atrocities in Distomo.
A film about the tragic massacre, titled 'A Song For Argyrishas', has since been made and follows the perspective of four-year-old survivor Argyris Sfountouris.