Elli Sougioultzoglou-Seraidari, better known as Nelly's, was a Greek female photographer whose pictures helped shaped the visual image of Greece in the Western mind.
Early Life:
Nelly's was born in Aidini (now Aydın), near Smyrna (now İzmir), Asia Minor.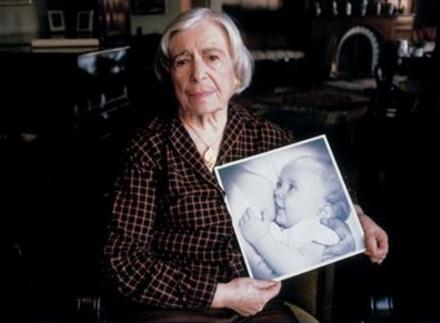 She went to study photography in Germany under Hugo Erfurth and Franz Fiedler in 1920-1921, before the 1922 expulsion of the ethnic Greeks of Asia Minor by the Turks following the Greco-Turkish war (1919–1922).
In 1924, after establishing herself in Athens and opening a photography studio in Ermou Street, she adopted a more Greek-centred and conservative approach to her work.
Photographic work:
Nelly's became the first Greek "national" advertiser, especially after her appointment as official photographer of the newly established Greek Ministry of Tourism.
From 1927 until the outbreak of World War II, Nelly's travelled throughout Greece, documenting the entire panorama of Greek life.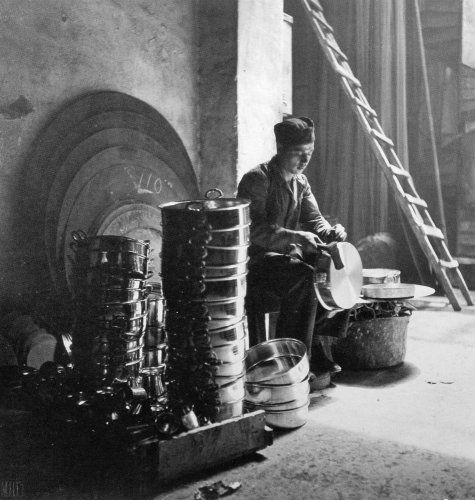 As a Diaspora Greek, Nelly's view of Greece tended to be somewhat "idealised." Her photographs appeared in official tourist publications that were circulated abroad, and contributed to creating the earliest visual symbols of Greece's "philosophy regarding tourism."
She systematically depicted the ancient monuments and archaeological sites of Greece. Her experiments with natural light and her photographs of ancient temples, demonstrating their interrelationship, are true masterpieces.
In 1936, she photographed the Berlin Olympic Games and later in 1939, she was commissioned to decorate the interior of the Greek pavilion at the New York's World Fair. She remained in the US in self-imposed exile following the outbreak of World War II in 1939.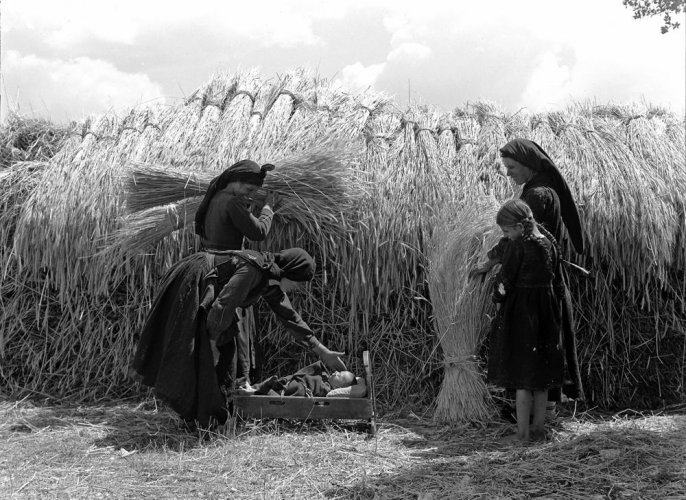 Death and Legacy:
Nelly's travelled to Greece, for a very short time, in 1949 and finally returned on March 2, 1966. She lived, together with her husband Angelos Seraidaris, at Nea Smyrni, Attica, and gave up photography.
In 1985, Nelly's donated her photo archives and cameras to the Benaki Museum in Athens, while in 1987 she was presented with an honourary diploma and medal by the Hellenic Centre of Photography and the government.
In 1993, she was awarded the Order of the Phoenix by the President of the Greek Republic. In 1996, the Athens Academy presented her with its Arts and Letters Award.
Nelly's died on either August 8 or August 17 in Nea Smyrni, Athens in 1998. She left behind a huge portfolio of creative work.
Source: Benaki Museum.