Tragedy, kindness and bravery. Three words that perfectly describe how the Holocaust impacted the large Jewish community on the Greek island of Corfu.
The Germans took control of the island in 1943 after the fall of Italy and implemented antisemitic laws. At the time, there were 2,000 Corfu Jews. But in early June 1944, 1,800 of these Jews were forced out of their homes and deported to Auschwitz-Birkenau. The remaining 200 found sanctuary with Greek families.
The Savvas family was one of the lucky ones.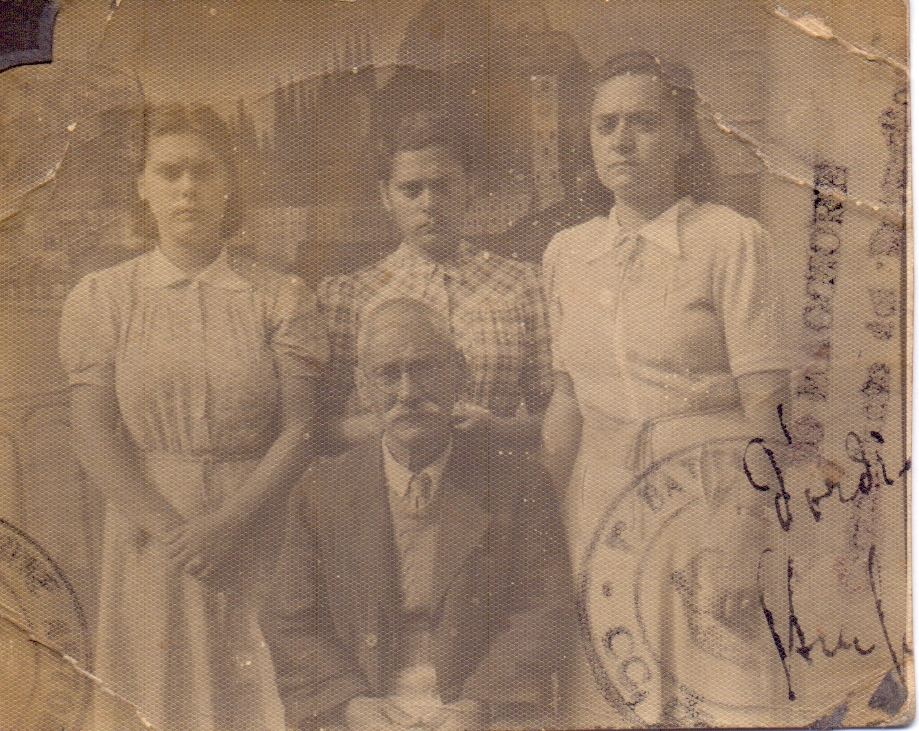 Savvas Israel managed to escape Corfu with his three daughters, Nina, Spera and Julia, and their cousin, Rosa, to a nearby Greek island called Erikousa. Having done business with the locals for many years as a tailor, Savvas was well respected and the Greek people worked together to hide him and his family from the Germans.
In fact, one person who played a particular role in their protection was the grandmother of Greek American Yvette Manessis Corporon.
"My grandmother was always talking about her life back in Greece. Among the many stories she told me… was how the Jewish family hid in the priest's house and everyone worked together to keep the secret safe from the Nazi's," Yvette tells The Greek Herald exclusively.
"Every night, the Savvas girls would come to her house and she would feed them. My grandmother loved them."
Tracking down their descendants:
When Yvette became a journalist, she took it upon herself to expose this story of survival and courage in her second book, Something Beautiful Happened.
"Everyone on the island was a hero, everyone had a part in saving the family. That's why I realised this story was history and that the story deserved and needed to be told," Yvette says.
It was this realisation which led to Yvette's frantic search for the descendants of the Savvas family. Despite many people telling her that she wouldn't find anyone, Yvette says she never gave up.
"I decided to go to Corfu. I first asked any family members what they remembered. I went and knocked on doors in the Jewish quarter of Corfu, searched through archives in Corfu and any documents I could find online," Yvette says.
"Finally, with the help of Yad Vashem (the Holocaust Museum in Jerusalem), the researchers at MyHeritage in Israel and by interviewing Corfu Holocaust survivors, we found them! An entire global village came together to help me find them and it was incredible."
The "life changing" reunion:
From the information that Yvette gathered, she discovered that Savvas himself died after the war and was buried on Erikousa until his body was later moved to a Jewish cemetery on Corfu.
Of the girls, Rosa and Spera went to Israel after spending two years in a refugee camp on Cyprus. Nina and Julia went to Athens. Julia died of cancer and Nina eventually went to Israel as well. Only Rosa had biological children.
"But there are still five people alive today because of what happened on Erikousa. Rosa's two sons and three granddaughters," Yvette explains.
A few years ago, Yvette met with these descendants in Corfu and she says the reunion was so emotional as 'we all immediately felt as if we'd all grown up together.'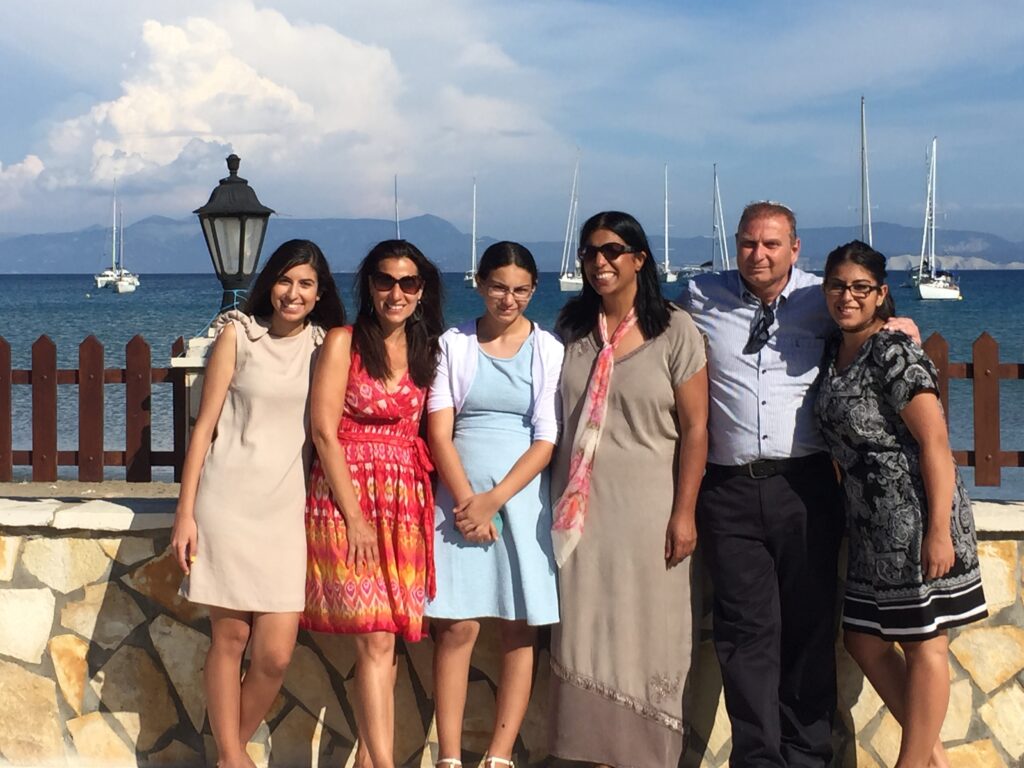 "Meeting the family in Corfu and Erikousa was amazing and life changing. It was so powerful for all of us," Yvette says.
"The incredible thing was that they had never even heard the story. The Savvas girls had never spoken of what happened and how they survived the Holocaust."
Fortunately, Yvette was able to share the story with Rosa's descendants and in turn, this solidified their friendship.
"We are still very much in touch and we consider ourselves a family. We have even met again several times since then – in Los Angeles, NY and Israel a few times."
A strong bond that has clearly passed from one generation to the next and is living proof that evil doesn't always win in the end.