Scattered across an open field in Anglesey, Wales, metal detectorists have found a trove of Iron Age gold coins depicting the Greek God Apollo.
The hoard consisting of 15 rare coins are believed to have been minted between 60 and 20 BC, with their distinct design features influenced from the time of Phillip II, the king of the ancient Macedonian kingdom.
On one side, the coins showcase the Greek God Apollo, adorned with a wreath, whilst on the other side sees a two-horse chariot with a rider.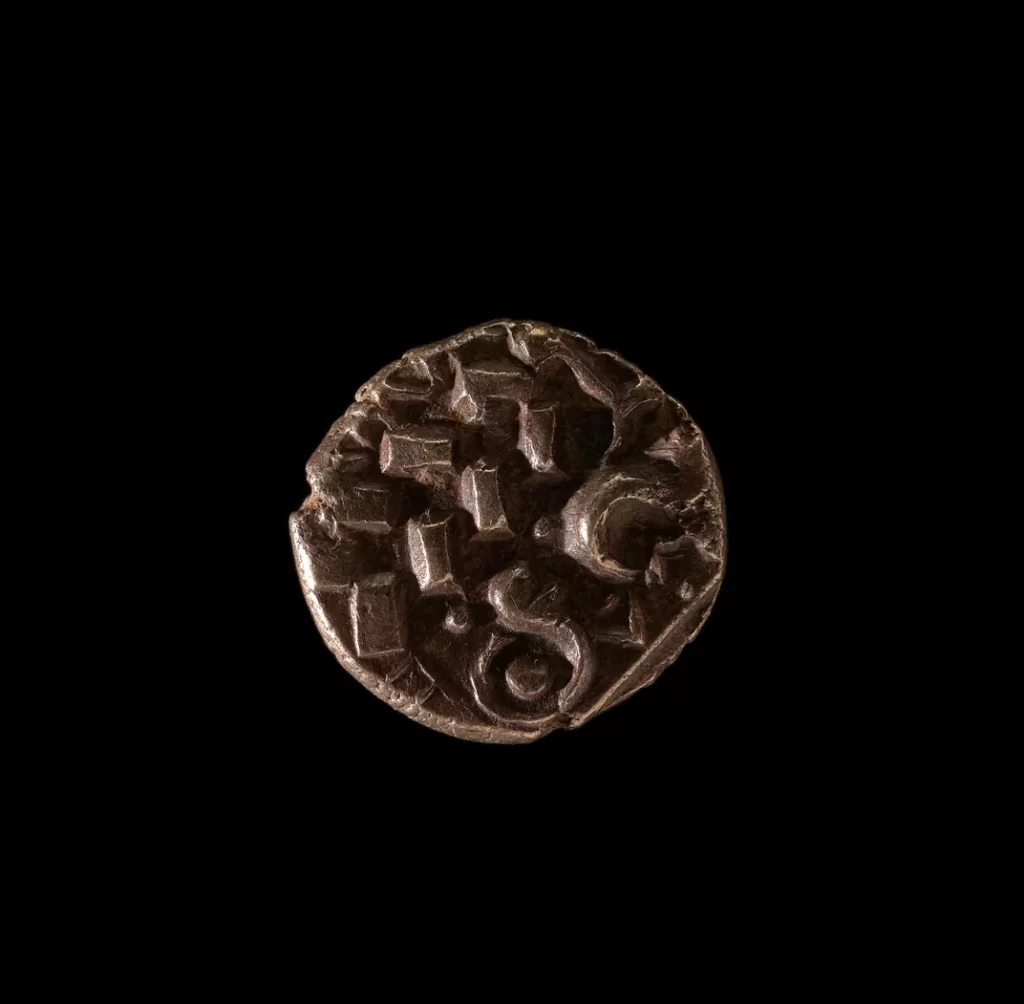 During the Iron Age, these well-preserved coins were known as 'staters', with many being used not for traditional currency but as gifts between the elite and as offerings to the gods.
According to experts from the Gwynedd Archaeologist Trust, the hoard is a fantastic example of the rich archaeological landscape and helps increase our understanding of this region.
Source: Smithsonian Magazine