2022 was the year Greek Australians made their return to Greece after two years of COVID-19 lockdowns, so it's no surprise this exodus was the inspiration behind a new book launched in Sydney, NSW on Saturday, June 24.
Aptly titled Epistrofi – meaning 'return' in English – the book features a plethora of artistic and meaningful photos which all tell their own story.
The photos have been taken by 16 professional and novel photographers in Australia, including John Afaras, Effy Alexakis, Emmanuel Angelicas, Angelya and Alessandro Vassiliadis-Balaguer, Yannis Dramitinos, Phillip George, Leonard Janiszewski, Arthur Katsiouras, Alexandra Luxford, George Mpliokas, Olympia Nelson, Kiriaki Orfanos, Jorge Sotirios, Christine Gazepis Stavropoulos, Vasili Vasileiadis, and Helen Vatsikopoulos.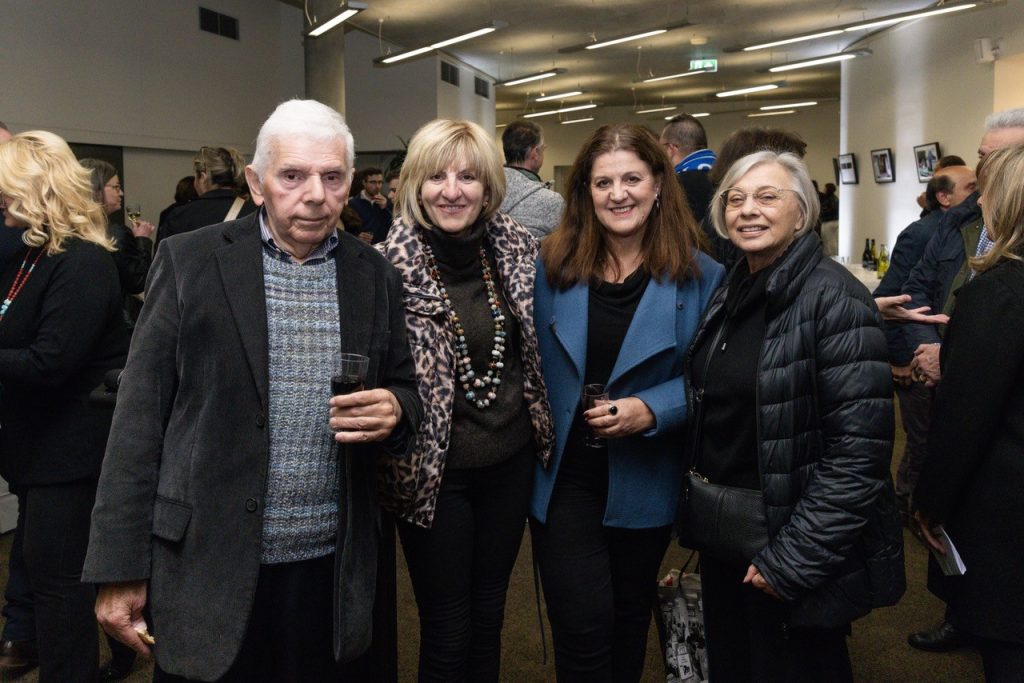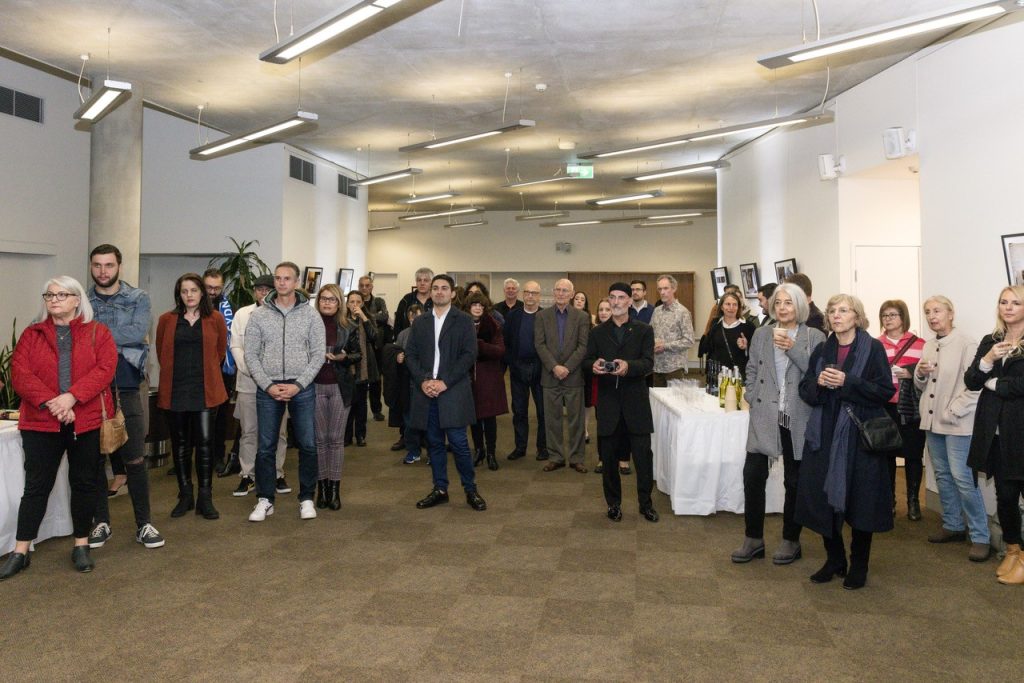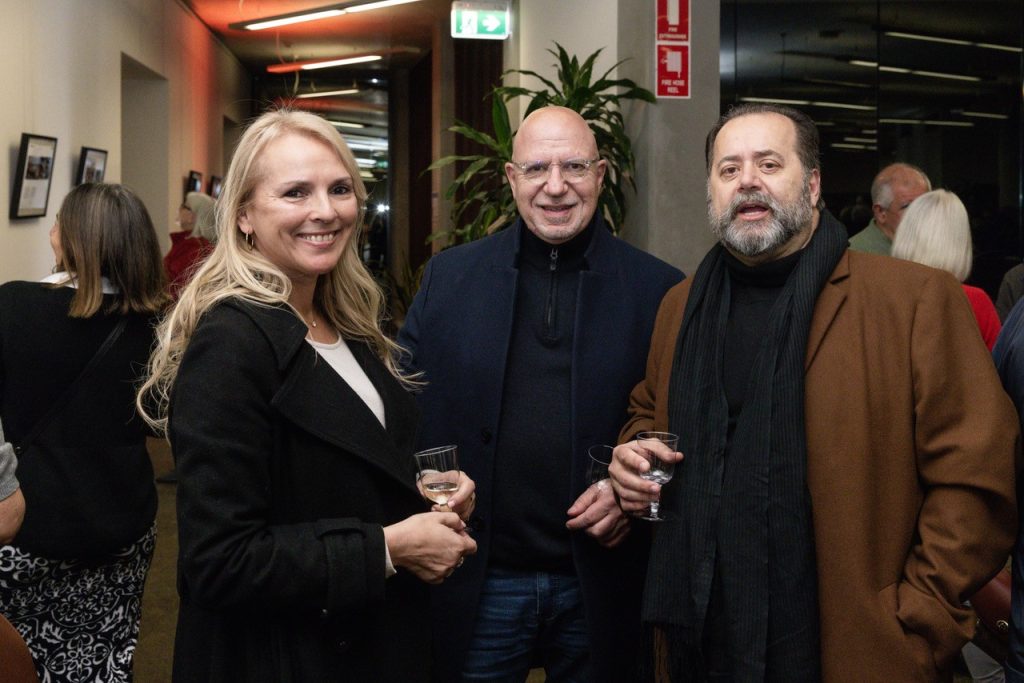 Under the auspices of The Australian Museum of Contemporary Photography, Epistrofi was officially presented to the public on Saturday at the Prince Henry Centre in Little Bay.
The new book was presented on the day by Dr Andoni Piperoglou, the Hellenic Senior Lecturer in Global Diasporas at the University of Melbourne.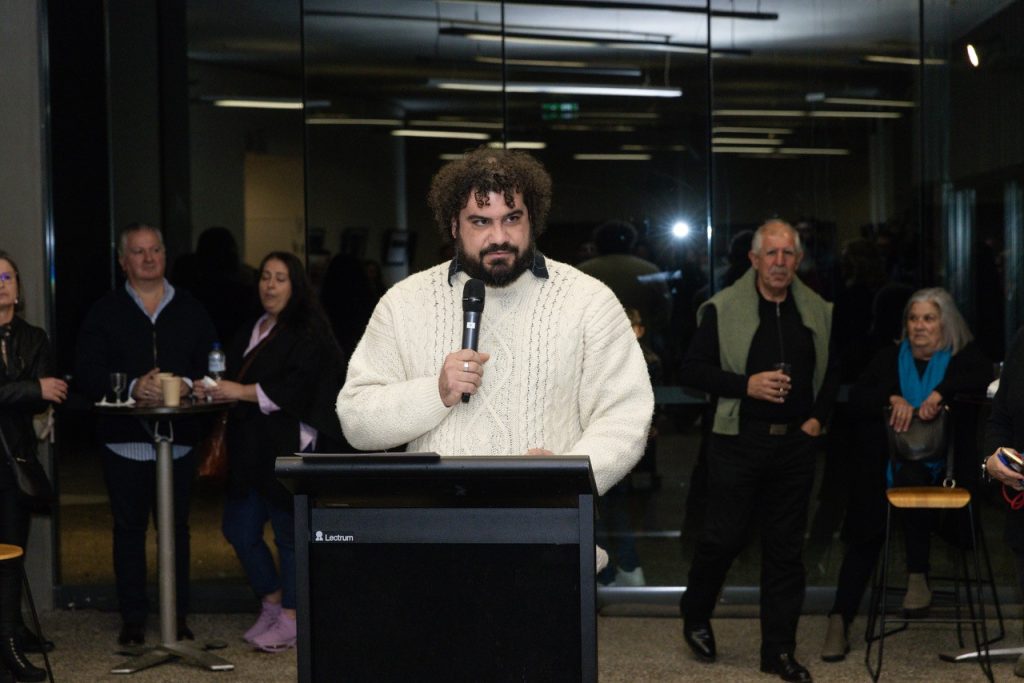 Attendees also enjoyed a dancing performance by the Sydney Greek Dancing School, followed by refreshments and wine donated by Stonefish Winery.