Effy Alexakis has officially launched her photographic exhibition, Forty Photographs: A Year at a Time, at the N. Smith Gallery in Paddington.
The exhibition, which is part of the Greek Festival of Sydney and will run until April 3, showcases Alexakis' extensive repertoire of photographs capturing the lives of Greek Australians since 1982.
These photographs were the stars of the launch night on Tuesday as they set the perfect backdrop for a number of speeches by Alexakis herself, as well as the Festival Chair, Nia Karteris.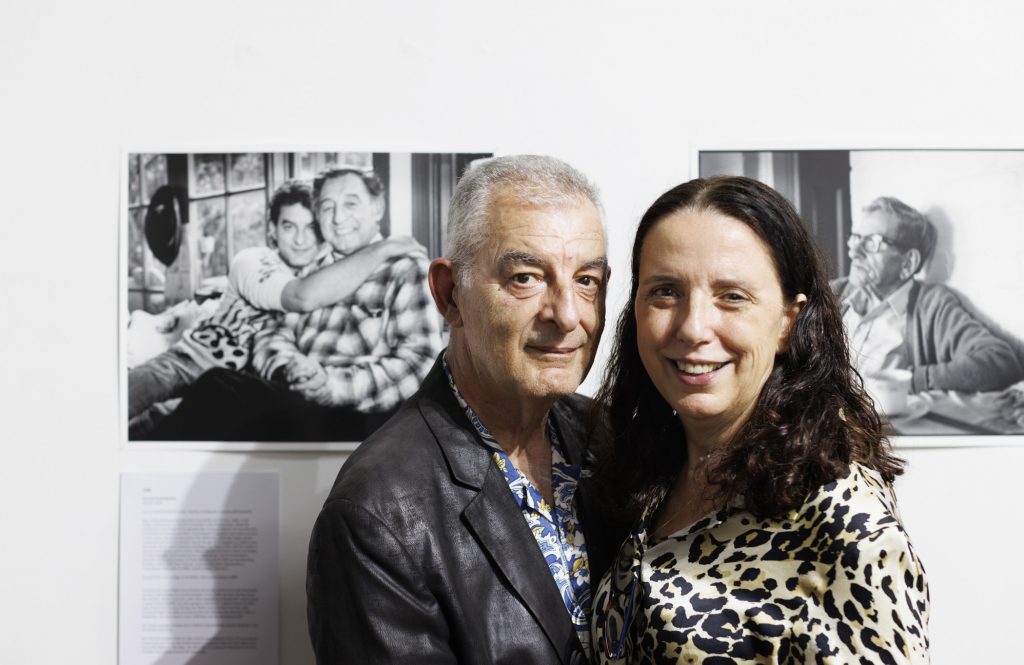 In her speech, Ms Karteris said she knew Alexakis needed to be a part of the Festival's 40 year celebrations this year as she has been contributing to the event from the very beginning.
For her part, Alexakis explained how once she was invited to have her own exhibition, she accessed her vast archive of photographs and selected one contemporary image to represent each year since 1982 and reveal the changing face of Greek Australians.
READ MORE: Effy Alexakis celebrates 40 years of capturing the lives of Greek Australians.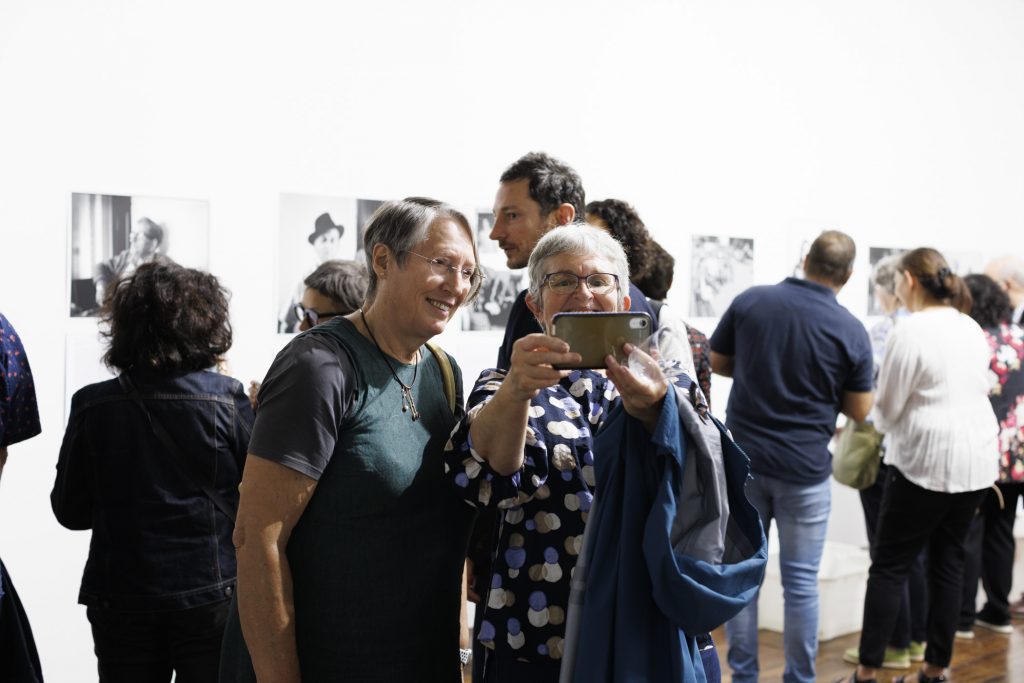 Among those on display in the Gallery are a photograph of actor and director, Lex Marinos, with his father in 1988; a then-and-now photograph of a patisserie in Alexandria, Egypt which was owned by the family of Phillip George's grandfather; as well as a photograph of Effy, Leonard Janiszewski and their daughter Connie in 1998 (the year Connie was born).
Alexakis tells The Greek Herald she's incredibly proud of the selected photographs as they're all really personal.
"I've chosen people that I admire, I have chosen people that are quite remarkable in the Greek Australian community, people that have done a lot of amazing things, so for me it feels like a very personal exhibition and I've got a connection with a lot of the images," Alexakis explains.
"I'm extremely proud of this. I worked really hard to put the images together.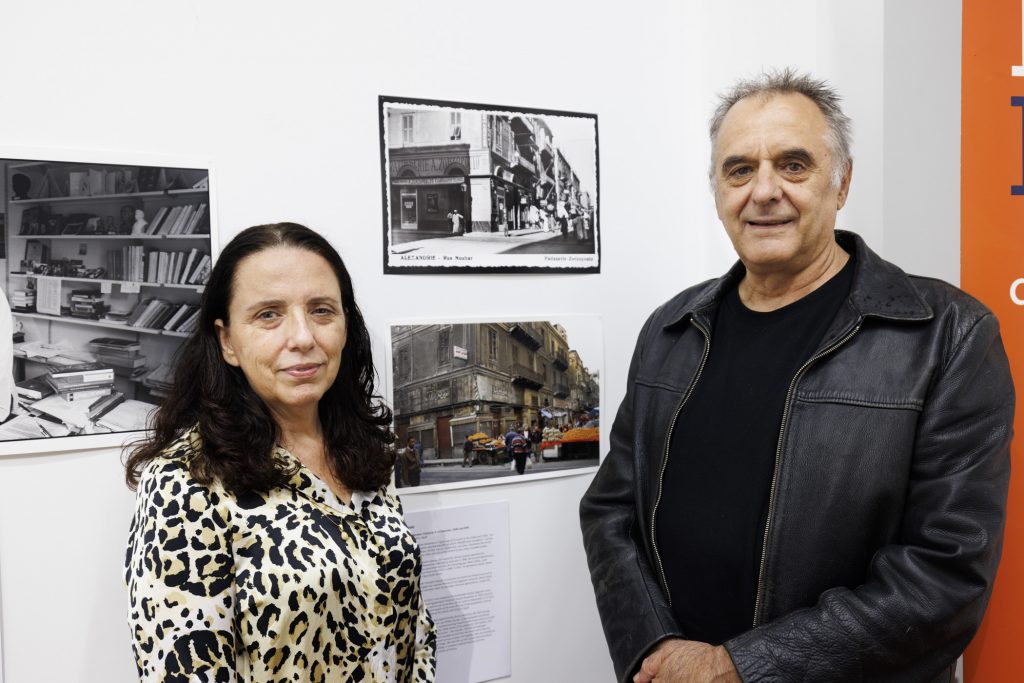 "It was also a good way for me to reflect back on the work I've done because often you do the work, put it away and you move onto the next thing. You don't often get time to really assess. So it feels like a time warp. I can't believe I've spent 40 years doing this."
With that said, we think this exhibition is the perfect way to showcase the extensive work of Alexakis. If you would like to see the exhibition for yourself, it will be running until April 3 at the N. Smith Gallery on 6 Napier Street, Paddington, NSW.