The Archaeological Museum of Pella, in the northern Greek region of Macedonia, was recently awarded the coveted 2020 Traveler's Choice Award by the international travel website Tripadvisor.
The award is given to businesses, attractions and monuments which consistently receive excellent reviews from travellers and are ranked within the top 10 percent of Tripadvisor's listings.
"Especially this year, because of the pandemic, the distinction from Tripadvisor is great for all of us and comes to reward the tremendous effort made by all the staff," the head of the Ephorate of Antiquities of Pella, Elisavet Tsigarida, told the Athens-Macedonian News Agency after the award announcement.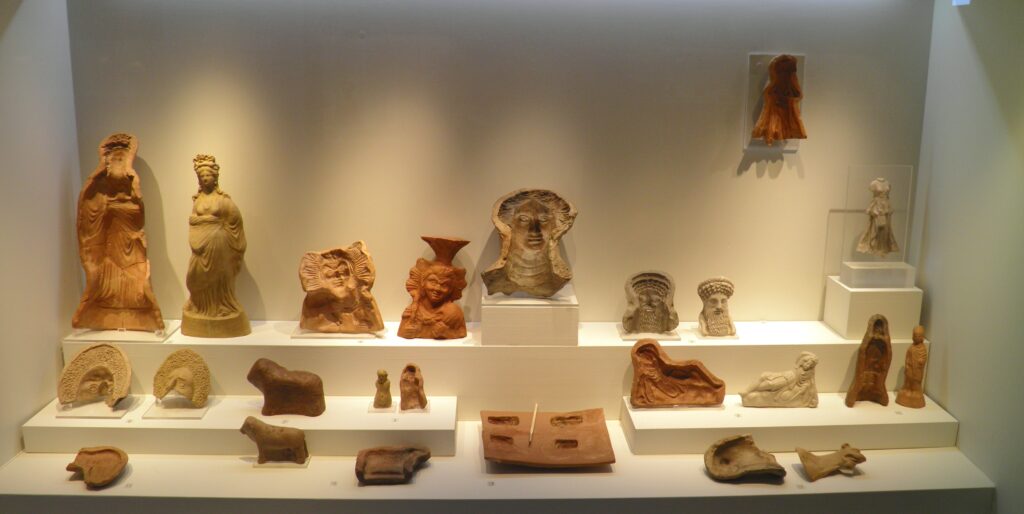 "Congratulations to all the employees, especially to the security guards and the cleaning. We wanted people to feel safe… (However), it is a very difficult year."
Located in Macedonia, the homeland of Philip II and his son Alexander the Great, the Pella area and the historical museum in particular, has historical treasures second to none worldwide.
From pure gold masks and jewelry to helmets worn by Macedonian warriors, the Pella Museum's collections are some of the most spectacular achievements of Greek art and history.
The marble bust of Alexander the Great, (325 BC- 300 BC), unearthed by accident at Giannitsa, is one of the most outstanding of all the museum's offerings.
The institution itself is a destination for all those who appreciate the long history of ancient Greece.