Cleaners at Israel's Nitzana National Park were shocked this week after discovering a tombstone with had ancient Greek writing, with origins dating to the late sixth or early seventh century.
David Palmach, director of the Nitzana Educational Village, discovered the inscription, which archaeologist Leah Di Segni of the Hebrew University in Jerusalem was able to translate.
According to the Israel Antiquities Authority (IAA), the flat, round stone was used as a tombstone in one of the cemeteries surrounding the ancient settlement. The inscription reads: "Blessed Maria, who lived an immaculate life."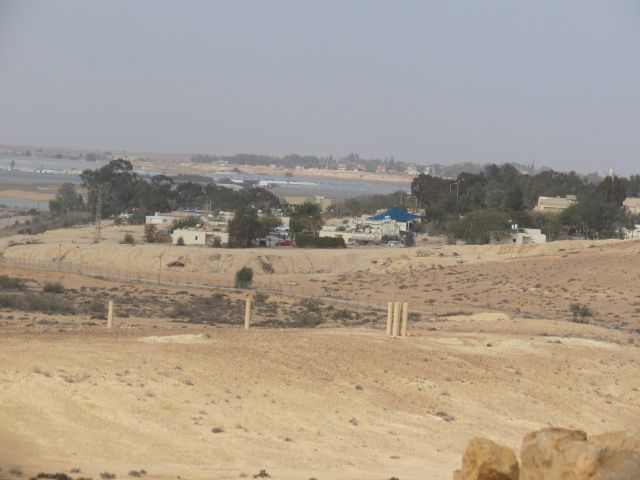 IAA archaeologist Tali Erickson-Gini said that during the fifth and sixth centuries CE, Nitzana served as a center for the villages and settlements in the vicinity.
"Among other things, it had a military fortress as well as churches, a monastery and a roadside inn that served Christian pilgrims traveling to Santa Katarina, which believers regarded as the site of Mount Sinai," Tali said.
In the 1930s, archaeologists discovered a trove of sixth- and seventh-century Greek and Arabic papyrus documents at the site, which is also known as "Nessana." The documents include military, church and family records, as well as information about the caravan industry.
Sourced By: The Smithsonian