By Mary Synanidis
In a stroke of serendipity, Nola Radiotis, this year's Darebin Council Citizen of the Year and CALD Elder Community of the Year, found herself crossing paths with Rocca Salcedo, the dynamic force between Dance and Roll, the wheelchair dance group that earned the title of Darebin City Council's Community Group of the Year.
Fuelled by their shared passion for dance, both women left the awards ceremony determined to present Greek dancing to the Dance and Roll ensemble.
Nola wasted no time in curating a transformative dance program to transport the wheelchair dancers on a cultural journey through Greece.
"I wanted to give them a taste of diverse dance styles from all around Greece," she said, putting together a dance workout which incorporated the Zorba dance, syrtaki, zeibekiko, tsifteteli and a whole host of other styles with enlightening descriptions of the dances' rich history between sets.
The Darebin Arts Centre burst into life as Dance and Roll took centre stage, wheeling through Greek dances. Following the performance, the troupe gathered to savour Nola's delectable spanakopita and loukoumades. With none having travelled to Greece, they wondered what a trip would be like and what wheelchair-friendly options there would be.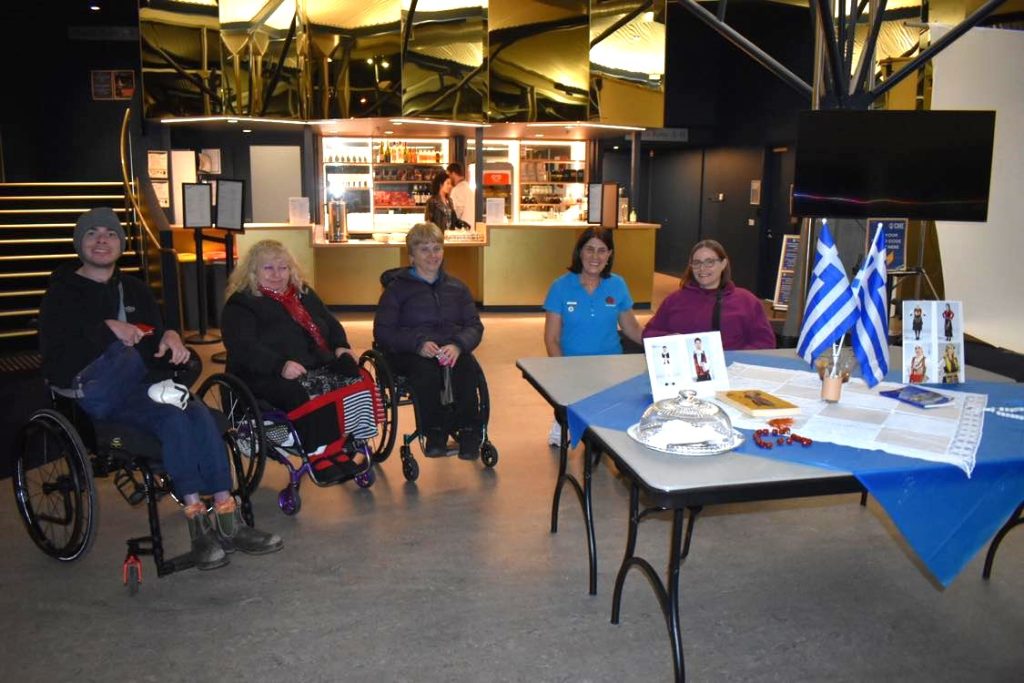 "I've never been to Greece, but I've heard about their celebrations with plenty of dancing," Karen said, adding she had enjoyed learning about the dances.
"Learning new dance styles like flamenco, tango, Bollywood with different teachers each time, has been incredibly enjoyable. Not only do I enjoy learning the dances, but I also find out more about the history of the places they come from and the people who dance them."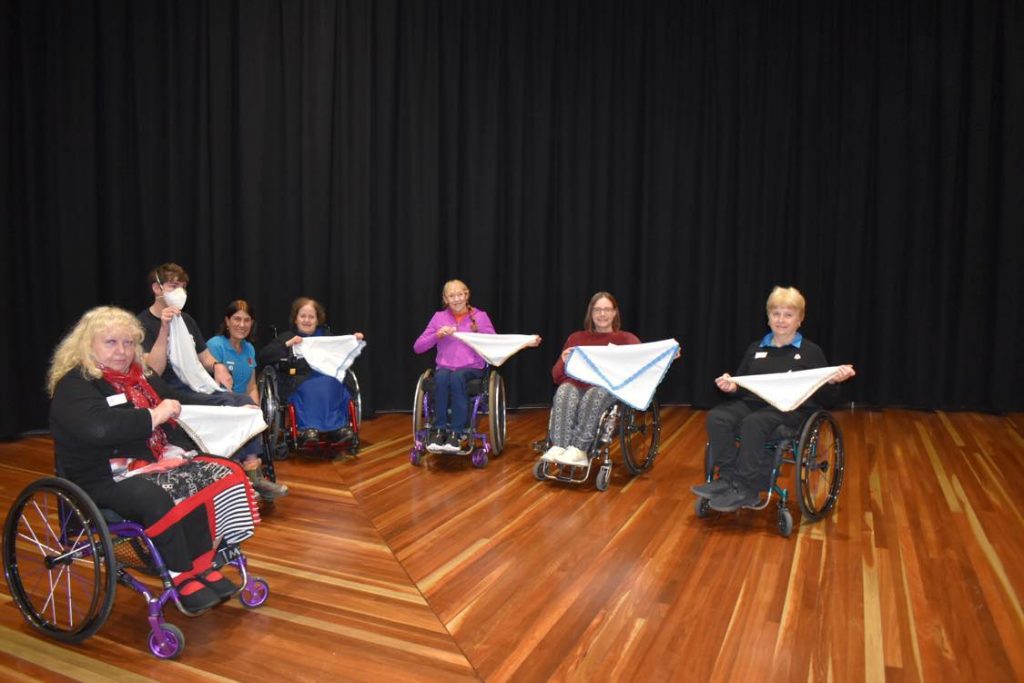 The dancers present agreed that their favourites of the evening were the Zorba and syrtaki due to the euphoric music and fantastic workout.
Wheelchair dancers from around Melbourne come to the weekly Thursday sessions and even more from around Australia – sometimes even overseas – join in to the online workshops.
Karen said: "There aren't many opportunities available. Dance and Roll is the only one of its kind in Melbourne."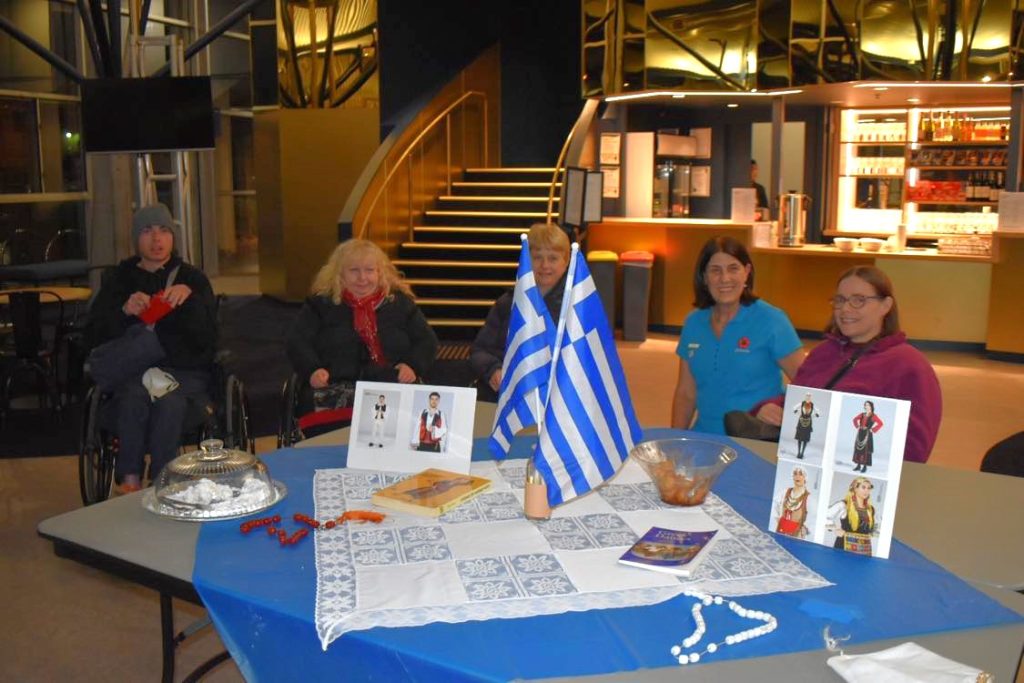 Sue, who has arthritis and spina bifida, eagerly seized the opportunity to join the group when she found out about it and has found it to be a valuable source of connection and friendship. The bond formed among the dancers extends beyond the dance classes, with many of them regularly meeting outside of scheduled sessions.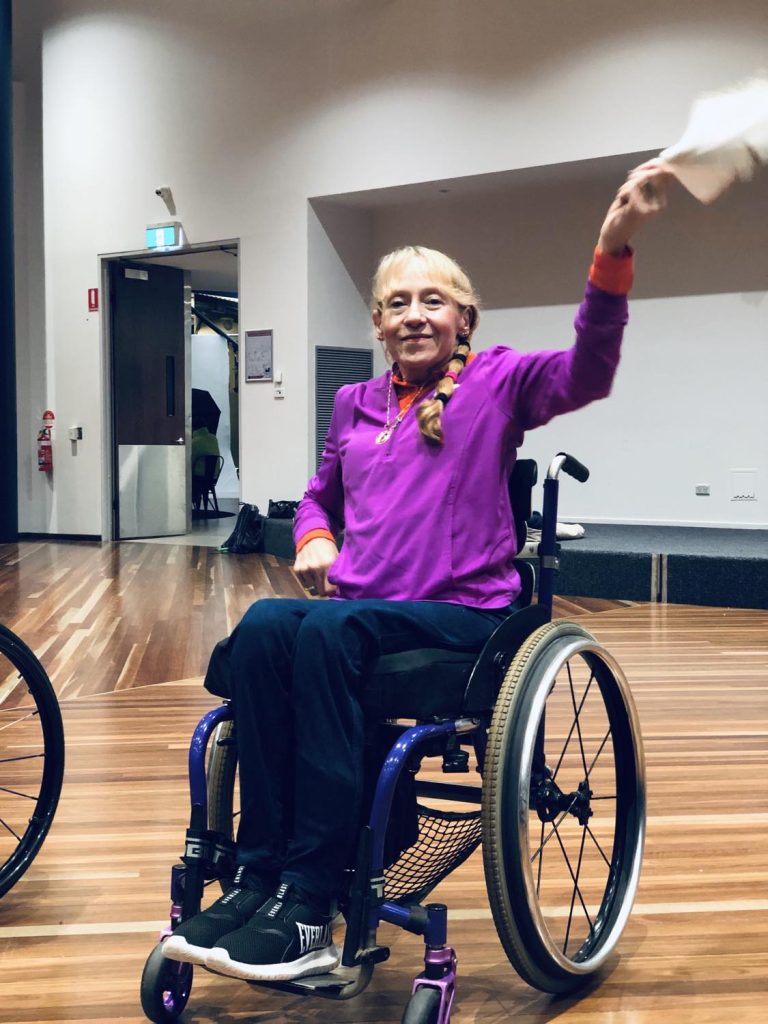 Rocca, a wheelchair user hailing from Colombia, expressed her original motivation for creating this extraordinary space in what has been a journey fraught with resilience. The Colombian graduate of International Law at the University of Melbourne had planned to return to Columbia following her studies, but instead remained hospitalised for a year following a car accident that left her in a wheelchair.
"After my car accident in 2001, dancing became a distant dream. But I soon realised that dance holds immense social and therapeutic potential. I wanted to establish a space where people with disabilities could connect, make friends and find joy through movement," she said.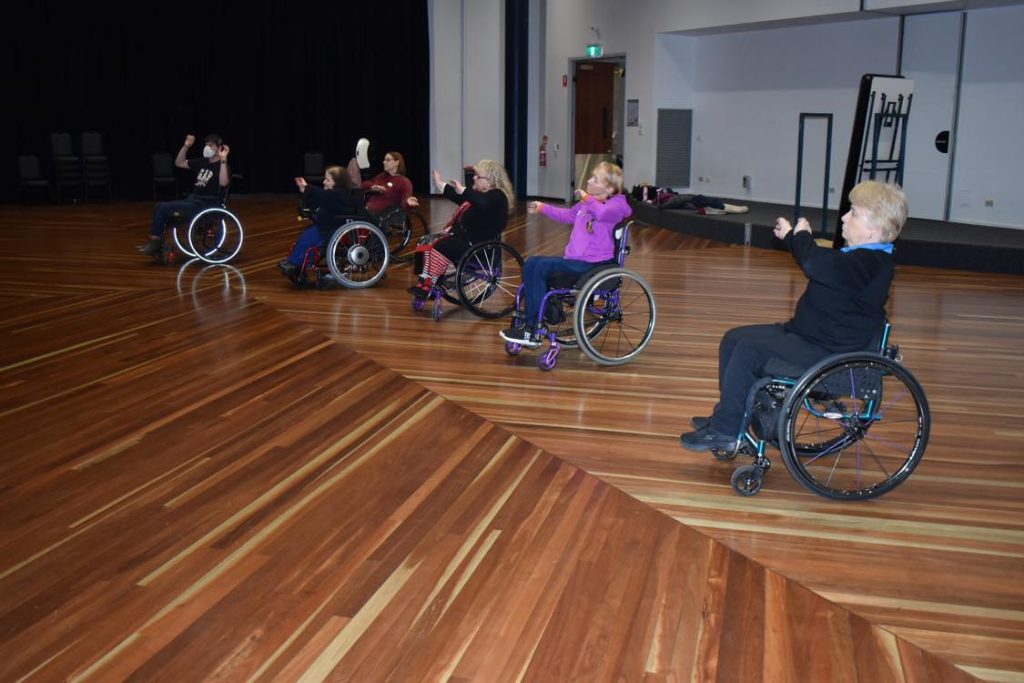 Nola, inspired by her meeting with Rocca, hopes to continue to offer Greek dancing to the troupe and plans to introduce the participation of 'Anemones' dancers to interact with the wheelchair dancers. As with the first session, the lesson will culminate in a joyous celebration, complete with Greek treats.
She is eager to make the experience as immersive and creative as possible to empower the dancers as they embrace the rhythm of life through Greek dances.
Dance and Roll classes take place on Zoom on Mondays from 5-6pm and at Darebin Arts Centre every Thursday from 6-7pm. For more information, call Rocca on 0408 523 742.