Both young and old came together on Saturday, July 1 at the Panarcadian Bowling Club in Ashbury, Sydney, to 'crack a zeib' on the opening night of Australia's first-ever Zeibekiko Festival.
The Zeibekiko Festival will run until July 10 and involves a series of functions and workshops run by Ventouris Productions. The festival is curated by Sophia Ventouris, a Greek dance teacher of 30 years in Australia.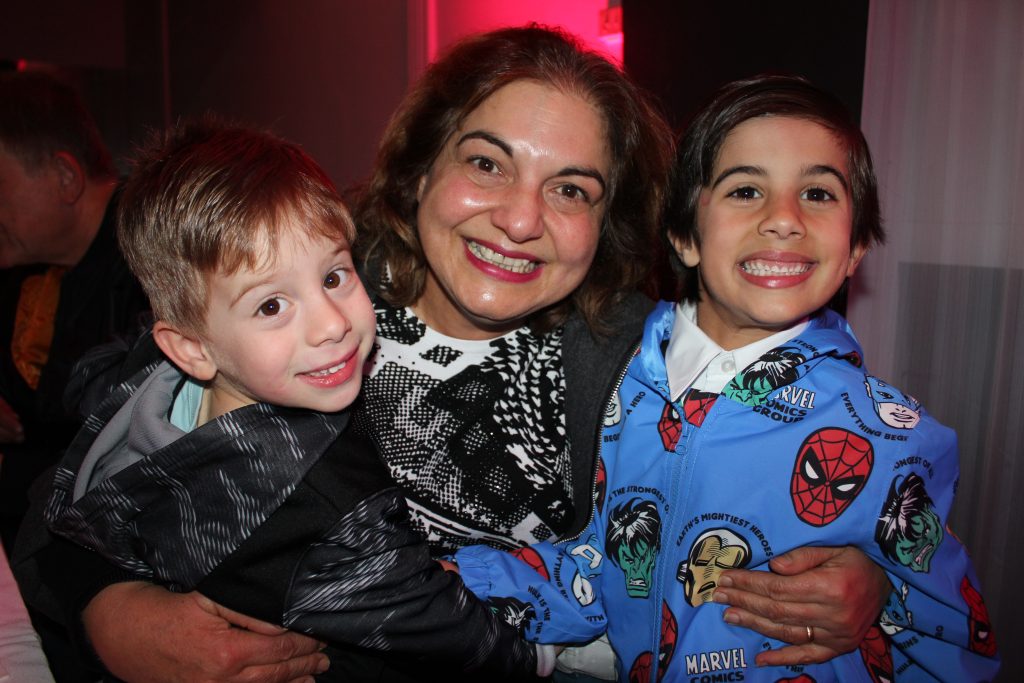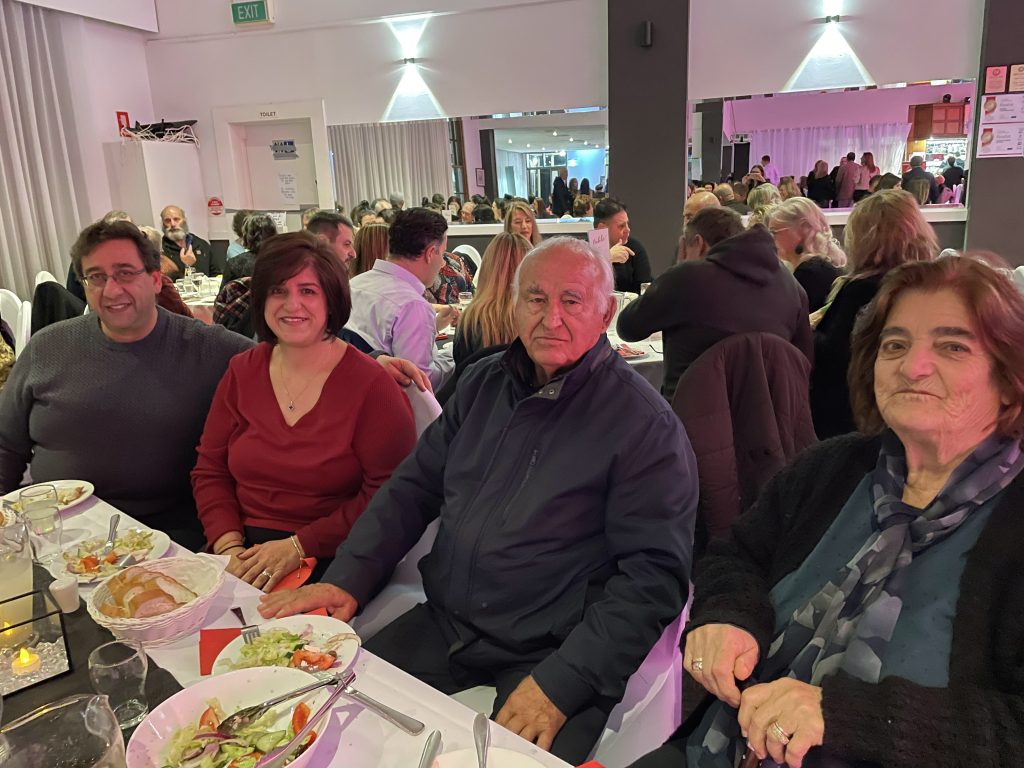 International guest and Greek master of Zeibekiko dance, Christos Shakallis, has also landed in Australia for the festival all the way from Cyprus.
On Saturday night, when Shakallis arrived along with his wife and mother Christiana and Maro, he received a loud round of applause from the packed room.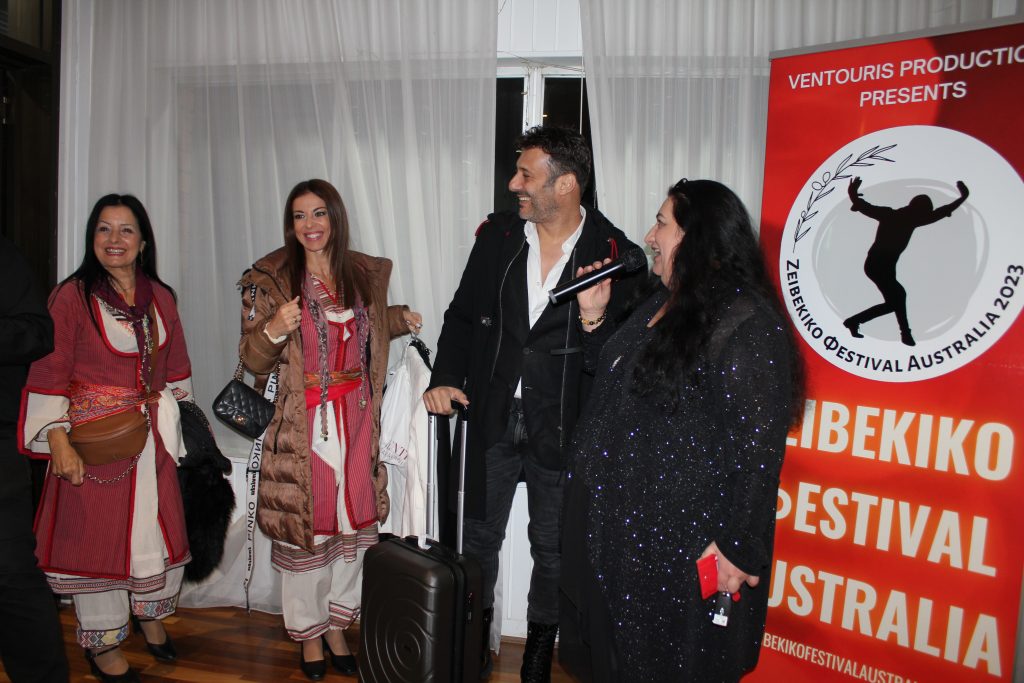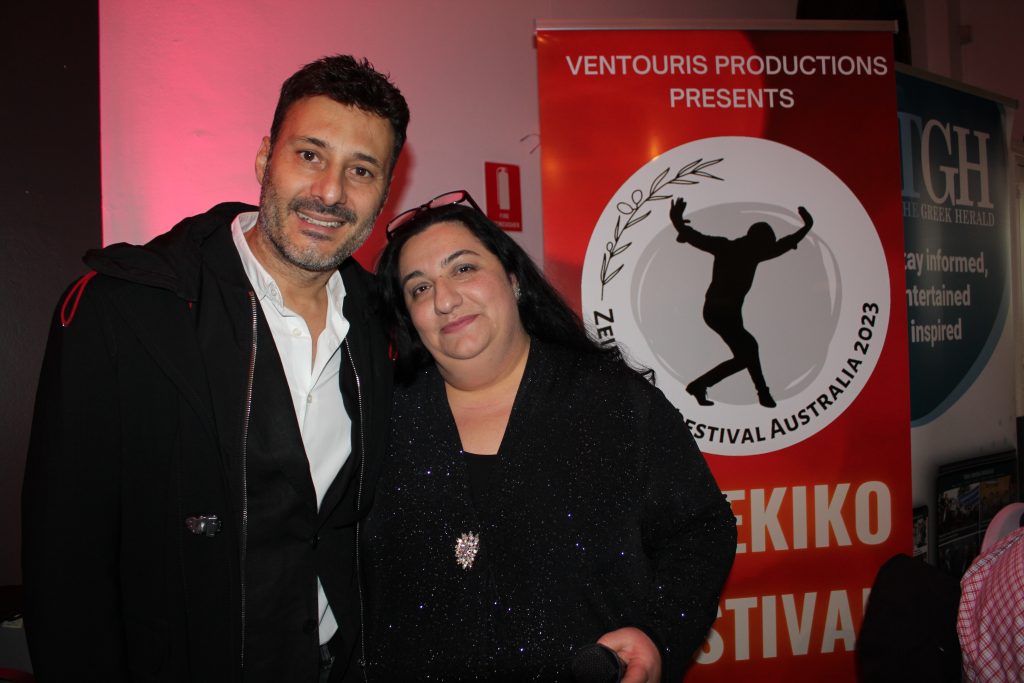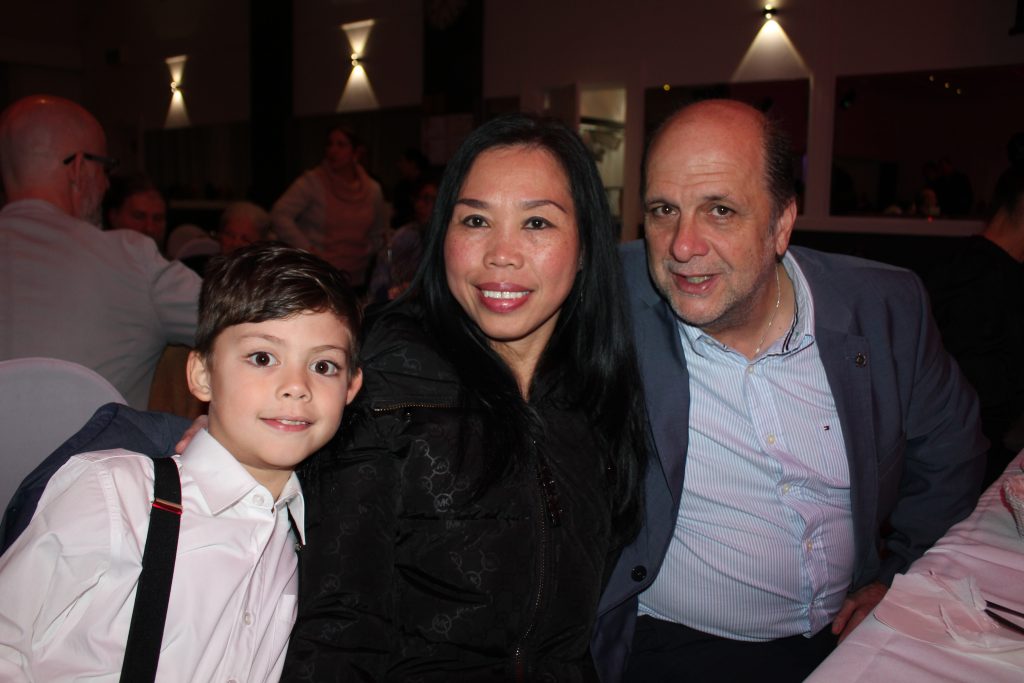 After enjoying a three-course meal by Kouzina Catering, everyone in attendance were then treated to a dancing extravaganza by young dancers from the Sophia Ventouris School of Greek Dance and the Cyprus Community Dancers.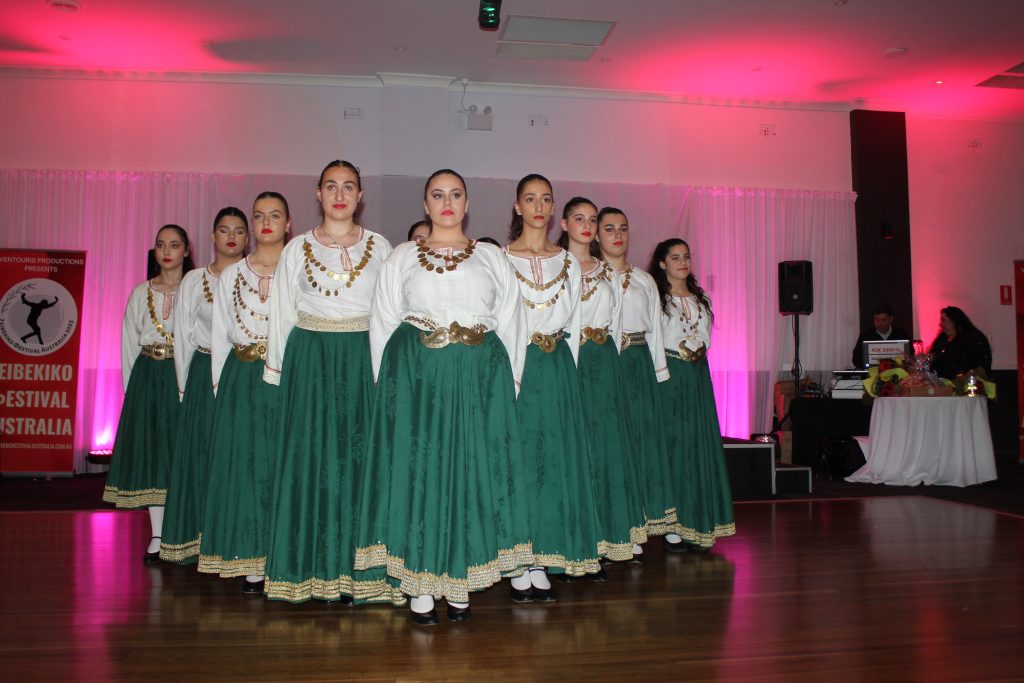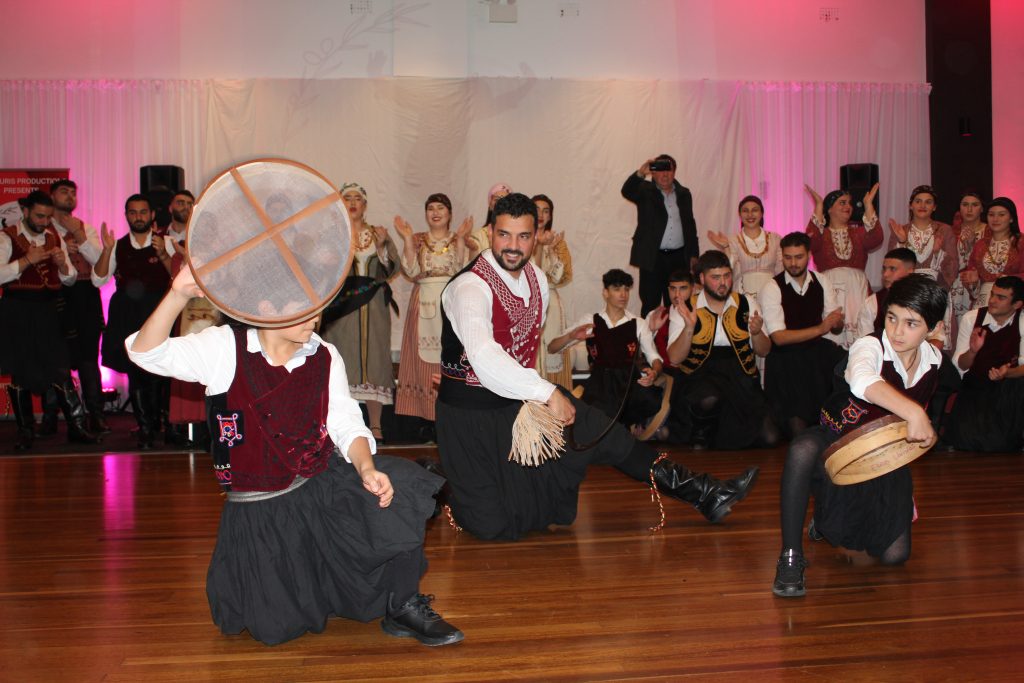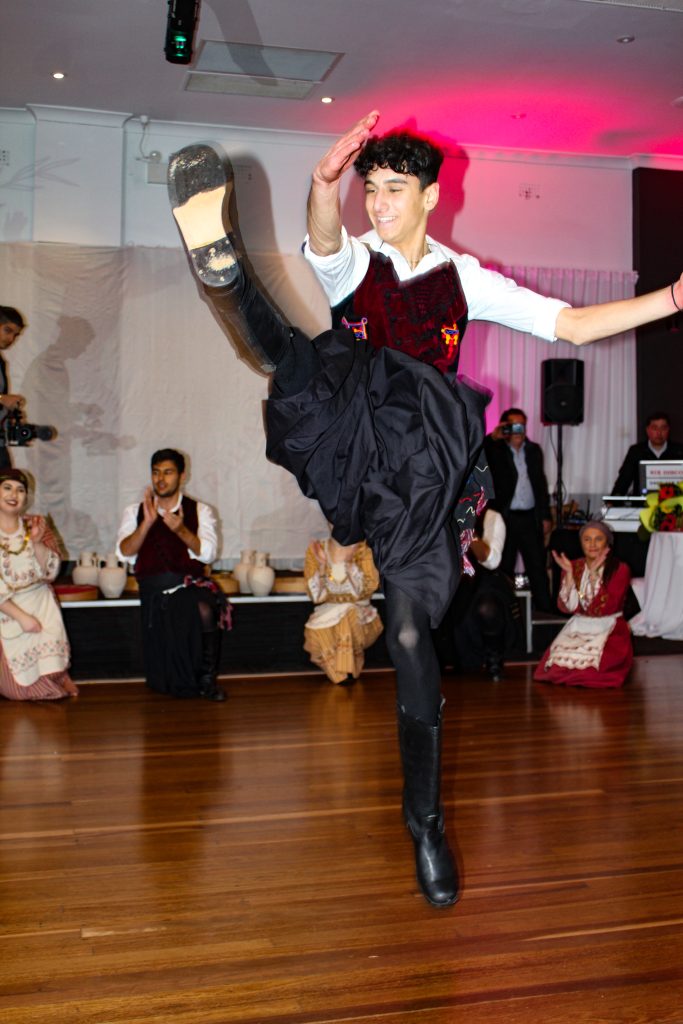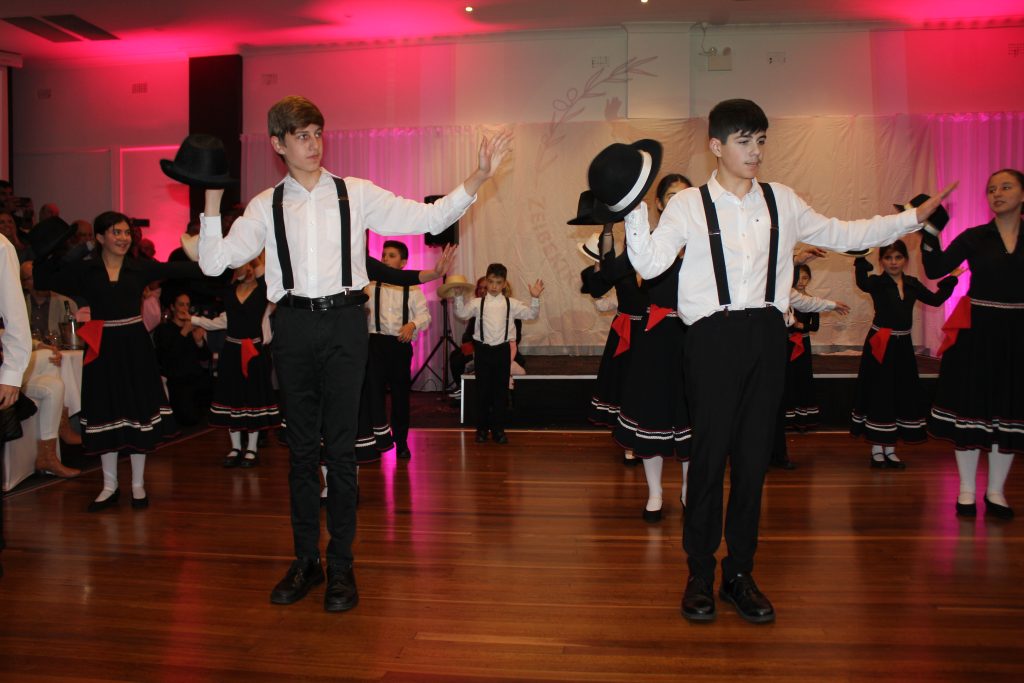 Shakallis then performed a number of traditional Cypriot dances with the support of his wife and mother, before mesmerising the audience with his Zeibekiko show. The Greek master also gave a few impromptu Zeibekiko lessons to his supporters.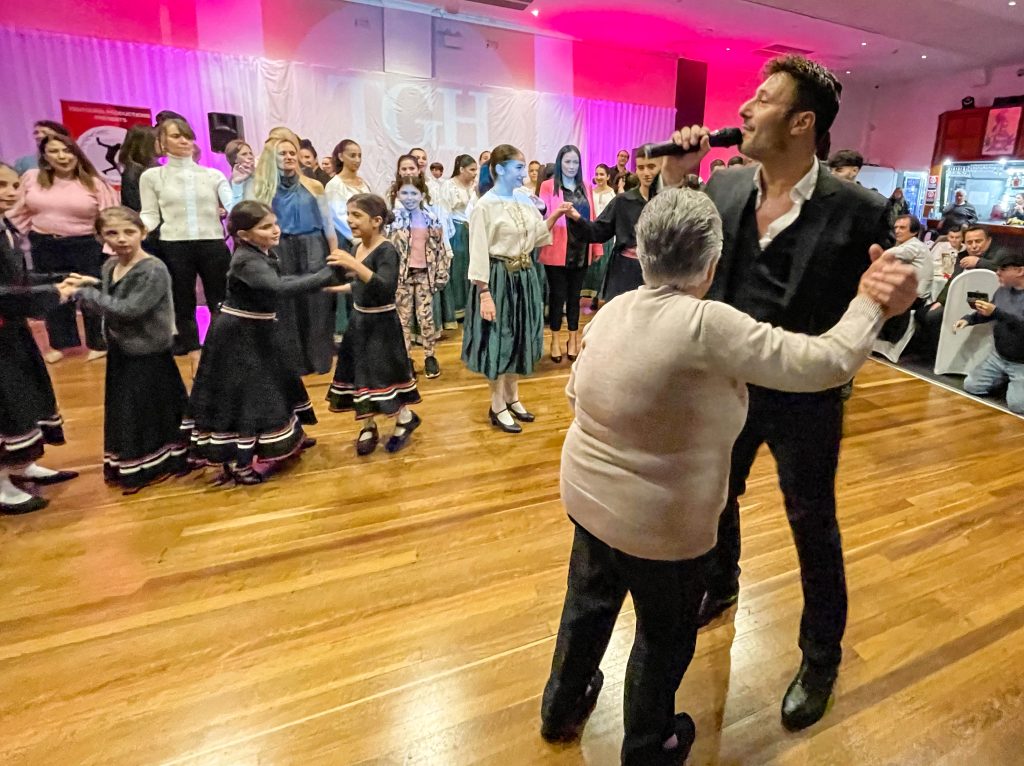 The show ended with Ms Ventouris presenting flowers to guests such as Shakallis, the President of the Cyprus Community of NSW, Andrew Costa, and the President of the Hellenic Lyceum of Sydney, Liana Vertzayias.
There was also the traditional cutting of a cake to mark the official start of the Zeibekiko Festival.
*All photos copyright The Greek Herald / Andriana Simos.