Greek music, dancing and food filled Darwin's Waterfront on Saturday as the 'Taste of GleNTi' event kicked off with thousands in attendance.
The mini festival, which was organised by the Greek Orthodox Community of Northern Australia, marked the official launch of a week of events leading up to the annual Darwin Greek GleNTi Festival on June 12-13 at Bicentennial Park, Darwin Esplanade.
The free event included activities like face painting, balloon making and a surprise performance by Peter Rabbit, while the 'Honey Puff King' also attended the event, selling special Greek foods like Greek ice coffee, honey puffs, baklava and Greek vanilla slice.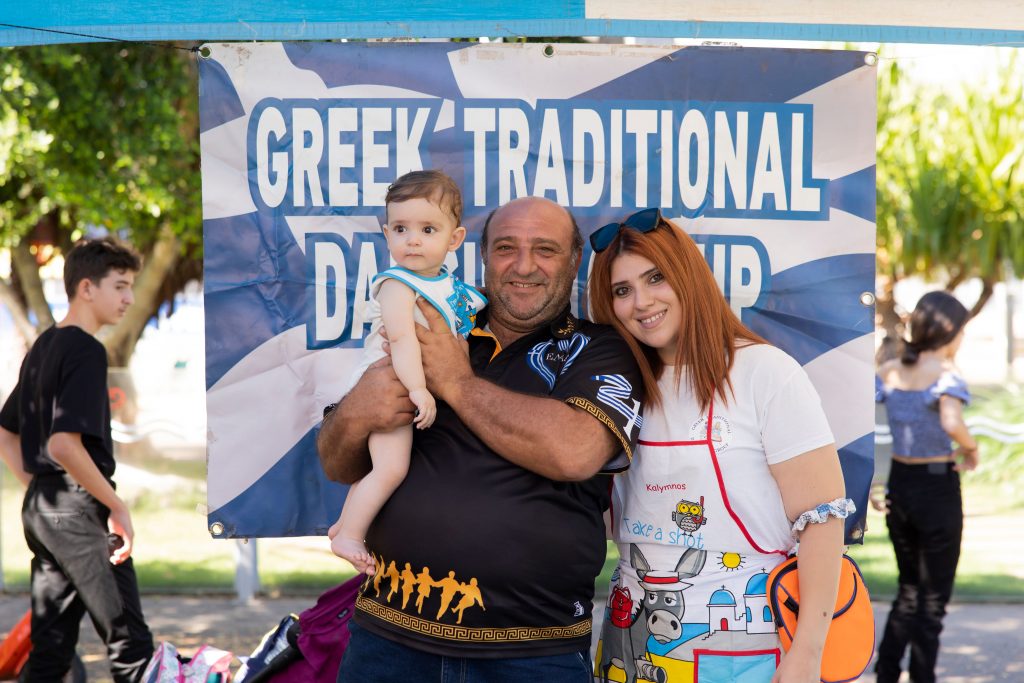 While people enjoyed their food and mingled at the souvenir stores, they were also treated to a number of eye-catching Greek dancing performances from the Greek Traditional Dance Group, the Cyprus Community Dance Group and the OPA School of Hellenic Dance Group.
READ MORE: The Darwin GleNTi's 32 year history has been showcased in a stunning video timelapse.
A special 'Greek Agora' stall was even set up for the participating Greek dance groups to help them raise much needed funds to purchase the magnificent Greek costumes they use for their special dance routines.
DJ Rossi Kourounis also entertained the crowds with his upbeat and eccentric tunes.
"The mini GleNTi went exactly as I imagined it. I'm really pleased with how the vision came to fruition," President of the Greek Orthodox Community of Northern Australia, Nicholas Poniris, tells The Greek Herald.
"The buzz on the day couldn't be captured. You had to be there to experience the enthusiasm from everyone who turned up. It was fantastic."
READ MORE: Darwin GleNTi returns with a bang in 2021 and is set to mark Greek Revolution bicentenary.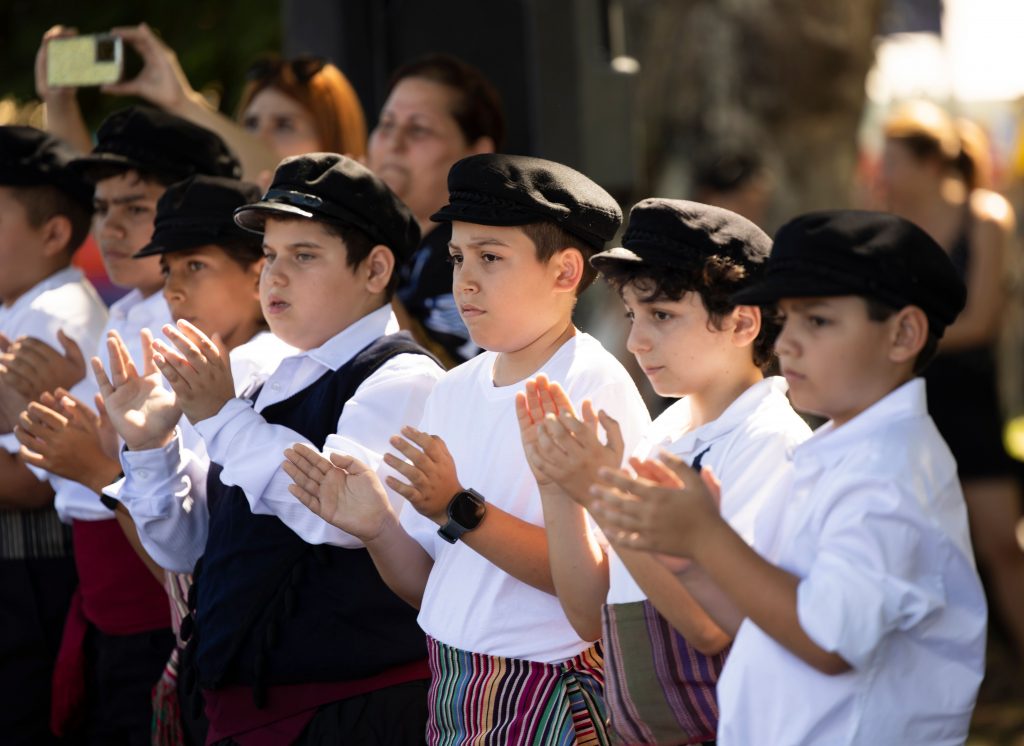 Saturday's event will be followed by a soccer match, called GleNTi Cup, on Tuesday, June 8 between fierce Football NT rivals and Grecian-based clubs, Darwin Olympic and Hellenic.
This sporting rivalry will be followed up by a concert on Wednesday, June 9, with international Greek singer, Dimitris Basis. The concert, Mr Poniris says, will mark the 200th anniversary of the Greek Revolution this year.
But of course, all the Greek festivities will culminate on the Queen's Birthday long weekend, when the annual Darwin Greek GleNTi Festival will be held.