The 47th anniversary of the Athens Polytechnic Uprising was commemorated on Sunday with a special event organised by the Greek Orthodox Community of NSW (GOCNSW) and the Combined Universities Greek Association (CUGA).
Held at the Greek Community Club in Lakemba at 4pm, the event began with a minute silence followed by the national anthems of Greece and Australia sung by students from the Community's schools.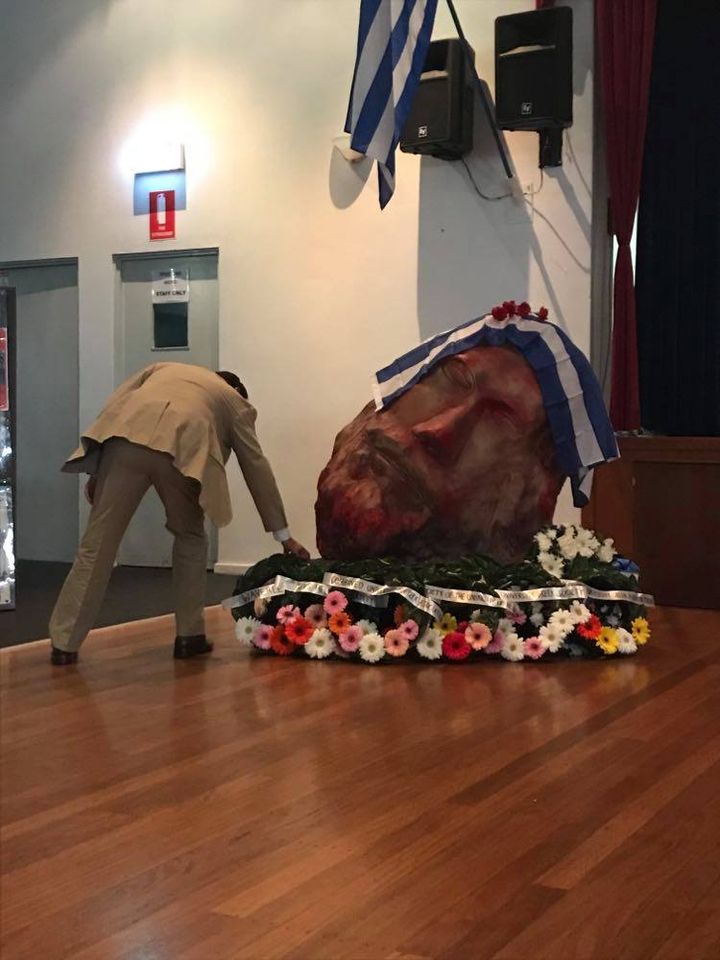 In attendance was the Consul General of Greece in Sydney, Mr Christos Karras, as well as other representatives of Greek communities across Sydney and many university students. They laid wreaths at a special cenotaph set up at the front of the stage.
During a speech addressing the audience, Mr Karras said the commemoration was important to honour all those who struggled for the values of democracy and freedom during the Polytechnic Uprising.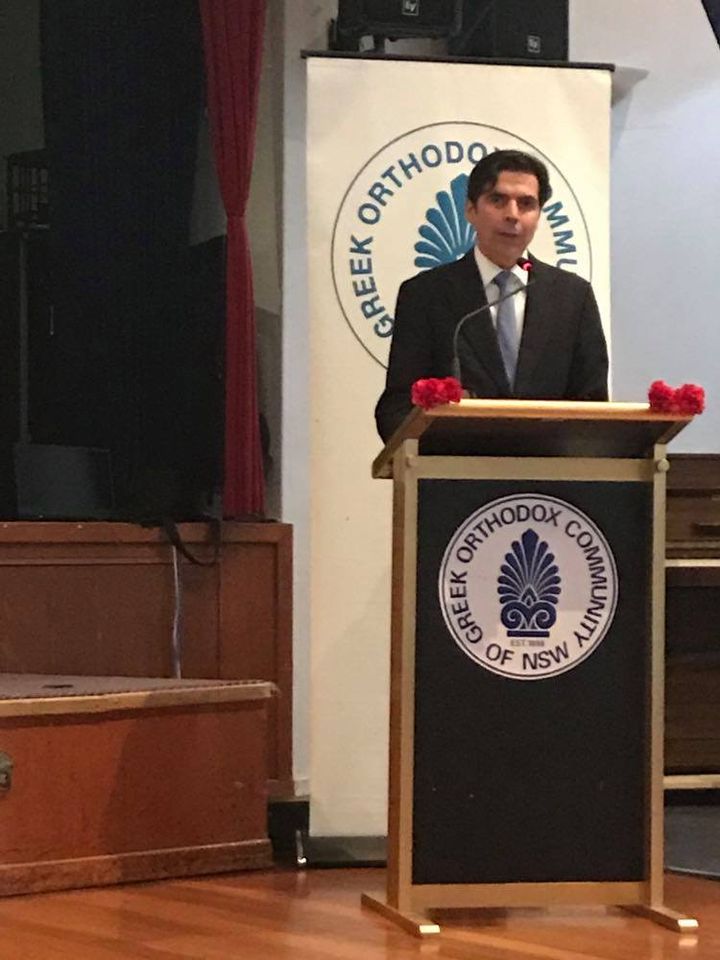 "Today's anniversary reminds us that the battle for the defence of democracy and freedom should be ongoing and intangible. The messages of the Polytechnic Uprising remain as relevant as ever," Mr Karras said.
Speeches were followed by a number of poem recitals from students of the Community's schools as well as the University of New South Wales, University of Sydney, University of Technology Sydney and Macquarie University.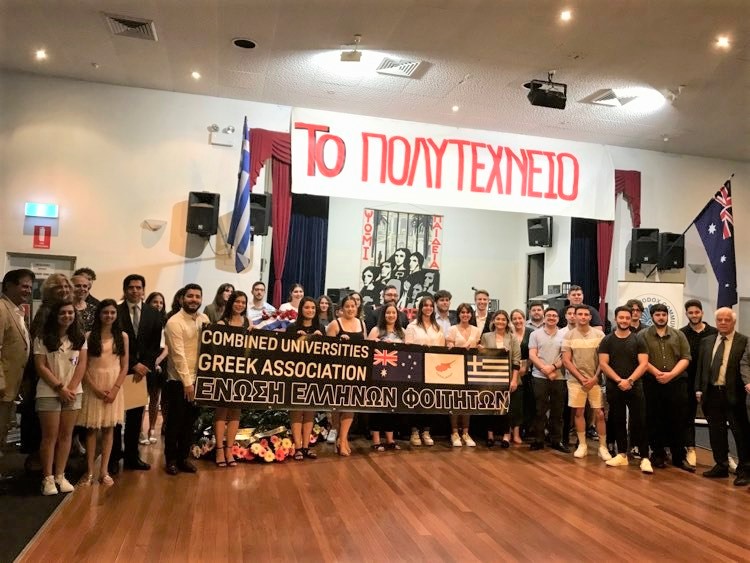 A small play titled, Ραδιοφωνικός Σταθμός Φοιτητών, was also proudly performed by students Maria Kakalis, Anna Andromeda, Gregoris Angelis and Stefania Gounara from the Saturday high school of the GOCNSW, under the direction of their teacher, Maria Xyloporta.
The commemoration event was concluded by a beautiful singing performance from students of the Community's schools, being guided by piano teacher Maria Sikiaridis, as well as music from Sotiris Procopiou.